Hey FAL Guy,
IF THIS DOESN'T PUSH YOU OVER THE EDGE I DON'T KNOW WHAT WILL!
Buy a Speedmaster and maybe your watch will one day be in the presence of greatness like...
John Glenn OR...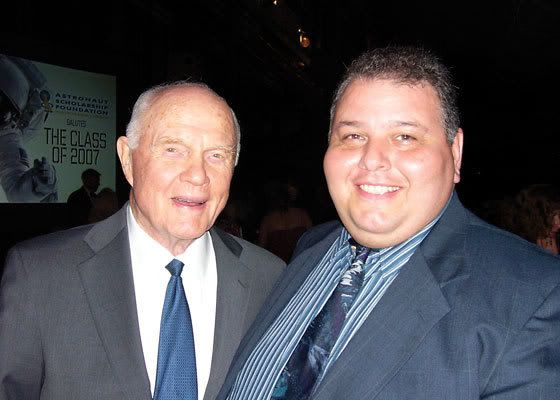 Buzz Aldrin OR...
Scott Carpenter OR...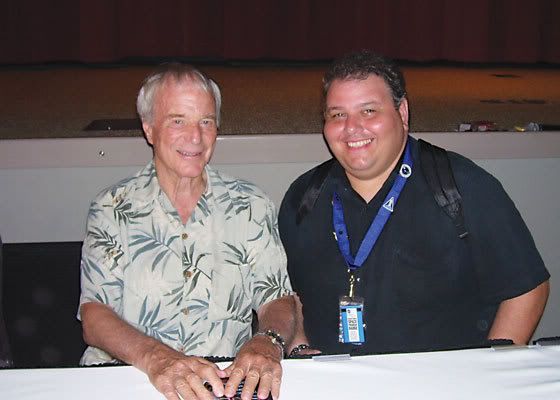 Jim Lovell OR...
Charlie Duke OR...
Edgar Mitchell OR...
Al Worden, Jim Lovell and Jon McBride.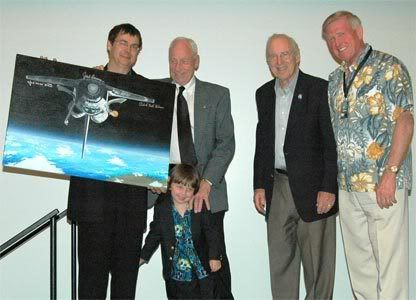 GO BUY A SPEEDMASTER!!!!