Discussion Starter
·
#1
·
Some have said the "Transitionals" combine the best of both worlds. The lovely matt tritium dials of the vintage divers with the scratch resistance of the modern sapphire.
Certainly these pieces introduced several improvements to the diving line including a quick-set date feature, uni-directional ratching bezel, and of course a 3xxx fast beat movement.
Additionally the rather rare 168000 introduced the line to 904 stainless from the 316 stainless previously used.
While early examples of the 16800 had the matt dial prior to the switch to gloss with WGs, there are collectors with examples of latter 168000s with this desirable dial.:thumbup1:
My 16800--7.3 mil.,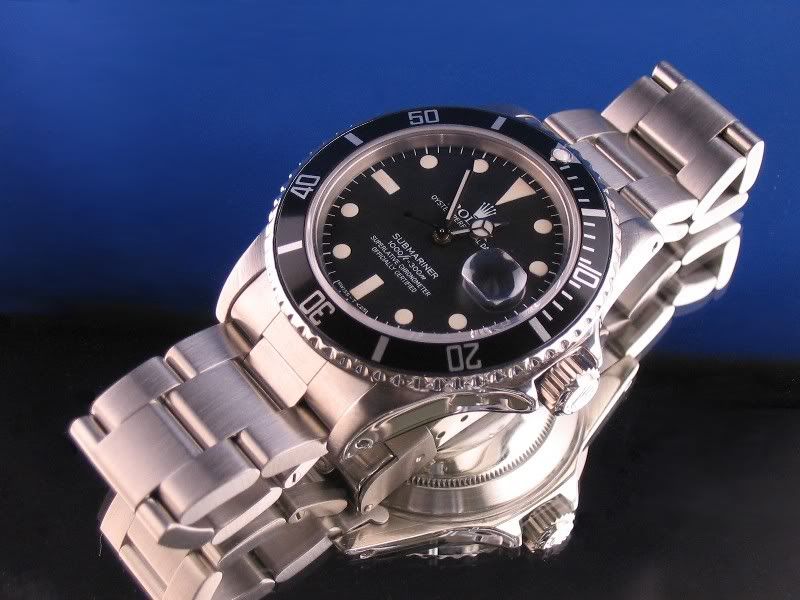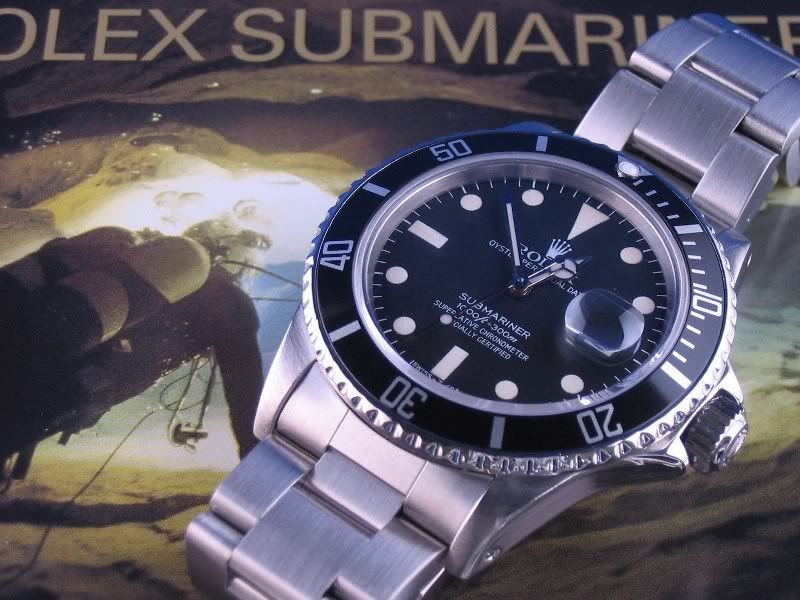 and on a NATO,