Discussion Starter
·
#1
·
Hello you all,
For a collegue of mine I am trying to get more info about the value of a Ladies wrist watch which is made with White Gold and a lot of diamonds.
I Asked the Longines Support for more info and received the answer below.
Thank you for your message and the information provided.
>
> Further to your request, we are pleased to provide the information contained in Longines' handwritten registers.
>
> The original serial number 13'958'979 identifies a wristwatch in gold 18ct bearing the reference 6765. It is fitted with a Longines manually wound mechanical movement, caliber 320. It was invoiced on the 31st August 1967 to the company Interkomerc.
>
> We trust that we have responded satisfactorily to your request and remain at your entire disposal for any additional information.
>
> Best regards,
>
> Aurélie Tonna
Perhaps it helps to post some pics of this special and tiny watch so one of you can inform me about an estimated list price at the time:biggrin: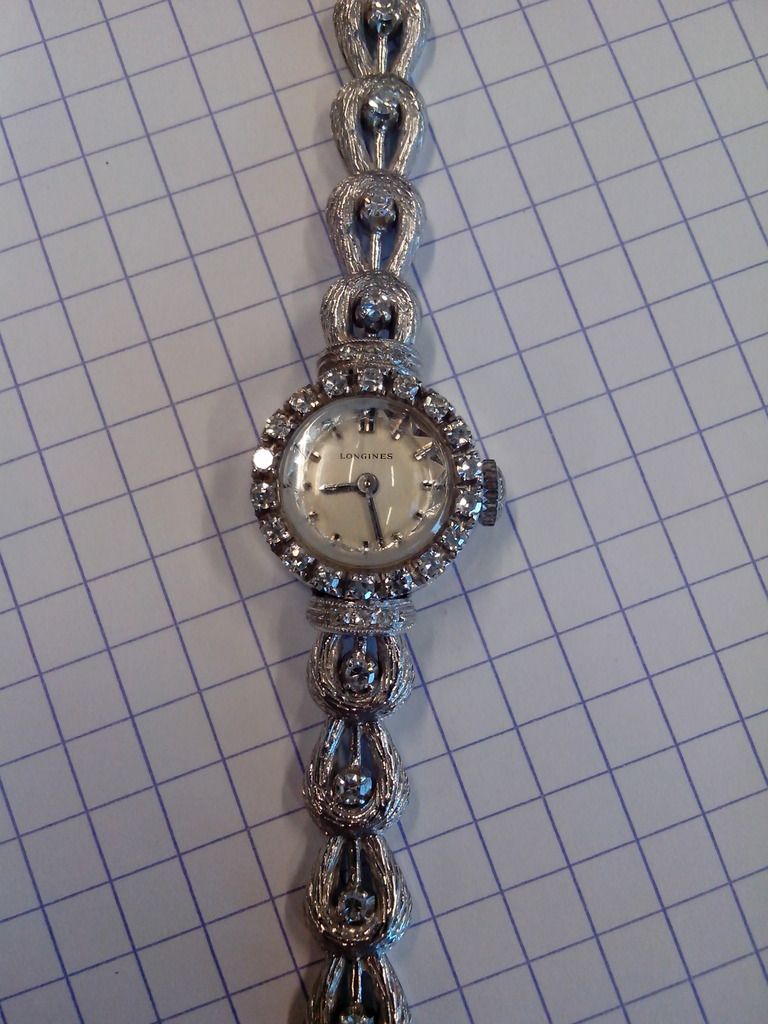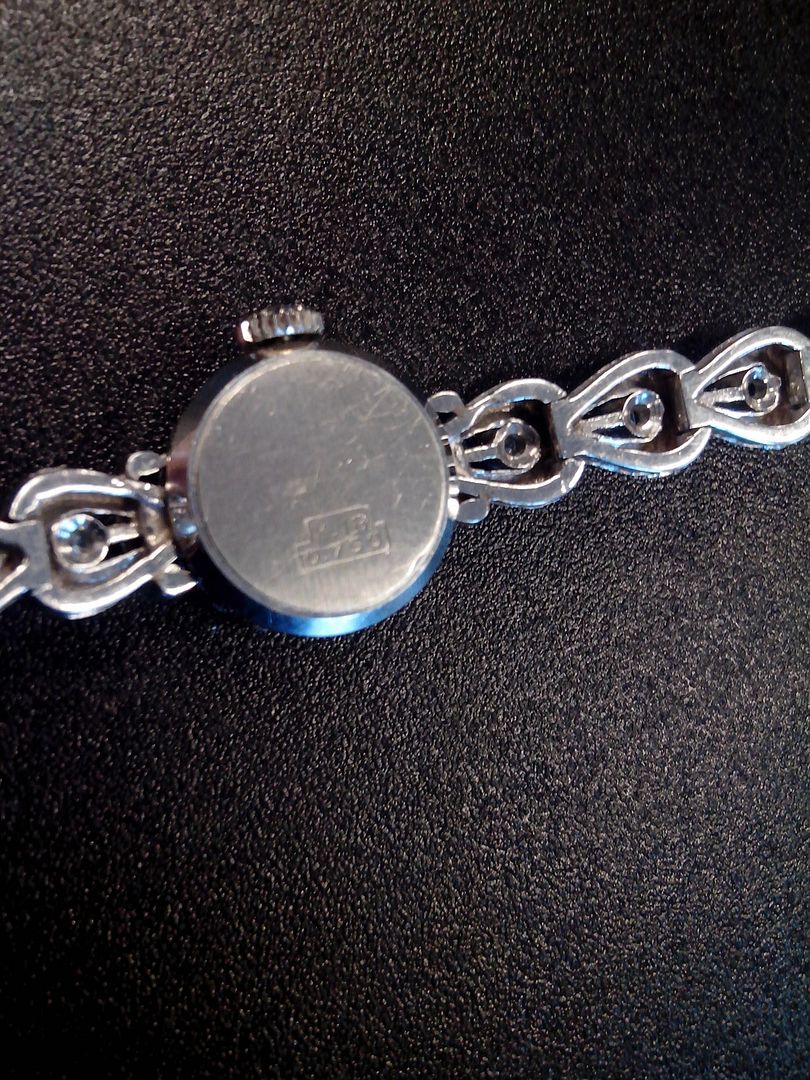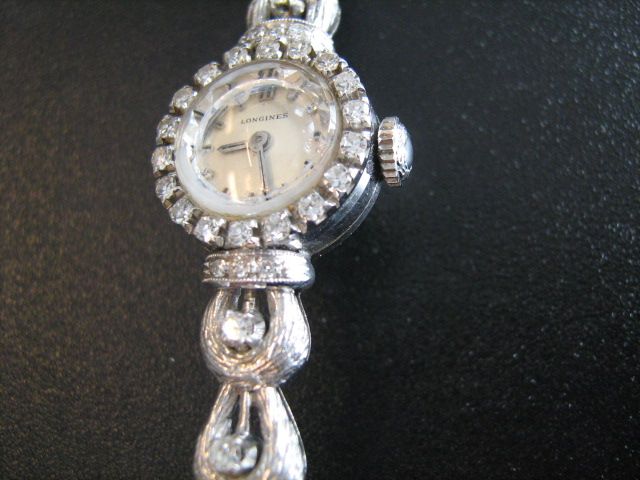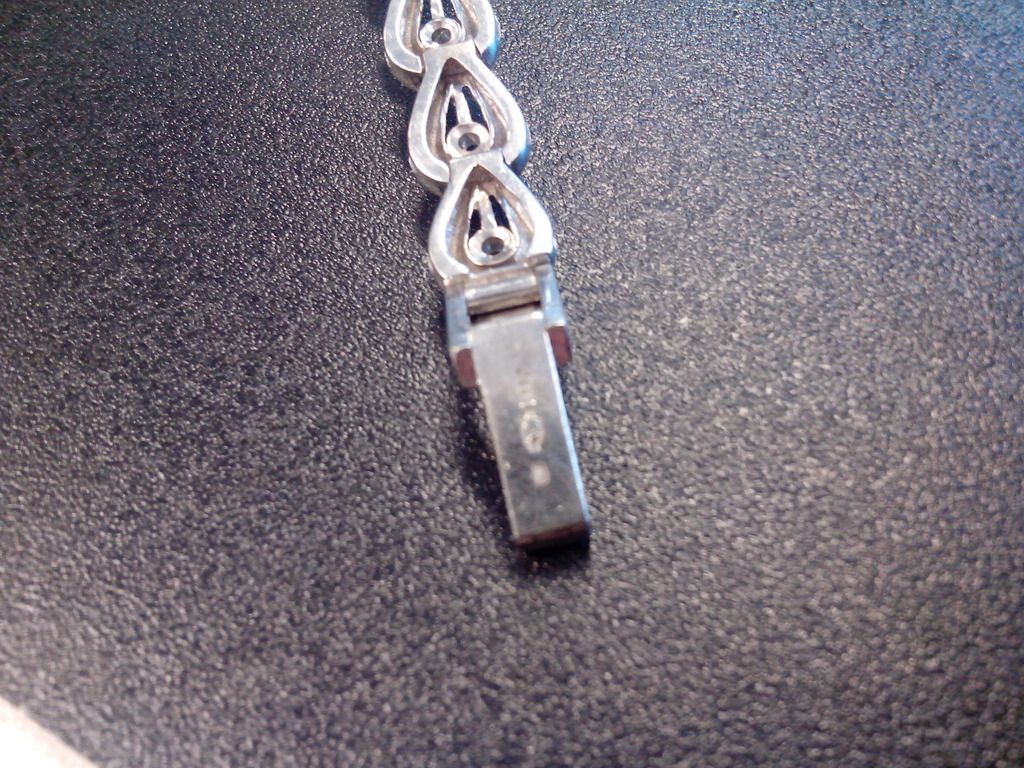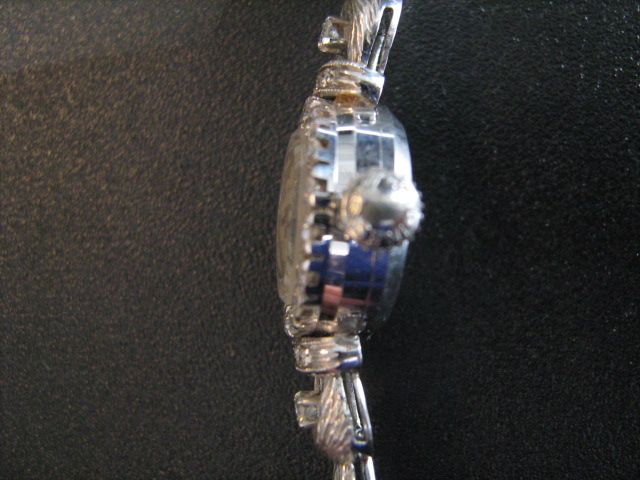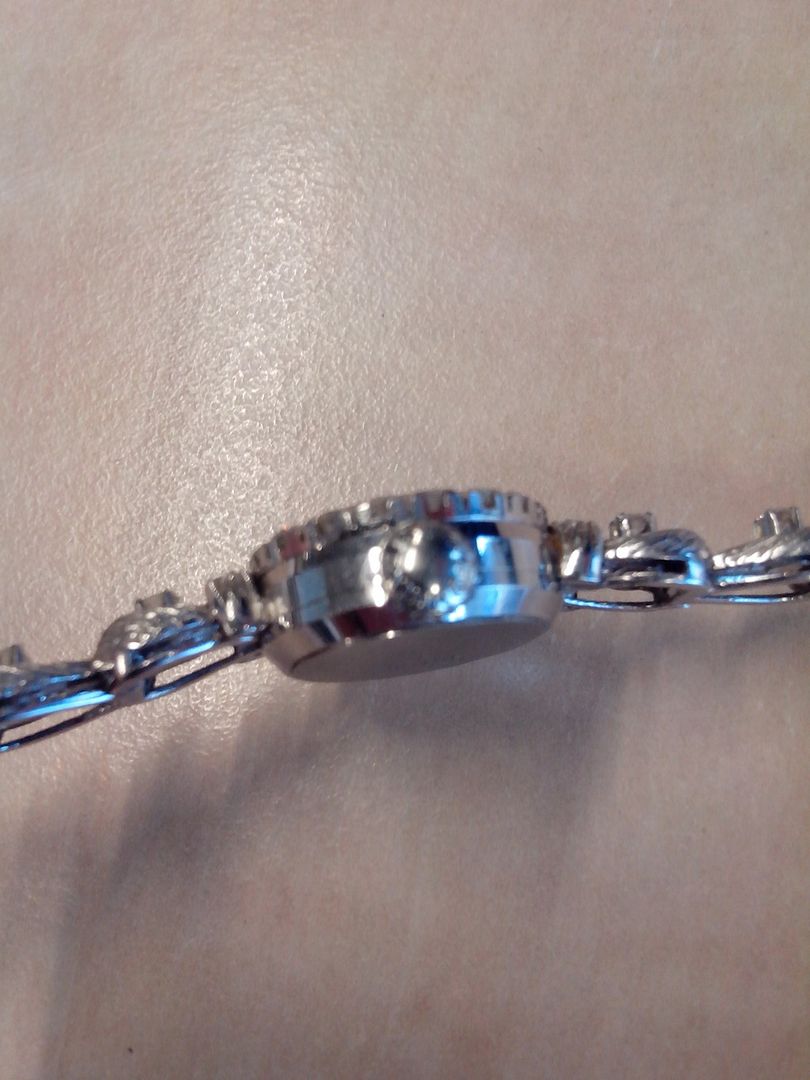 Hope someone can tell me more about it.
BenM