Discussion Starter
·
#1
·
Hi Guys,
The "better half" as we call them in Britain was at her sisters today and that left me to indulge in a few favourite pastimes with no disturbance (in no particular order):
a) Football
b) Watches
c) Ermmmm - things with ladies that look nice on the internet.
But concentrating on option b) I thought you might like to see me concentrating on this sites interest (in other words a boy with his toys) whilst "the boss" was out!
PS - I only have an iPhone Camera as I spend too much on watches (sorry for the poor photography).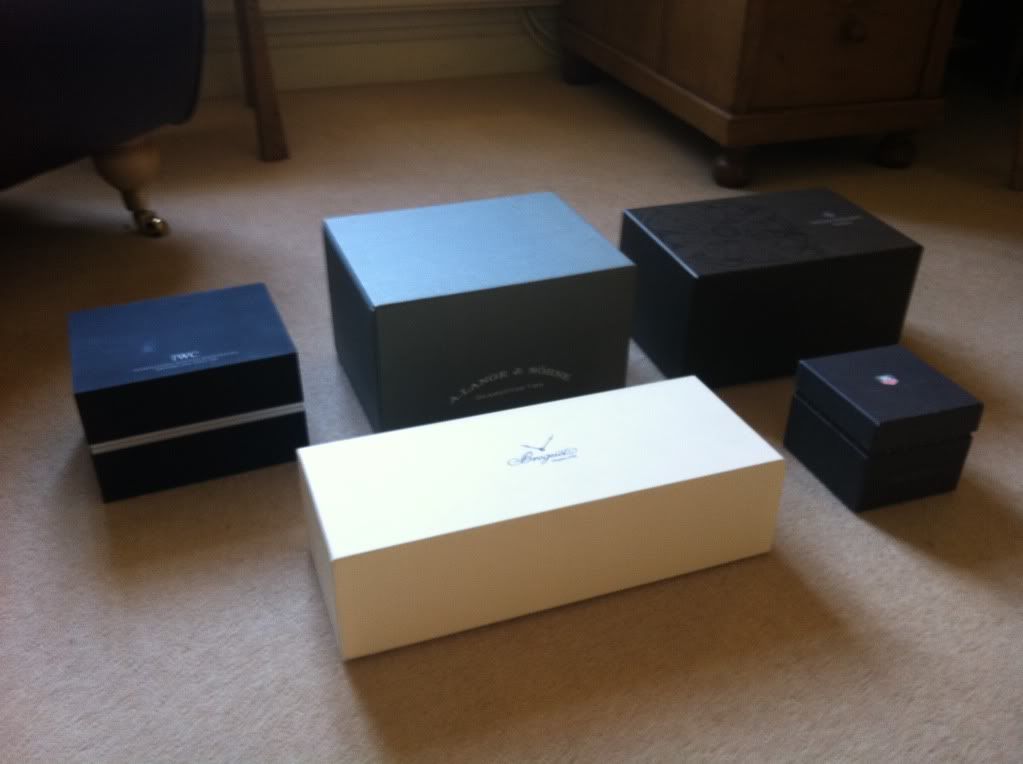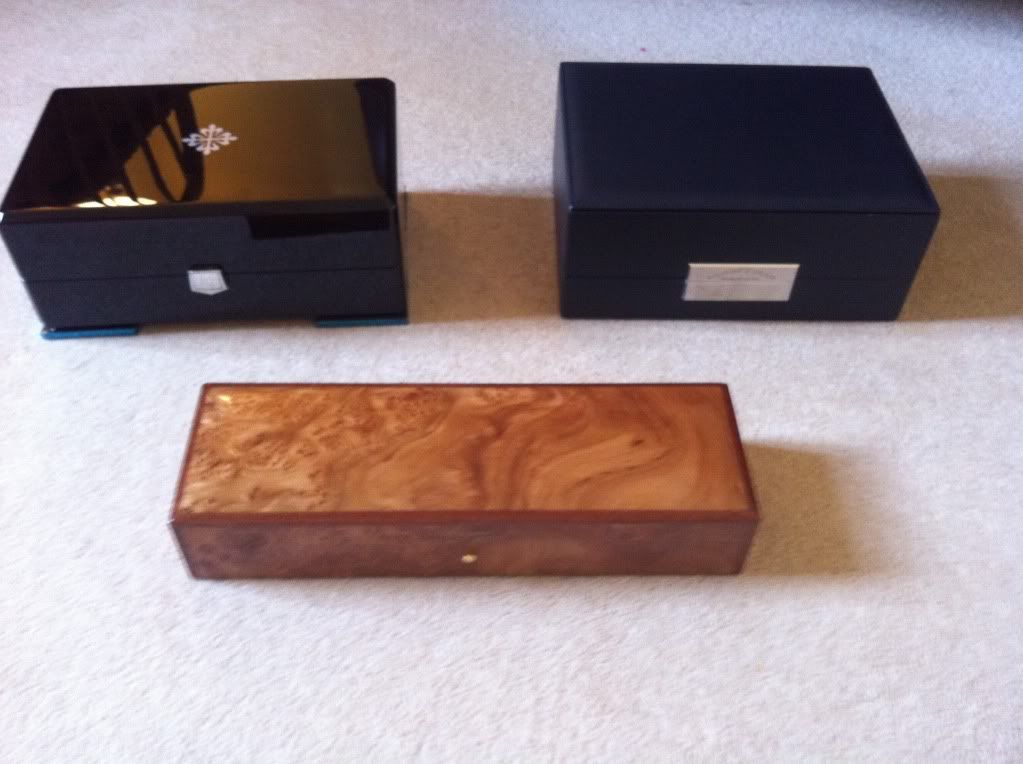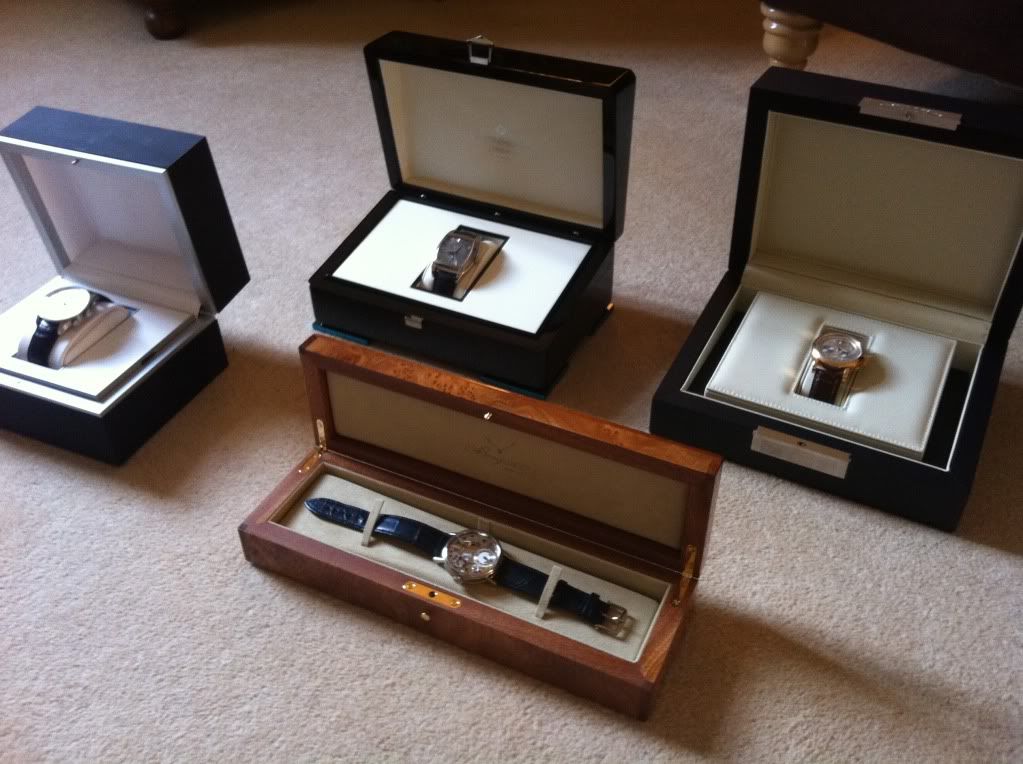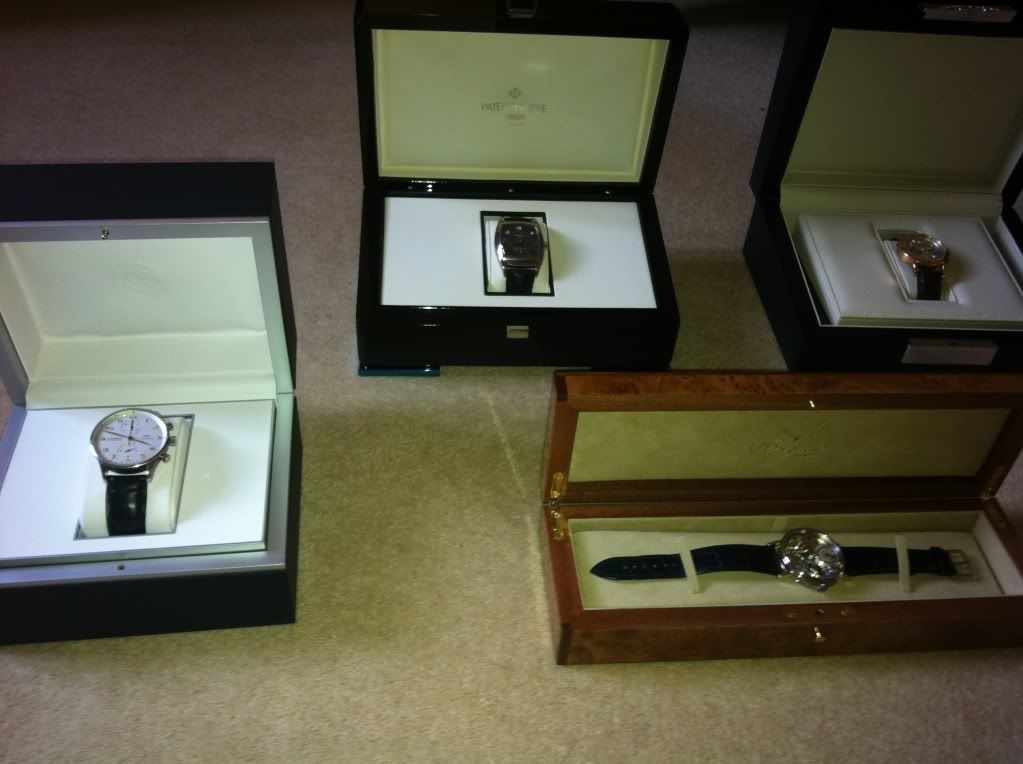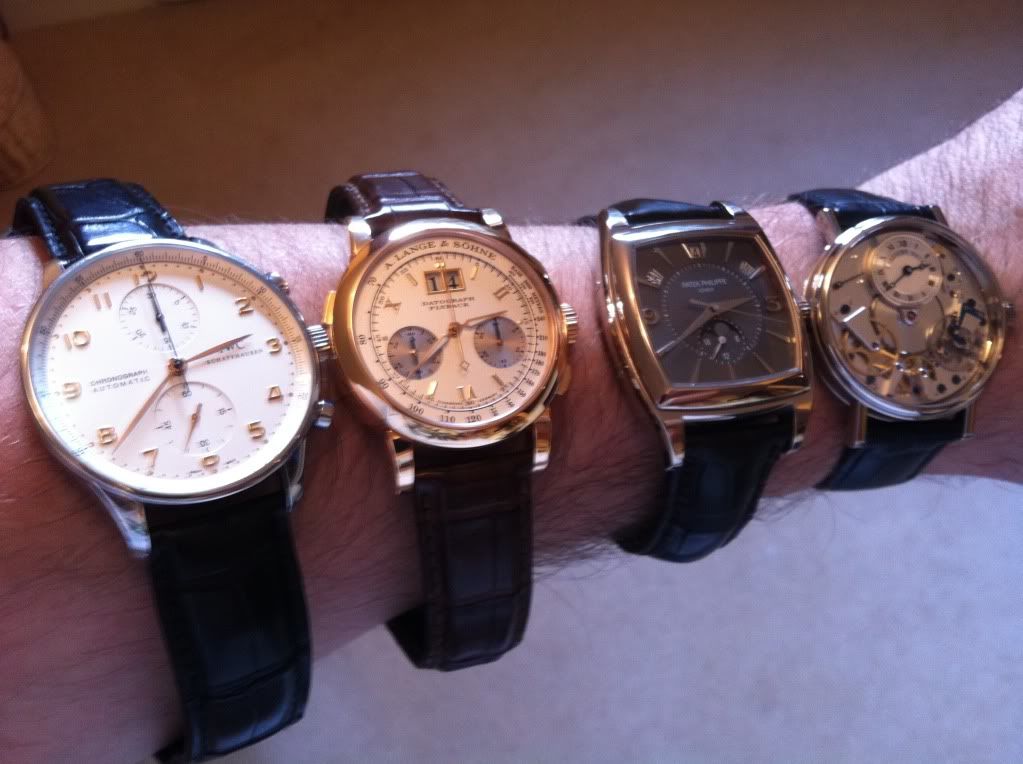 A bit of fun - I hope you like.
PS - she really is away and this Shiraz is bloody lovely!!!!!!!!!!!!!