Well guys

I was thinking high end Audi. I know Fergie has made the case for the automotive equivalent of Omegas to be Mercs before but I rather think of the Audi as a more subtle presentation. Either would be just the ticket though I imagine.

Be well now pals

ZIN
I'd go with that Zin. I love the current Audi range (Except the A2). They are not too flashy, well built, drive like a dream (based soley on my experience of driving an A8 2.8 across Northern Ireland). When most people think of a nice car, BMW or Mercedes almost always starts off the list. Kind of like when most people think of a nice watch, they automatically think Rolex without knowing about or considering other makes.
As for the Vauxhall Omega. They are nice cars. They drive well, go like stink for a large car and of course my father has one :001_smile: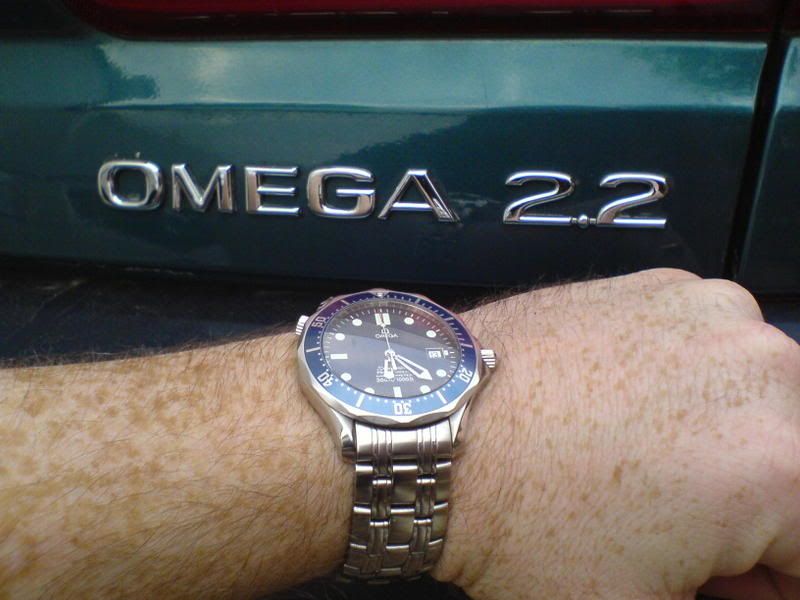 Then in the early 90's, there was the 180mph Vauxhall Lotus Carlton, aka Opel Lotus Omega in Europe.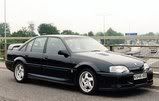 Again, not too flashy. Just looked and acted like a car on steroids!!