Discussion Starter
·
#1
·
OK, this thread may not be about watches, but it certainly deserves to be "at the top of the forum"... :thumbup1:
As we begin the 3 day weekend that unofficially "kicks-off" summer here in the United States, let not forget the reason for the holiday that allows us to spend Monday cooking out, spending time with friends or just relaxing.
HAPPY MEMORIAL DAY!!!
To all those that have or are serving their country, let's take a moment to say
THANK YOU for the selfless sacrafices you and your family have made in the name of your country
!
----------------
Let's honor our military,
The men and women who serve,
Whose dedication to our country
Does not falter, halt or swerve.

Let's respect them for their courage;
They're ready to do what's right
To keep America safe,
So we can sleep better at night.

Let's support and defend our soldiers,
Whose hardships are brutal and cruel,
Whose discipline we can't imagine,
Who follow each order and rule.

Here's to those who choose to be warriors
And their helpers good and true;
They're fighting for American values;
They're fighting for me and you.
By Joanna Fuchs
------------------------------------------------------
I can't take credit for any of these, they were posted by another member on another forum. But they are certainly worthy of redistrobution...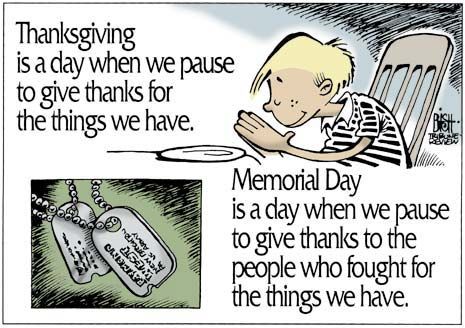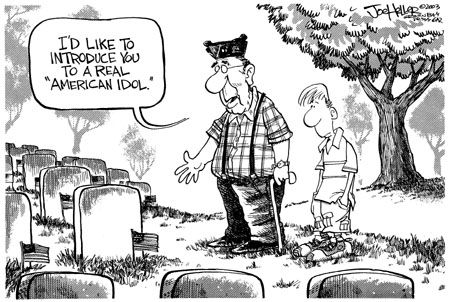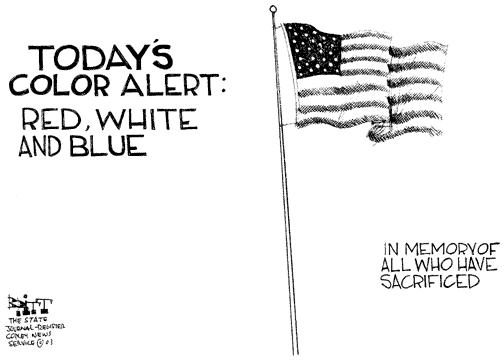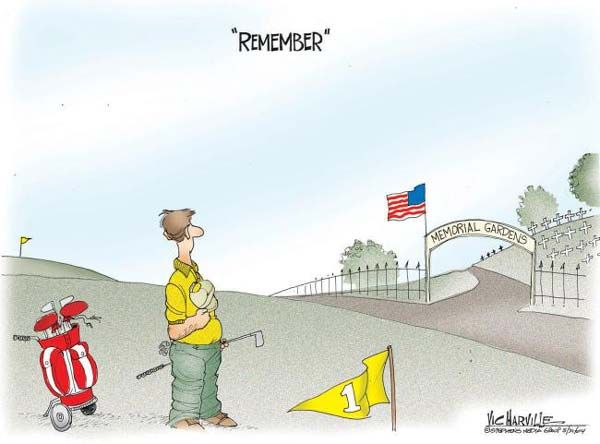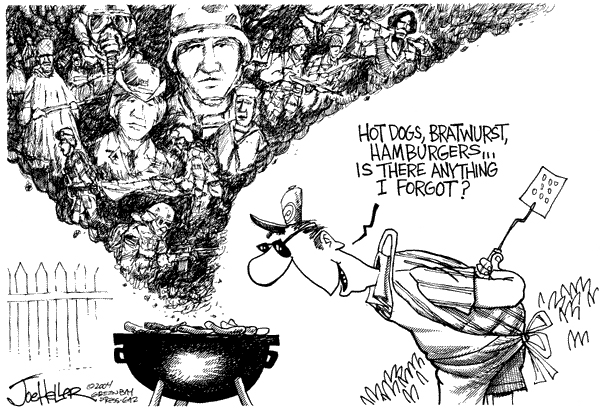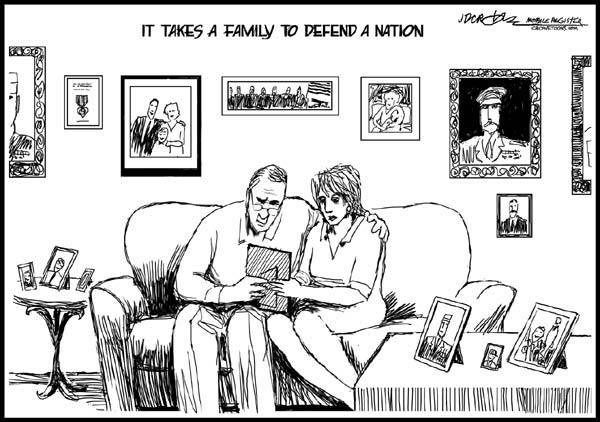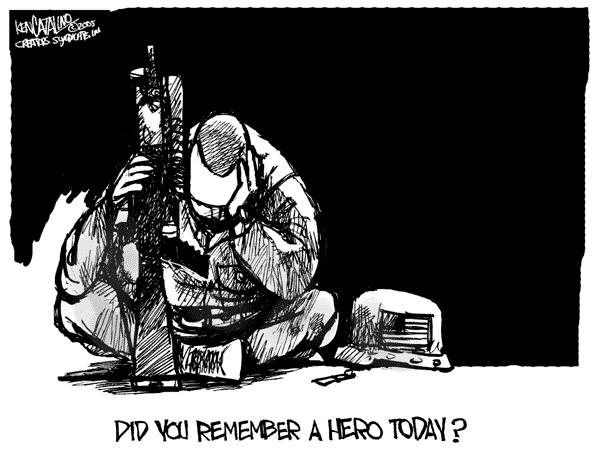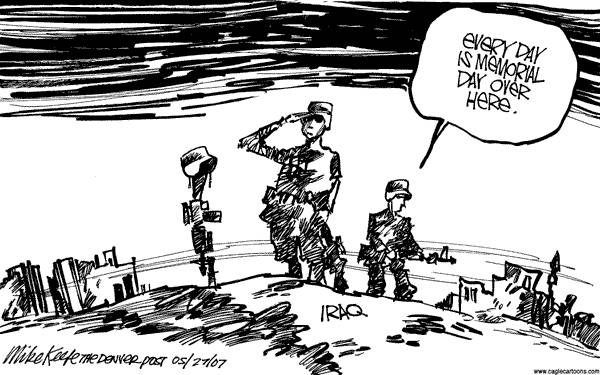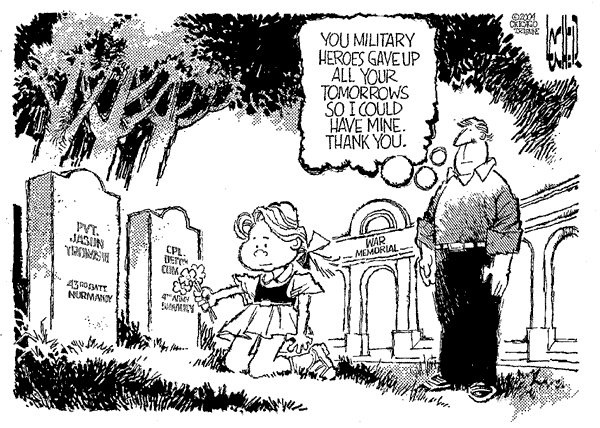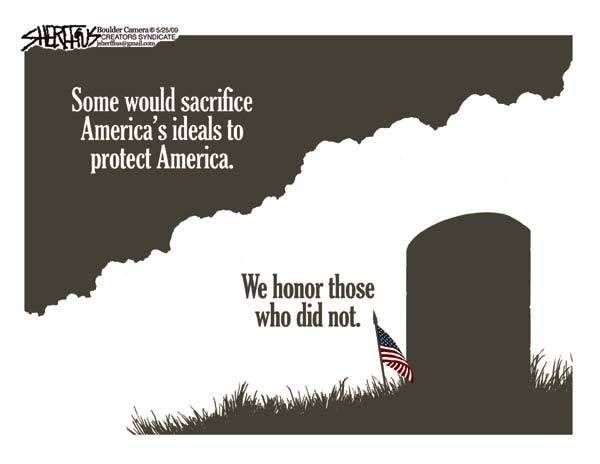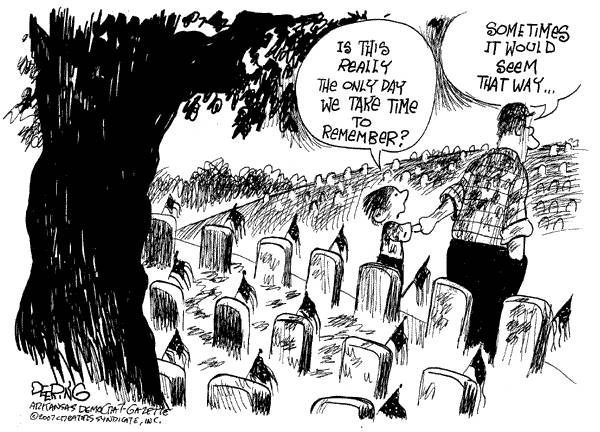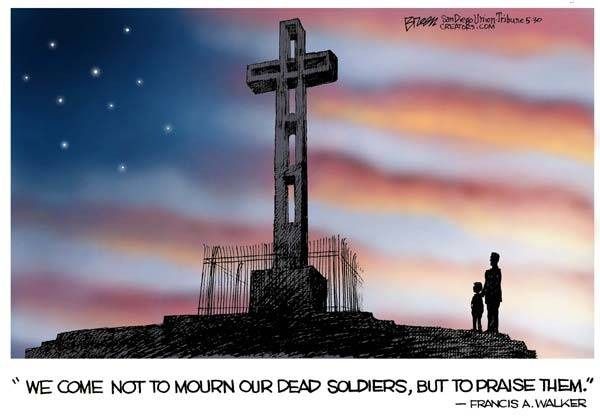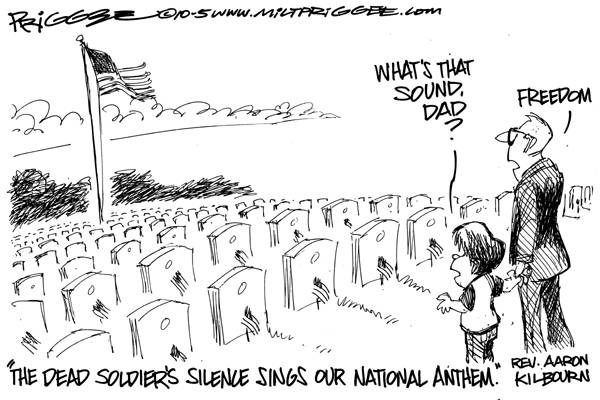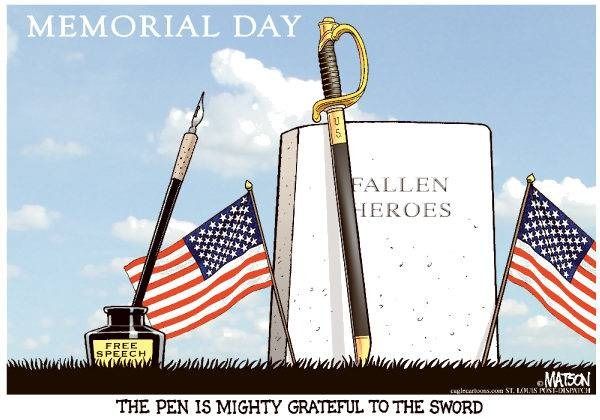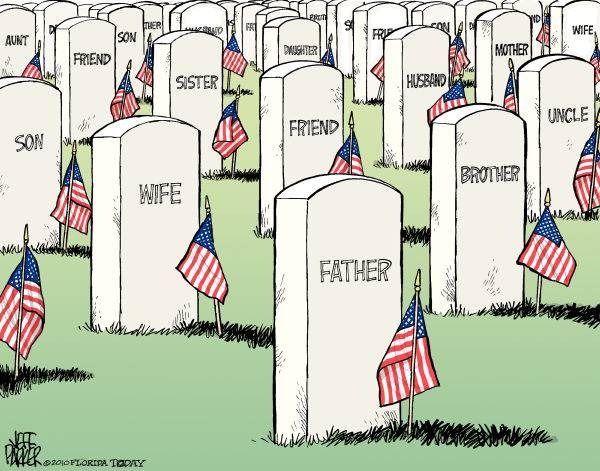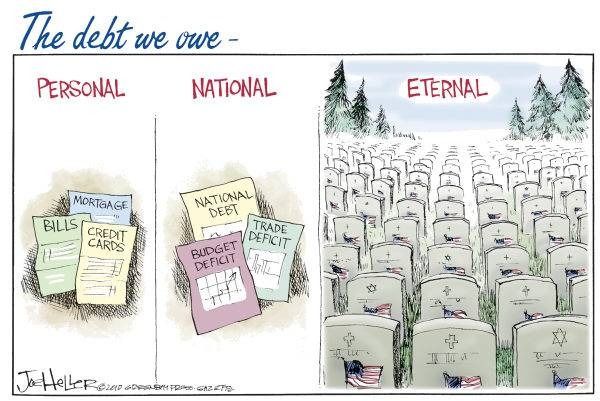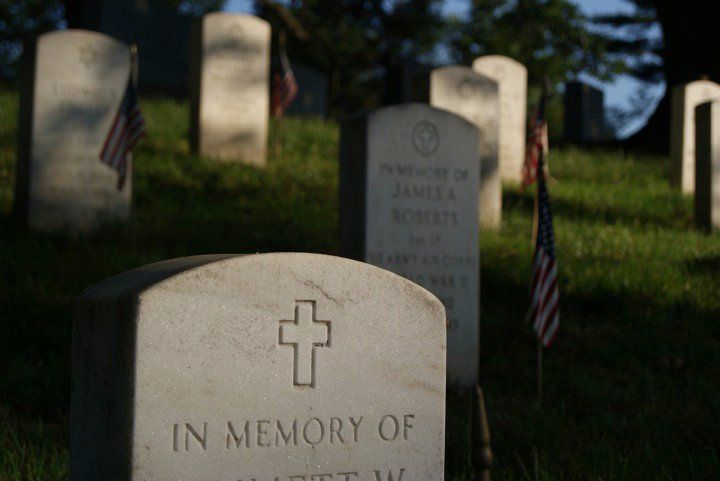 Honor, Courage, Commitment
Semper Fidelis
This We'll Defend
Aim High... Fly-Fight-Win
Semper Paratus
​