These 2 prototypes were shown by Eyal on ShopNBC, Sunday Jan 20th, 2013.
They have no movement inside
To watch the broadcast.
1: GO TO:
tv.shopnbc dot com
2: Select:
PROGRAM GUIDE: CST
3, Select:
SUNDAY 1/20/13: 6PM
At 00:43 of 57:57
Eyal said:

You want a Pro-Diver XL?
That's the new Grand!
That's the biggest pro diver we've ever built!
See the size of that thing?
Here's another one!
(Allison) Bring it on Big Daddy!!!!:001_tt1:...........
New Grand Diver XL-1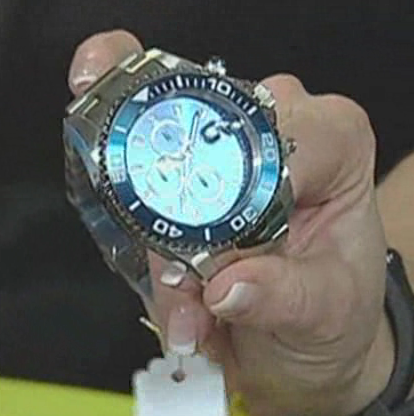 New Grand Diver XL-2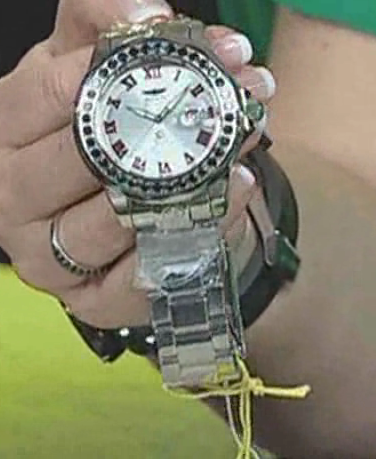 New Grand Diver XL-2, back side.
Tim