Hello. First off I'm new to this forum, so I would like to personally take my time and say hi to each and every one of you. Looking forward to meet each and everyone of you on the forum.
My question is which is better, Seiko or Invicta ? I've been looking to purchase my first watch ( I am sixteen of age ).I was choosing from both of these brands and the style is both very similar to each other, I've been looking at their "diver" set. And these two caught my eyes.
Seiko: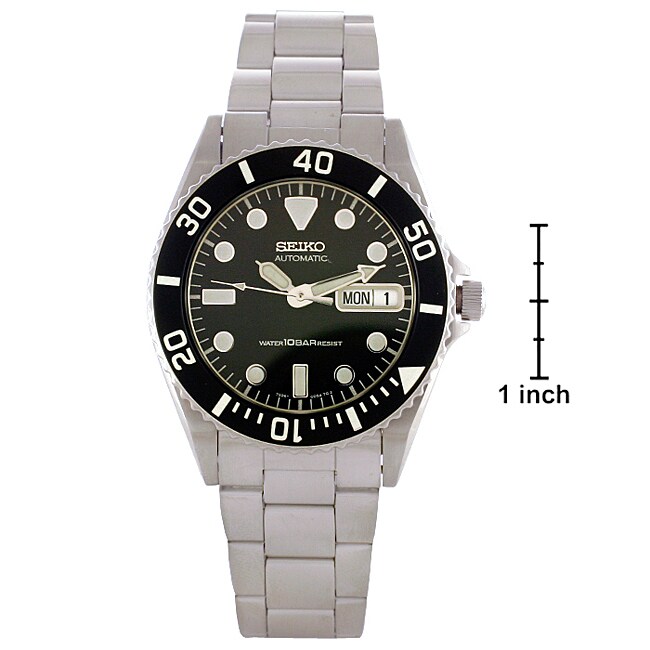 Invicta: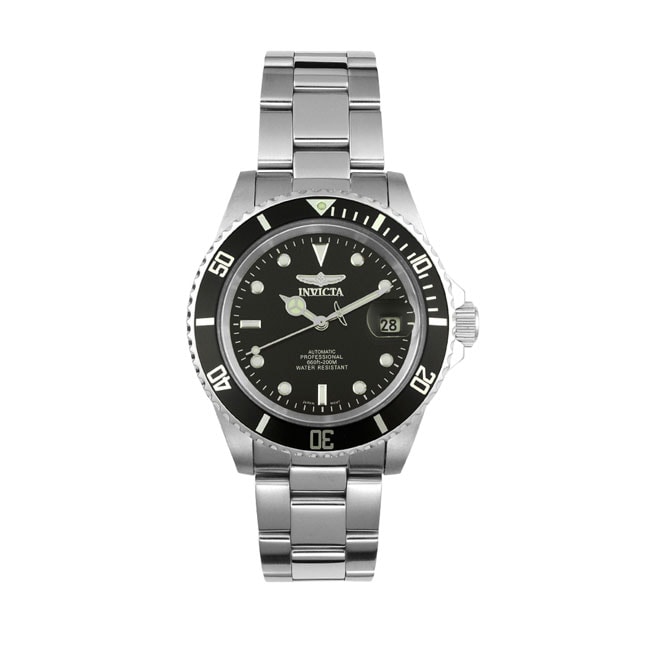 I like the Invicta more. But which is worth more for its money, more durable, more quality ? And I would really like to know, which one would have a dial like this, if any. (Luminous/Glow in dark) ?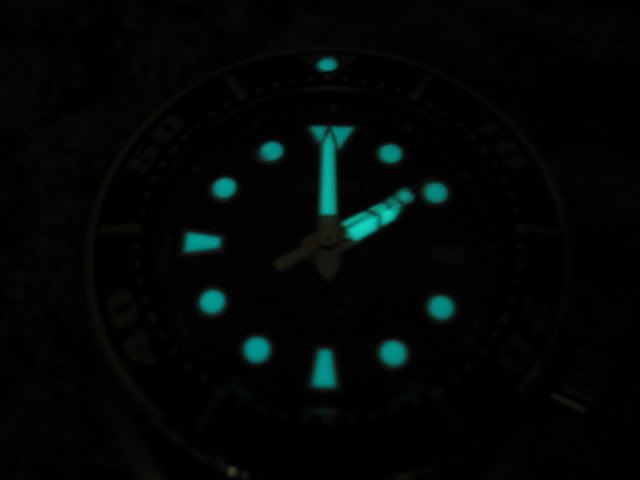 Your help would be appreciated thanks ! :001_smile:
Sorry I had to remove your links; how did we miss this one? :scared:
We can only direct-link to sellers who are sponsors; they support our forum. :thumbup1: You can feel free, however, to link to any seller you wish in PM's (Private Messages) or e-mails to other members.