While were waiting anxiously, on Bill's review, of his new, Pro Diver Scuba, Model 13671.
I'll kill some time.
Back Story…Cruising closed ads, looking for unique Grand Divers, that did not sell.
New, with Tags, still in plastic, Dead Battery.
I see this one, and couldn't find much info on it.
But the Watch Band, caught my eye.
I, Contact the Seller,
ask if they still have it, and would they like to sell it.
We struck a deal, and I bought it.
It comes, and after checking it out, it is working perfect.
2-days later, it is keeping great time.
I realized the owner, thought it was dead, because what is usually the Seconds Sweep hand, was always stuck at 12.
The Seconds are on a Sub-Dial, which is ticking away..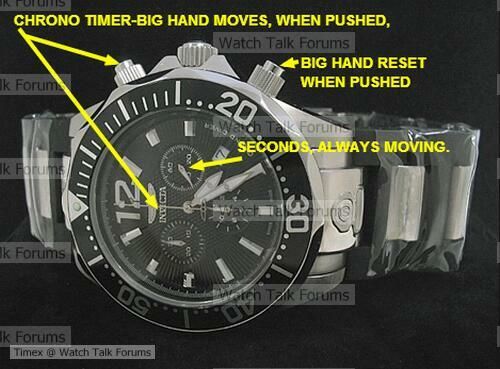 I bought for the Band, to put on my Grand Diver 11753 Watch Head.
The Lugs are 22mm, which are standard on Grand Divers.
Most Grand Divers, have a 10mm Center Link.
The Band is 28mm, Center Links are 15mm.
Poly Outer Links, Fully Polished SST Center Links.
Full Screw Bracelet, Dual Deployant, Butterfly Clasp.
Grand Diver-7128
Signature Collection.
Movement, is a Gold Plated Ronda 5030 D.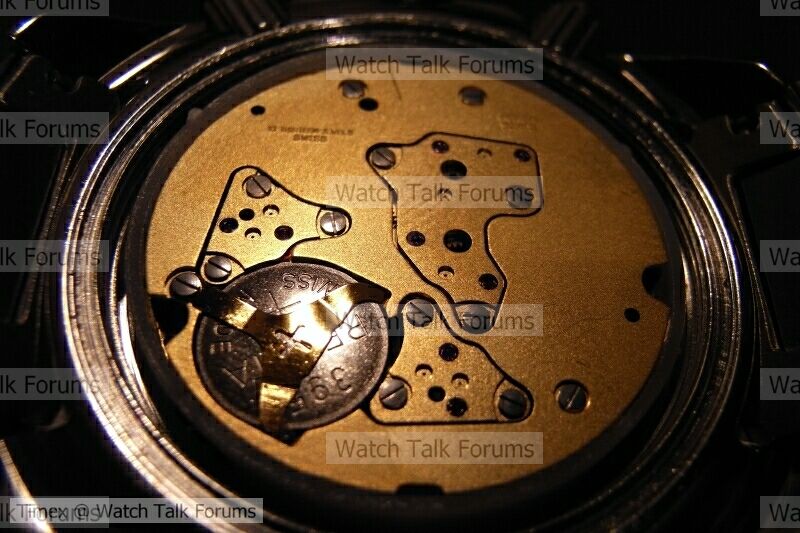 I sized the Band, and HANDS DOWN, this is
THE Most Comfortable Band, I have ever worn.
I already have an e-mail out to CS, asking for a price for 2-more, with End Links.
Anyway, onto the money shots.
Tim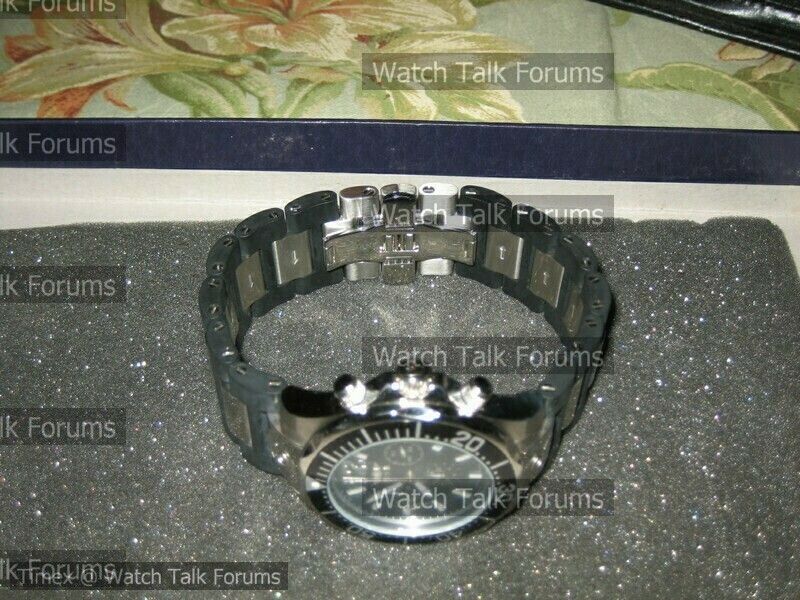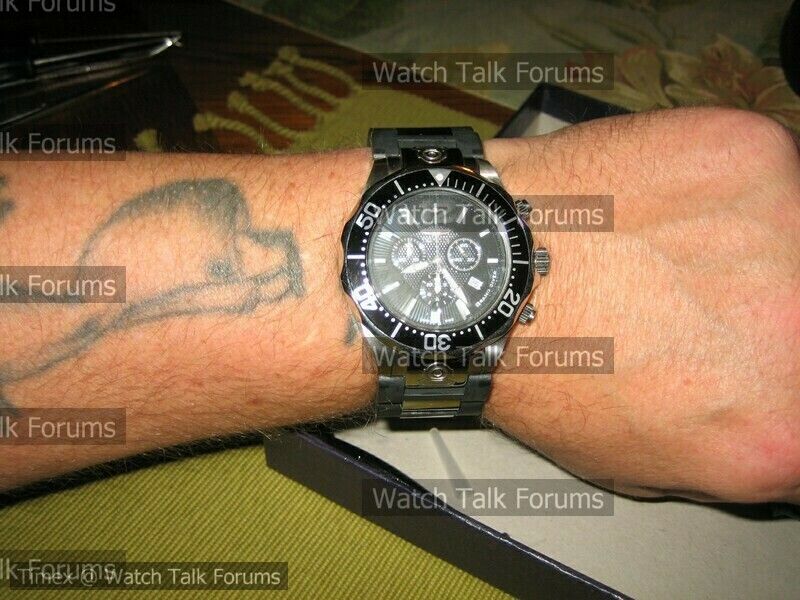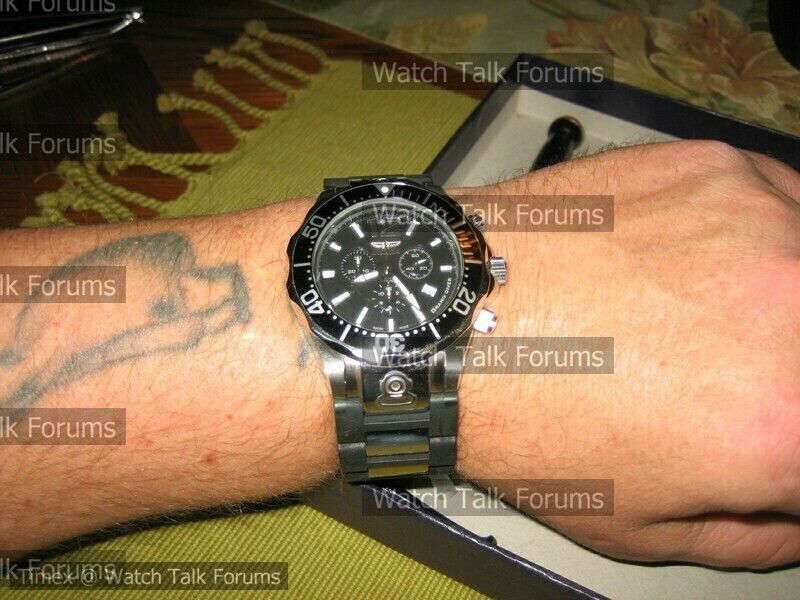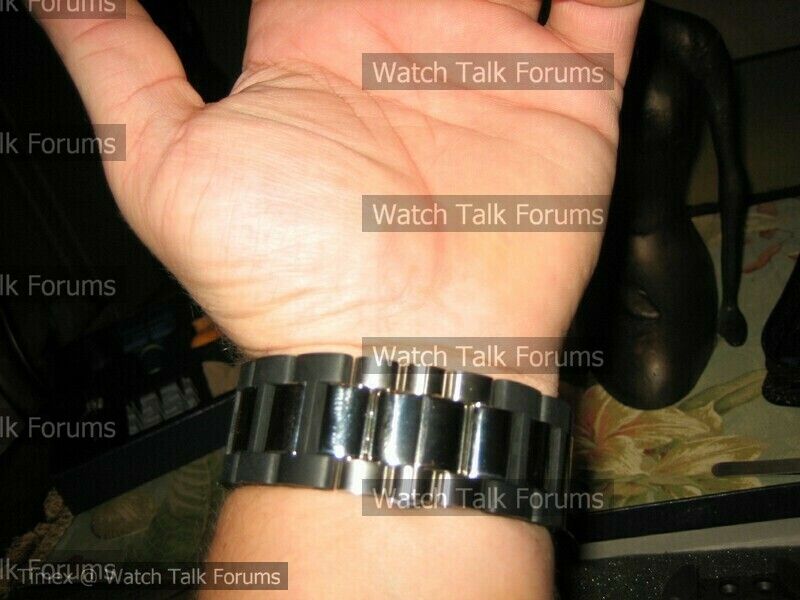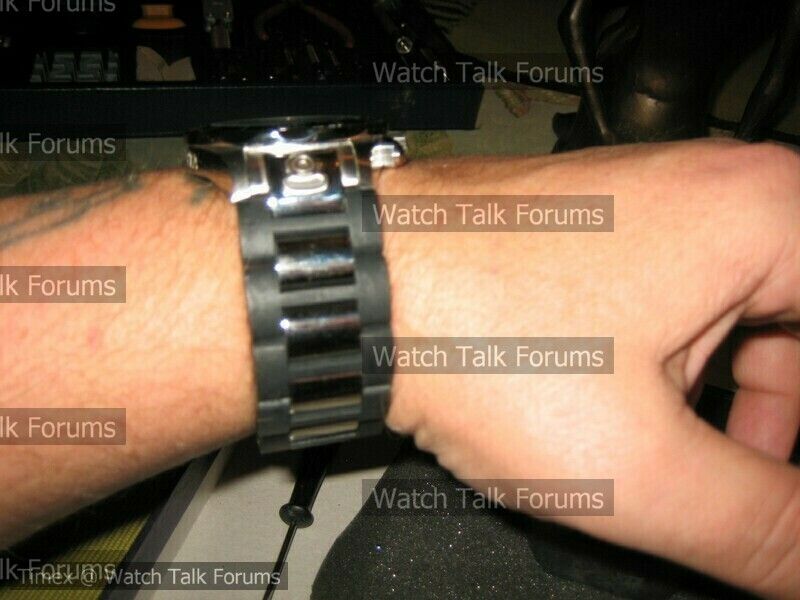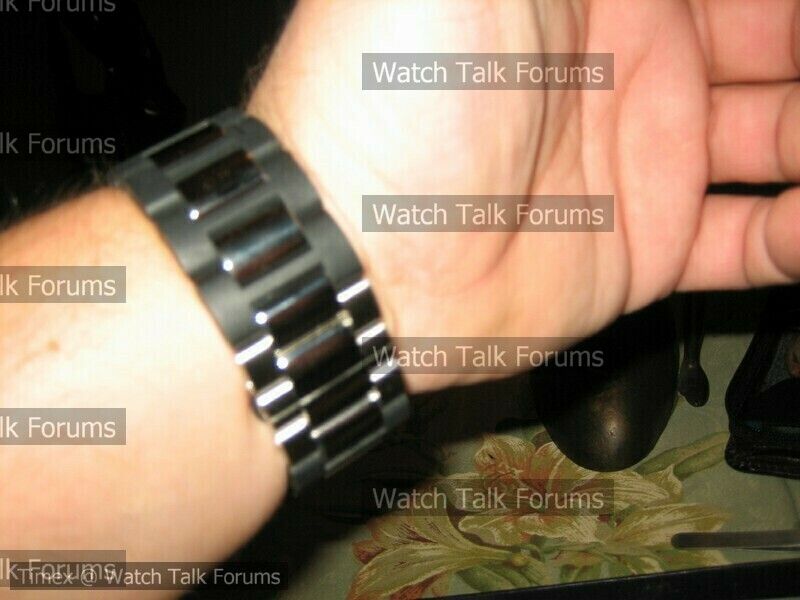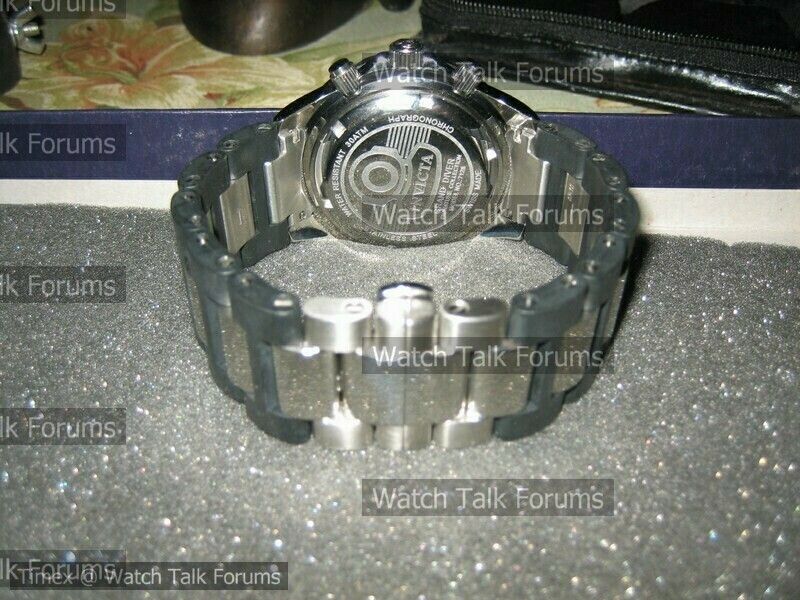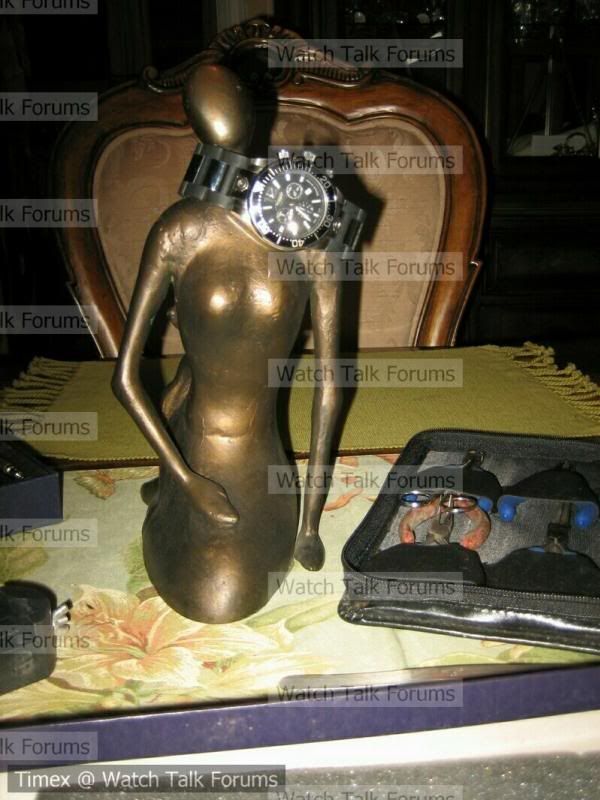 I'll post later, with the Band on this Watch Head.
Grand Diver, 11753.