Discussion Starter
·
#1
·
A few months back, I acquired an Elgin 'Crusader', a neat little watch from the 1950s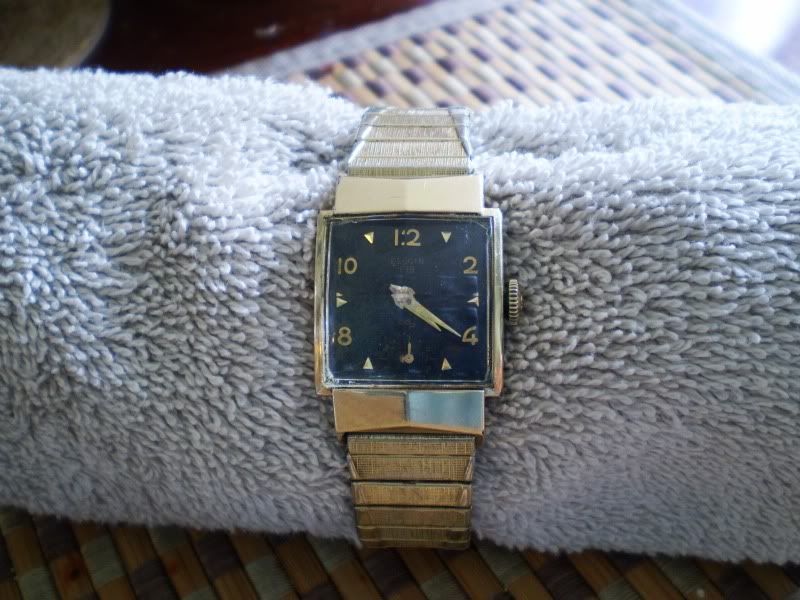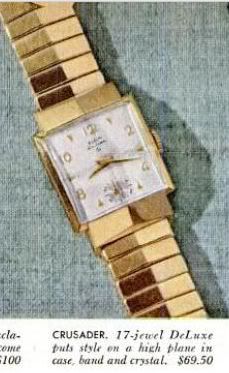 The black dial is pretty scabrous, though I think pretty clearly original.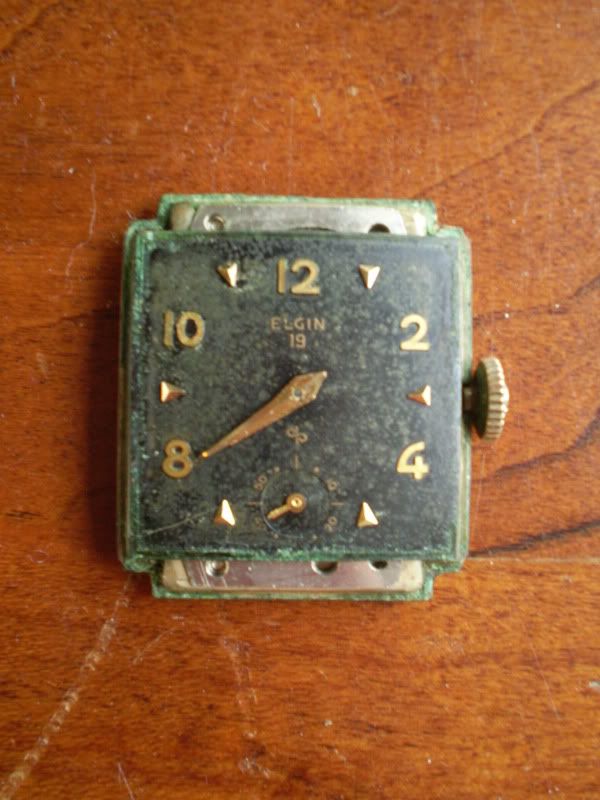 This week, I picked up the movement and dial from a Crusader, but a WHITE dial that's pristine, at least compared to the black one.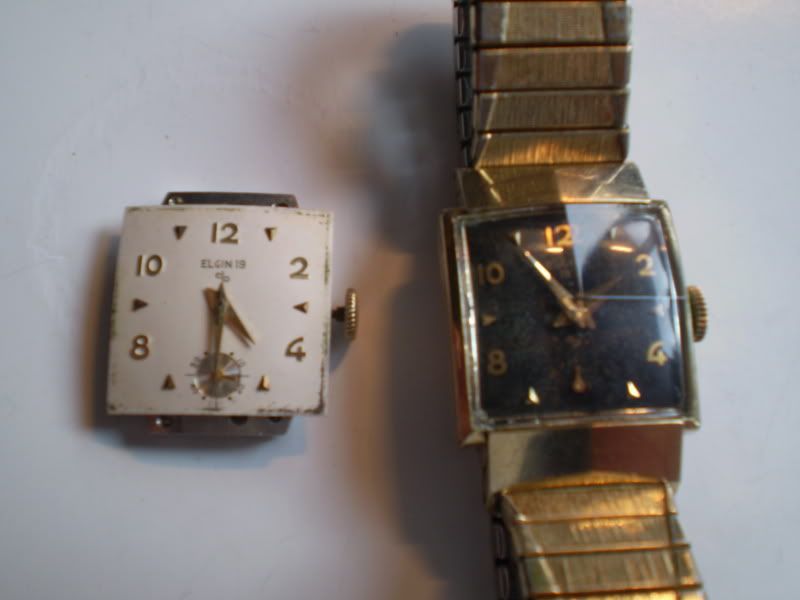 I need to service either movement before I can wear the watch, so I was thinking of swapping int he white dial and sending off the black one to see what ID can make of it.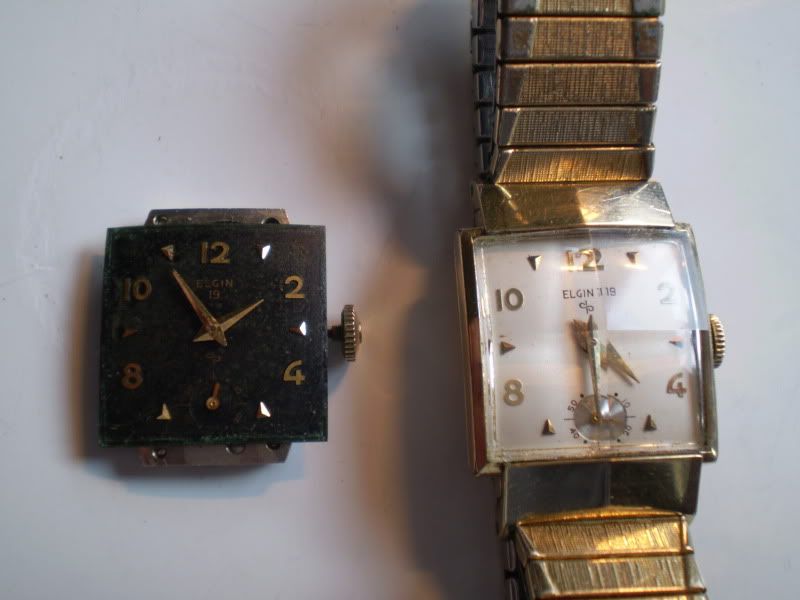 If I do that, and get both movements working, I will have a mix-and-match Crusader! :T
BUT, what do y'all think about sending off an original black dial for refurbishment? :confused1: