Discussion Starter
·
#1
·
When my wife's grandmother passed away a couple months ago we inherited a "grandfather clock." I've been looking around the net to see what I can find out about it and so far there isn't much out there. I found this forum and would like some help figuring out the history of it and also the approximate value (for insurance purposes). Who was Karl Hohnel? When was this Clock made? How do I maintain and care for this clock? Thanks for your time!
The outside looks like this: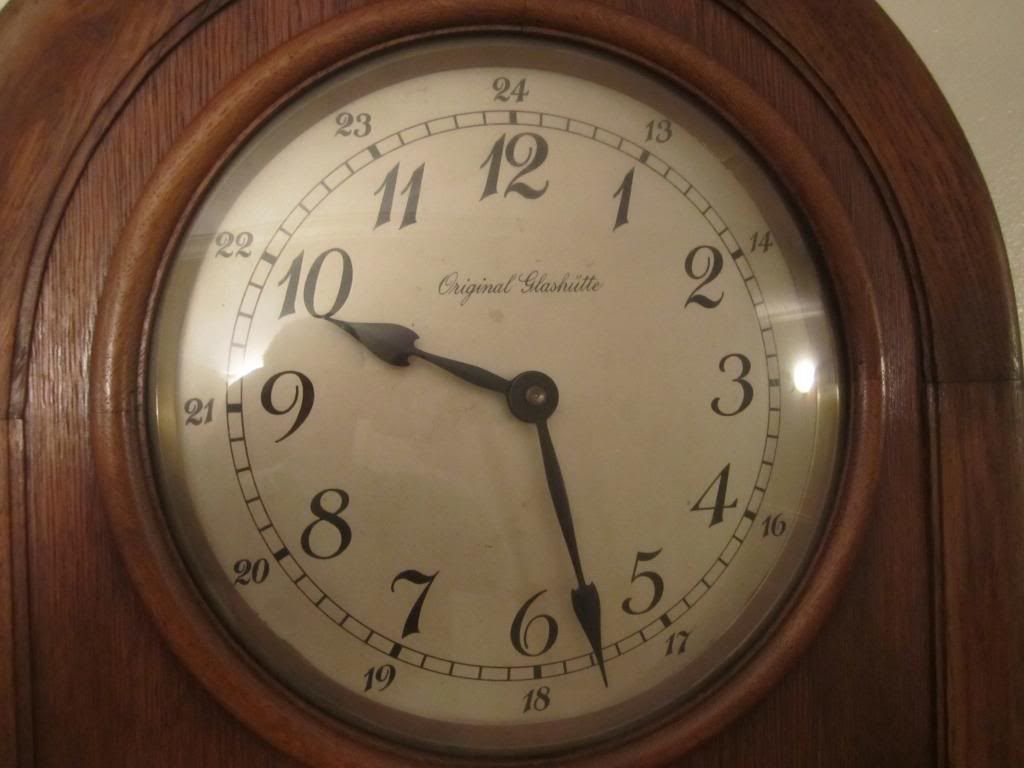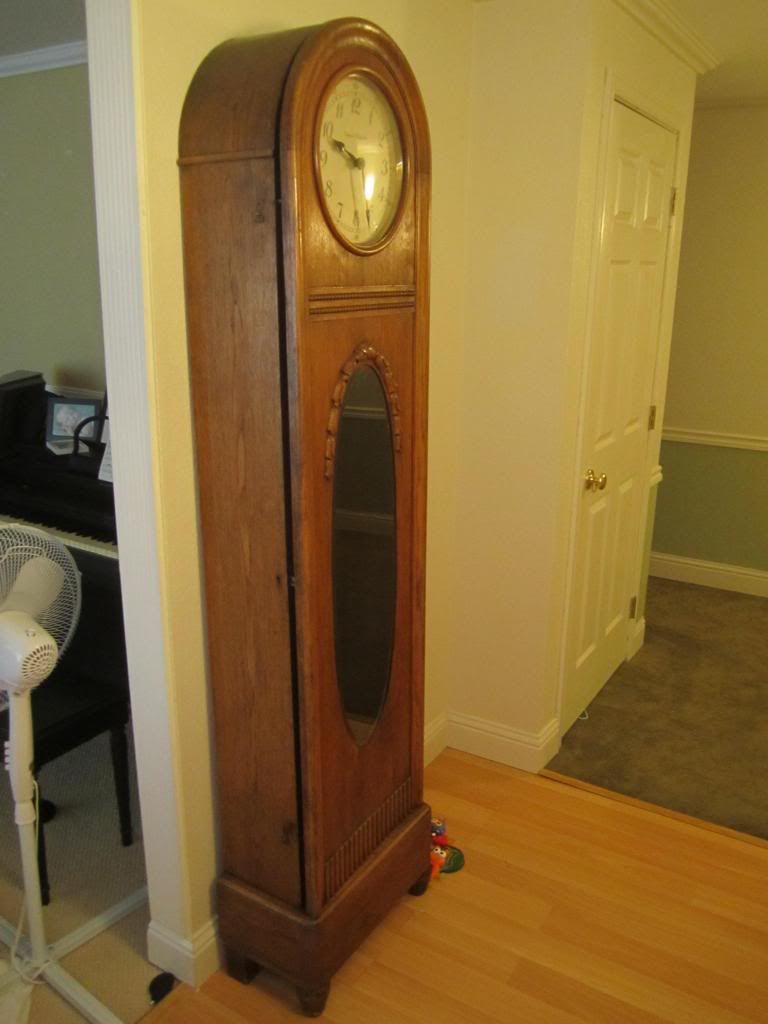 The inside of the door has this small plate: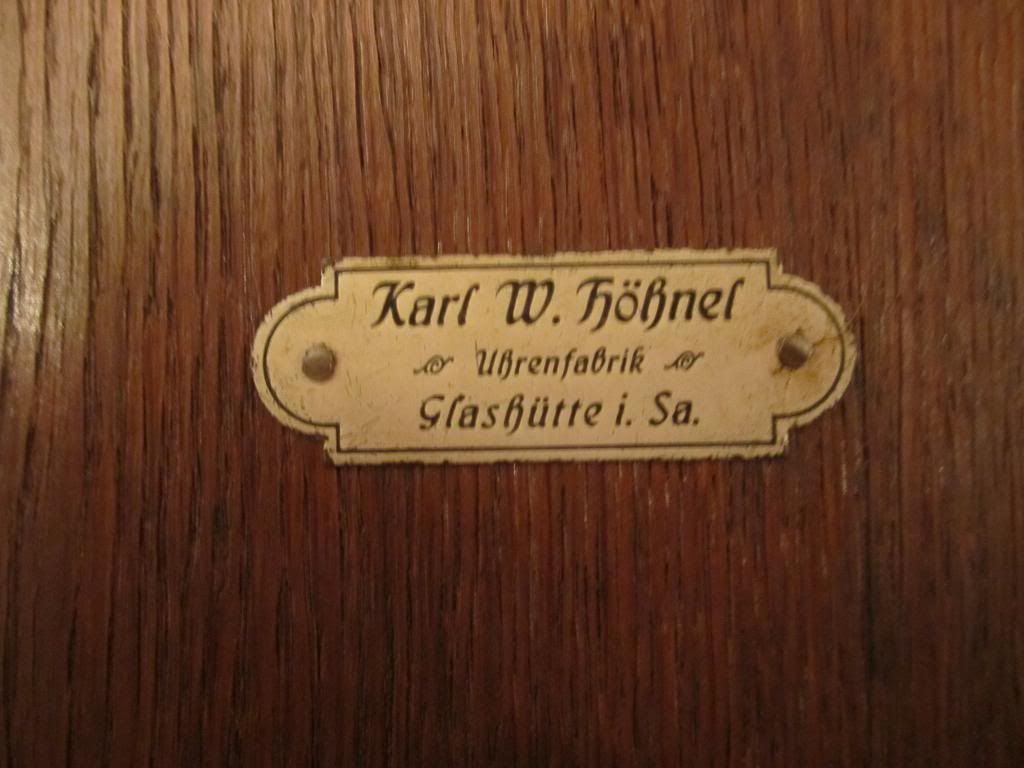 And I carefully stuck my camera behind the clockwork and snapped a photo to see if there were any markings and found this:
And lastly the lousy movers managed to break the pendulum:
Any advice on how and where to get it repaired?
Cheers,
-R