Discussion Starter
·
#1
·
I am sure all of you have a beater out there that is just a tool. It is the one you go to when you have a dirty job that has to be done and at the same time you simply need something to tell you the time.:thumbup1:
So post that peace that you go to when the going gets rough!:thumbup1:
Here is my trusty "work horse"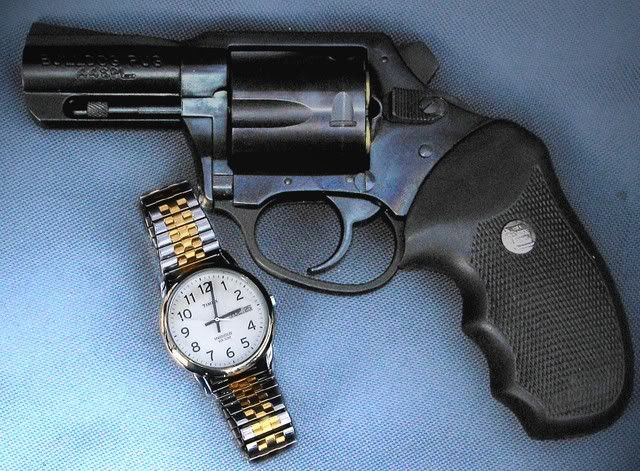 "God created man and Samuel Colt made men equal!"