Discussion Starter
·
#1
·
Hello folks,
Been a while since I last posted. After I got my latest beauty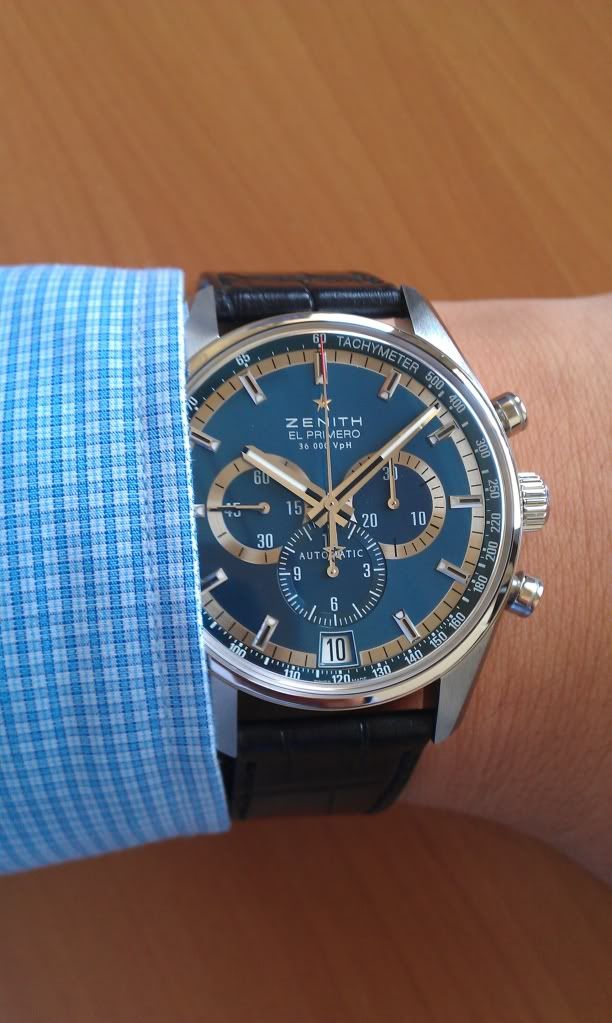 I have been quite expectantly VERY protective of her. Careful wearing, away from any possible harm usually tucked under my cuff. This is why, I went on holidays watch-nude, bear wrists, no watch.
hmy:
This proved to be far more difficult than I initially thought, as I like to know what time it is.
So, here I am - looking for your insight into (what may seem like) a simple question:
What should I buy for sand, salt water and abuse
?
I will start with some basic requirements that come to mind:
Budget
= $350-ish, pre-owned is welcome
Size
= 41-44mm diameter
Thickness
= no more than 13mm or VERY close to that. I hate towering rocks.
Don't care if it is
digital, mechanical, quartz, manual, automatic - as long as it can do the job
Wish to have
= hours, minutes, seconds, date - anything above this would be optional
Lume / Electric lume
- yes, please
Should be
nice and easy to read but nothing that would break my heart losing/having stolen
.
A lot of folks recommended Rolex, but let's face it - as tough and suitable as they may be, because of their value, they are mug-magnets and this is the last thing I want to worry about on holidays :wink:
The most important stuff of all
- I should *not* have to worry about it on the beach, scratching the sand, in the ocean in salt water, or just by the pool, swimming. I am not a diver, so this watch is unlikely to ever see below 3m of water depth. :biggrin: Being your typical OCD, anal WIS, I will be washing it gently with soap and fresh water each evening :001_rolleyes:
My top desire for such a job would be the Sinn U1 W but alas, these do not come *anywhere near* the budget I have in mind...
I cannot see myself spening 1+k on something that I will rub in sand. :glare:
Another (perhaps obvious) contender would be a Steinhart like this one
The thing about them - as good as value, they will always remain Rolex homages...
Then we have the usual suspects, like Seiko with their SPORK, for example or perhaps a modded Yobokies (sorry, but I am not intimately acquainted with their full line)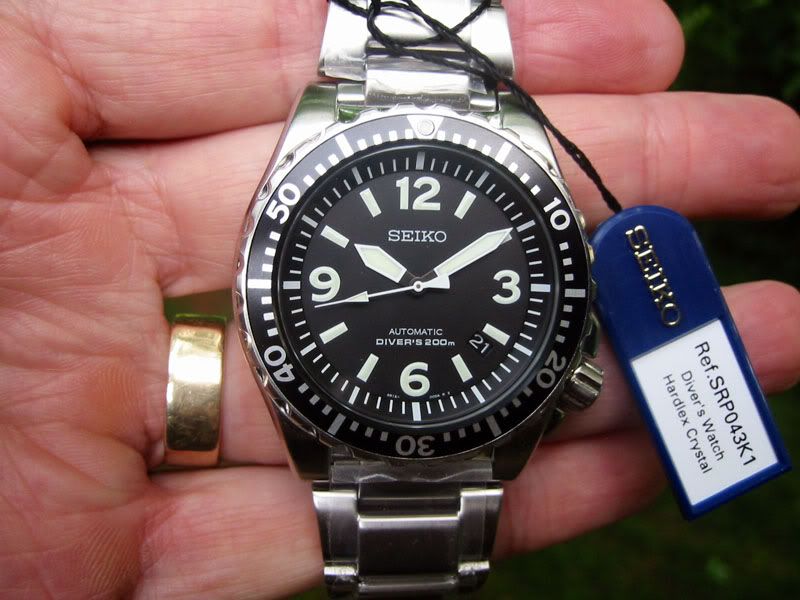 Or, perhaps a Casio Pathfinder, like this one:
I know I am missing Citizen, but all current models have too many bells and whistles, hands, dials, what-not, so a bit tough on the eyes (difficult to read). Apologies, if I have missed something - did a quick Google search only.
Enough rambling, I hope above really helped explain my current frame of mind. Holiday season is over, so I am in no rush to buy tomorrow - rather, I would like to explore options which for sure I have missed.
What's your take on the subject? Let's have it :thumbup: