Hello everyone
it's my first post on this forum
i want sell my watch Patek Philippe 5040G-018
and need some recommendations:
my watch is used but in good condition, like new
i lost box but its With Papers.
i see on the net and price for new one is about 66k
Patek Philippe Perpetual Calendar Mens Watch 5040G-018
i want answers from experts:
what is real price of my watch?
how much money i can sell my watch??
which one is best market of watch?
where i can sell? please give me some info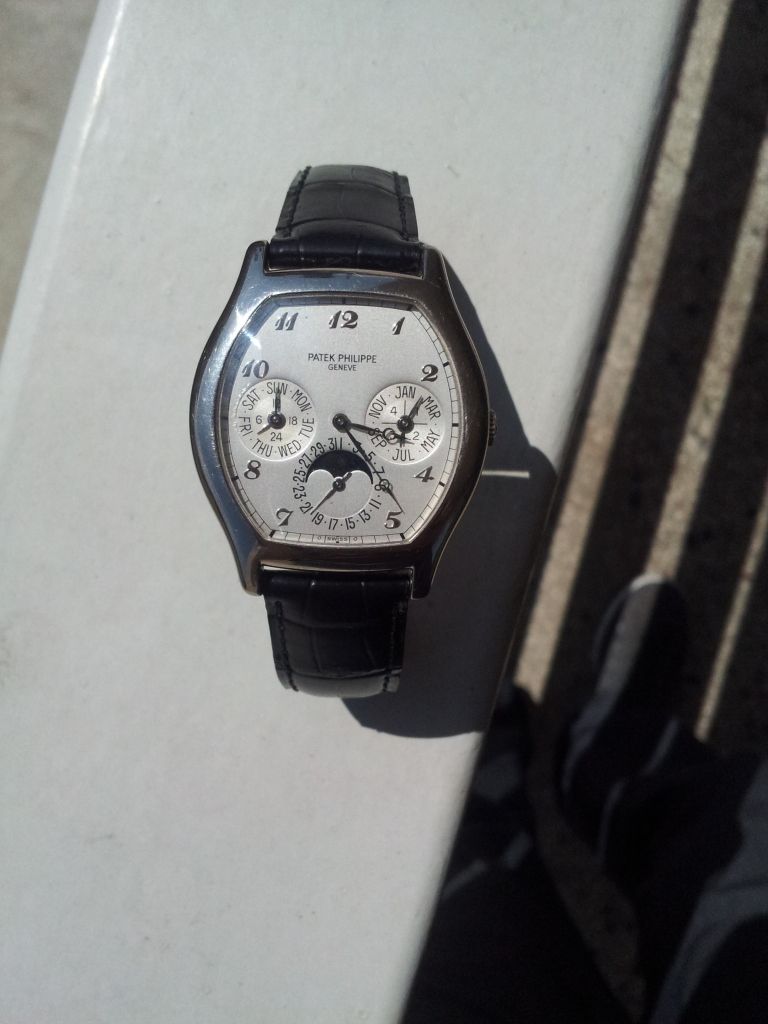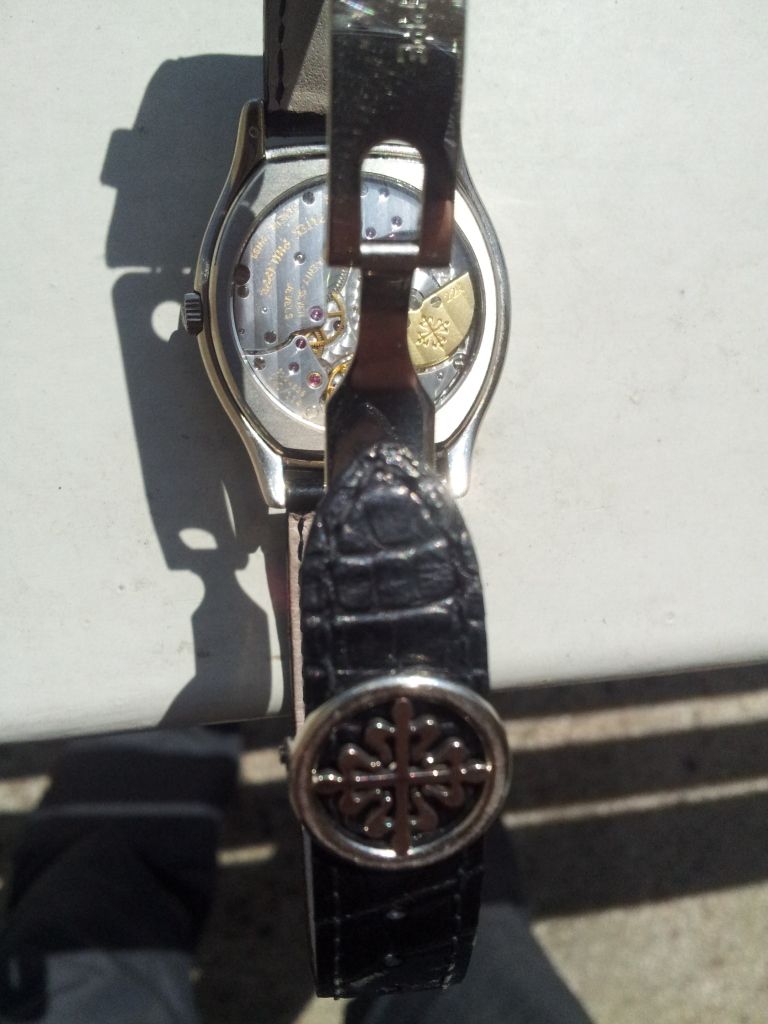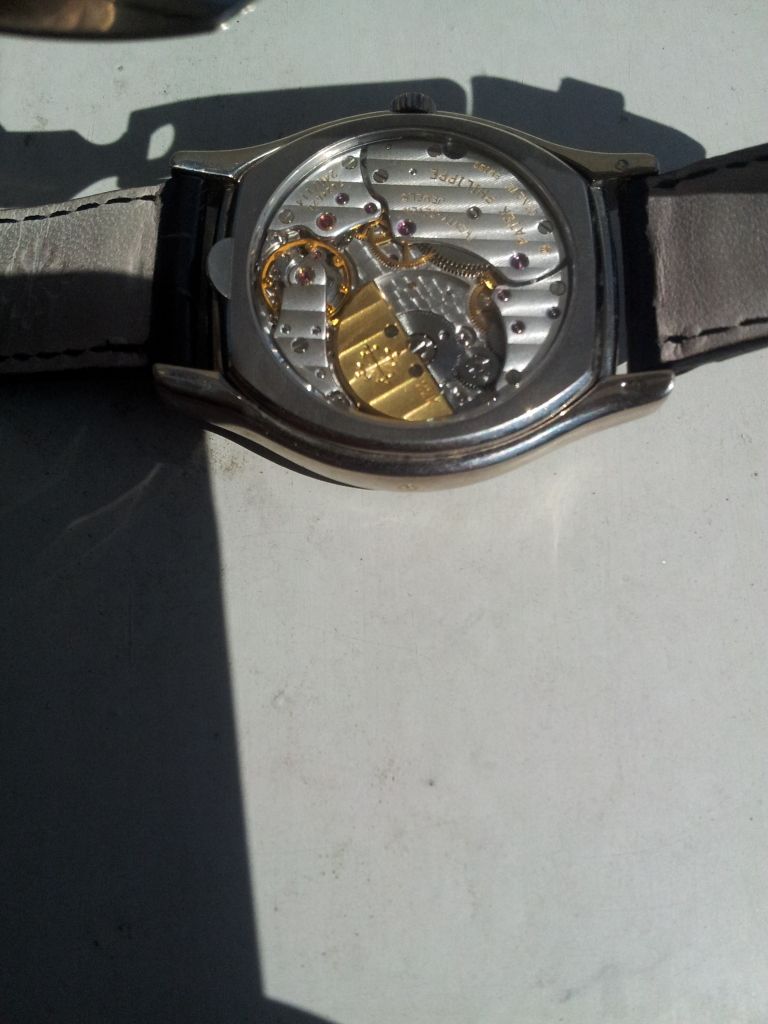 thank you for see my post