hi guys, in looking at the oris diver date, and i really like it, but i need your help first.
this is the model i like, black or blue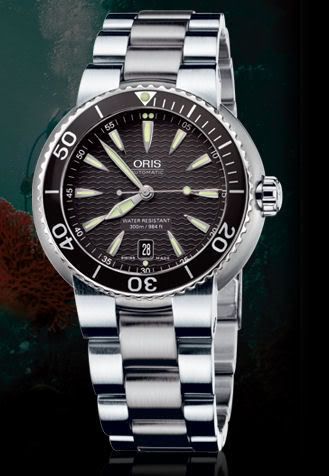 i love divers, and big watches, i need to see some pics, wrist shots and info.
owners experience, and info of the movt, and the size [the most important thing]
the lume is important to me too.
some pics compared to any invicta will help a lot
i never owned an oris, so please, tell me about the fit and finish of this watches. still they look solid to me,
thanks guys.