Discussion Starter
•
#1
•
The original Hamilton factory was built in 1875 in Lancaster, PA, for the Adams & Perry Watch Company. They went bankrupt in 1876 and were succeeded by the Lancaster Watch Company, and then by the Keystone Watch Company. The newly incorporated Hamilton Watch Company (November 1892) took over the factory and equipment, and also bought out the machinery from the Aurora Watch Company in Illinois.
Here's the factory as it appeared in 1875, with some artistic license (the cupolas on the ends were never completed):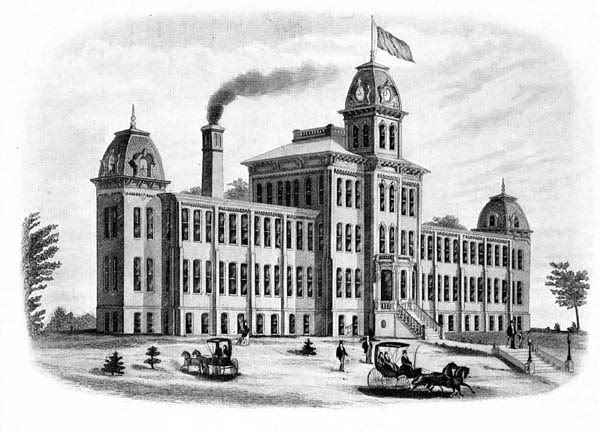 And a photo from 1895: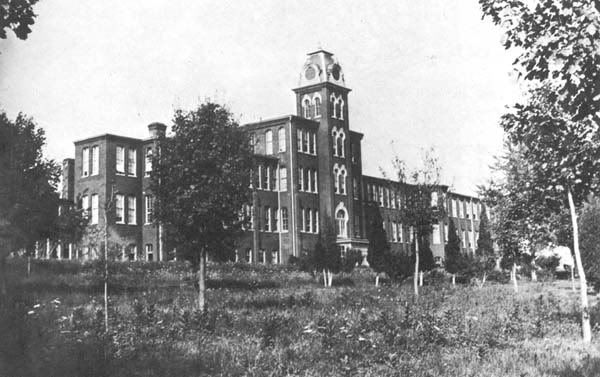 And here's a view of the same building about 10 years ago: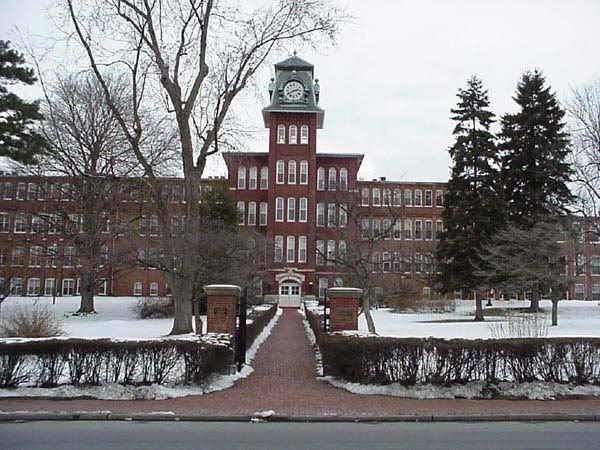 Fortunately, this magnificent building was not torn down like so many others. Today it has been converted to condominiums, and is called Clock Tower Apartments. It's a fabulous building with a regal history.