hi..new member from the uk.
just received my ist ball piece,ist time ive had one in my hand if im honest,bought online impulse sale buy but nothing new to me as all i do is buy online inpulsively :thumbup1: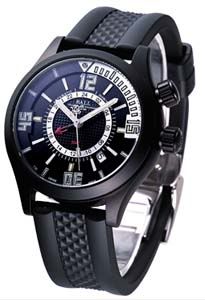 engineer gmt diver--not sure on how to post pics but link above if anyone is out their.
had a look around this site last night but could not find any info on this one :001_wub: unpopular model i assume allthough its what im about so thats that.
5-7 pints of stella in and its starting to look good to me now,have threw my old zenith to the side:biggrin:
i was lead to believe the 2pm crown for inner bezel was screw down where its not on this ,i hope its not a damaged as it seems to work fine but am a bit dubious to why it does not screw down so if anyone can help with an answer to that i would be gratefull :thumbup:
for the fee paid it is growing on me pretty well-looked a bit toy at ist but now im getting on with it well .
i have owned 50+ swiss watches of well named brands where im not easilly impressed allthough allways on a bubget when buying.
at the moment and quite pleased with the ball & glad to inlist on the forum to view more about the brand :biggrin:
happy new year from the casual.