Discussion Starter
·
#1
·
Back in March 2006, I was head over heels over a square watch, having tried it out at the Omega Boutique in Bond Street.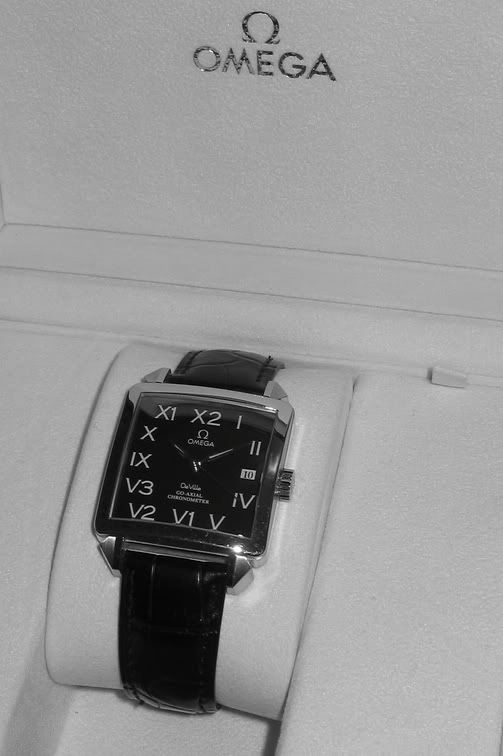 ​
I loved the unusual combination of Roman and Arabic numerals. All this was brought about initially by my newfound enjoyment of dress watches, in particular the De Ville. I had looked at JLCs but in terms of the price-quality ratio the De Ville still had it in my opinion, sound build-quality, diversity of design and it had the Cal 2500C Co-Axial movement. That Byzantium was so unusual and I imagine hardly anyone I was likely to meet would have a watch like that. It might have been just slightly bigger but it would do. The offer by an AD was too tempting to miss as well. So the Great White was offloaded and in its' place came the Omega DeVille Co-Axial Byzantium.
In the dark, it glowed.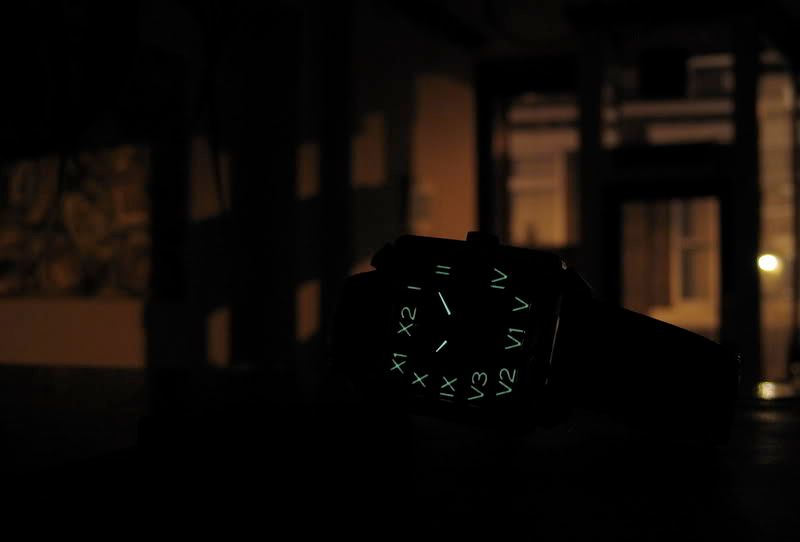 ​
I loved it but it only stayed with me for just a shade over four months. My taste in watches going through its' various stages of evolution you see as it had been over the course of the previous two years or so and even the much loved AT wasn't quite enough for some reason. It wasn't until September of that same year did I realize what would be the perfect partner for my wrist. The Speedmaster Professional.
My only regret was that back in March 2006, the AD who was letting go of the Byzantium was offering a similar discount on the 3573.50. Back then though, a chronograph wasn't in my life you see.....
So how about you pals? Have you bought something only to realize that you should indeed have gone for something else?
Let's talk soon guys since we do that best here :thumbup1:

ZIN