Discussion Starter
·
#1
·
New Product Bulletins - Fine Jewellery - The Sedna Collection

THE SEDNA COLLECTION

Tuesday 11 December 2007​
Stars are a theme entwined in Omega's history, particularly the successful Constellation watch and jewellery line, and so it is fitting that Sedna, is the name of a jewellery line inspired by the heavens.
Sedna was NASA's answer to the riddle of "what is bigger than an asteroid, smaller than a planet, red all over and far, far away?". It is, in fact, the most distant known object in our solar system – some 8 billion miles (13 billion kilometres) away from Earth. This mysterious name for an equally mysterious object is perfect for the jewellery line: not only does it tie in well with Omega's unique history in the field of space travel but it also links back to the stars found on the back of the famous Constellation watch.
(FJ01 Sedna)​
The latest addition to the Sedna collection is the Volans (or Piscis Volans in Latin) the name of a group of heavenly bodies with mythical connotations made up of six stars. Also known as the "flying fish" the name is attributed to the fact that the stars vaguely resemble the shape of a flying fish or perhaps because sailors originally claimed to see flying fish when the constellation was visible.
The Sedna Volans rings, available in either 18-carat yellow or white gold, represent the six stars of the Piscis Volans constellation. Twinkling diamonds are set into the centre of the six stars and encircle the finger with delicate bands of gold.
The Sedna Volans pendant, available in yellow or white gold, is a more faithful representation of the six-star constellation, and like the ring each gold star is set with diamonds of varying sizes. The cluster of stars appears to float, suspended from a fluid 18-carat gold supple adjustable chain.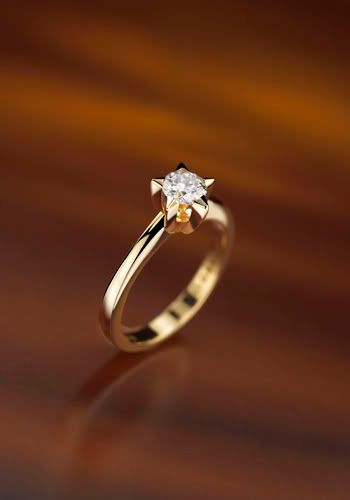 (FJ02 Sedna)​
The 18 k yellow gold Solitaire Sedna ring brings the mystery of the constellations to your finger with a diamond set in a five point star shape and reminds of the solitary far away planet.
Pictures and Text - omegawatches.com
Enjoy and be well pals

ZIN