Discussion Starter
•
#1
•
First off I want to thank everyone for all the information that you have posted on this Forum. Im brand new to Omega, I have really been only collecting Breitlings. But after stumbling onto this Forum I have really taken a closer look at Omega. I have to say I truly love the quality of my First "of Many" purchases The Omega Speedmaster Professional, From The Moon To Mars.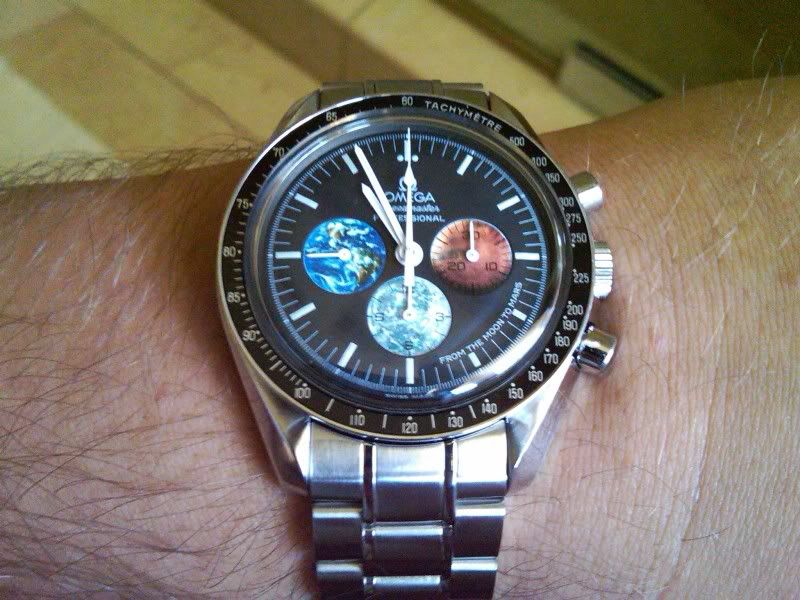 Another thing I love is that a week after I bought this Watch Omega sent me a little "Thank you" Package!!
This is a Fantastic company and cant wait to get my 2nd, 3rd, 4th, well you get the idea. I do have one question though, does Omega send out other gifts the more watches you buy?