Discussion Starter
·
#1
·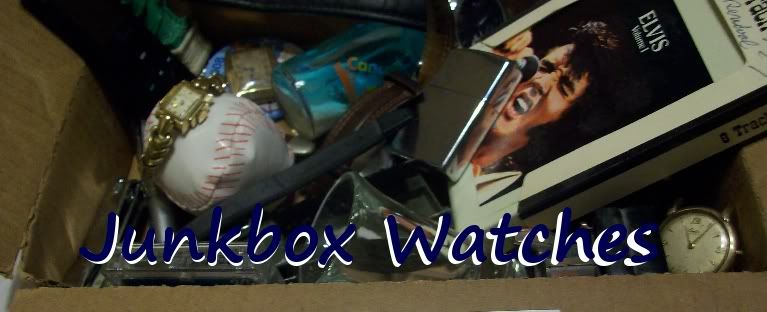 (Hooray for one bad banner, anyone want to make a better one?)
Welcome to the Junkbox Watches Megathread! I hope that you'll find this interesting, and contribute a little bit as well!
First off, let me explain why I made this thread. I know that every so often you'll get a neat little watch, some little thing you found at a yardsale, church rummage sale, or even on Ebay or charity stores (Salvation Army, Goodwill, Savers). And while all these little finds can't have individual threads, I thought it would be a good idea to make one big one where everyone can post a picture or two and see each other's finds. :thumbup1:
So, what is a 'Junkbox Watch'?
I'm terming this phrase myself, and my definition if 'junkbox watch' would be any watch found outside of a store or personal seller who is selling that watch in particular, or any watch that you've discovered in a long-lost box somewhere. Most of the time Junkbox watches are usually found being sold by inexperienced sellers, or being sold way undervalue. It applies to all makers and models; whether it's a Timex or a Rolex, anything that you personally think of as a buried treasure you found would be considered a junkbox watch.
So feel free to post anything! Old, new, mint condition or the most junked up, sun baked, used and abused thing you could find!:thumbup:
I'll start off with a little discovery I made. A few months ago we were going though some old files of my Grandparents. Stuffed in a little folder was a watch in an envelope labeled "Great Grandma's watch". The brand is Boulevard, I've never heard of it. The movement is Swiss but seized up unfortunately. Nothing special. No stamps indicating gold or gold-plate, but I see green along the edges so I'm guessing it's some sort of gold plated copper.
Anyway, picture time!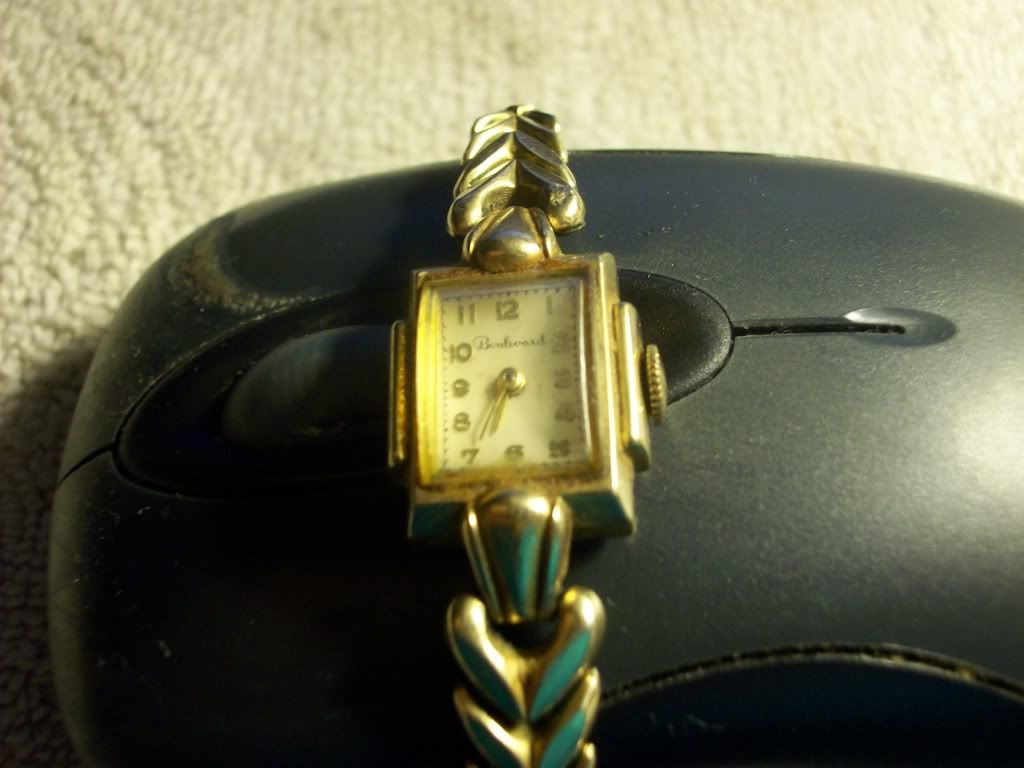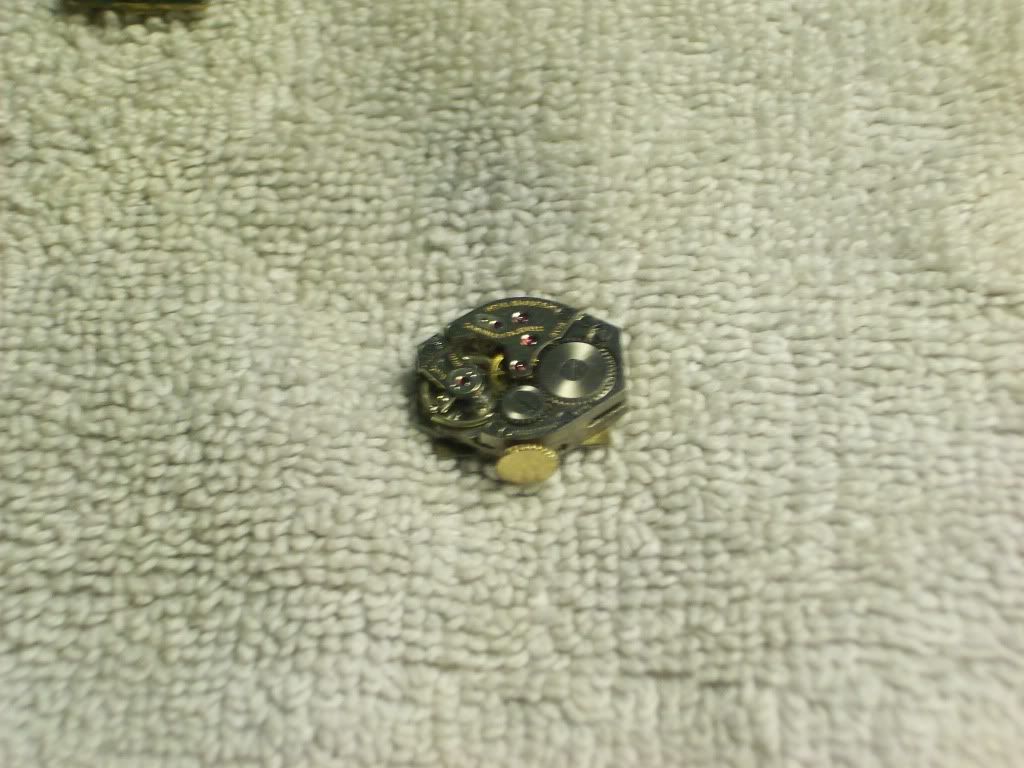 (Last one is bad, sorry folks :sad