Discussion Starter
·
#1
·
Hey guys, here is a MASTERPIECE THREAD made by Jocke an doriginated posted by GJ in the old site.
Part I
Now I feel it´s time to give my Speedmaster some care.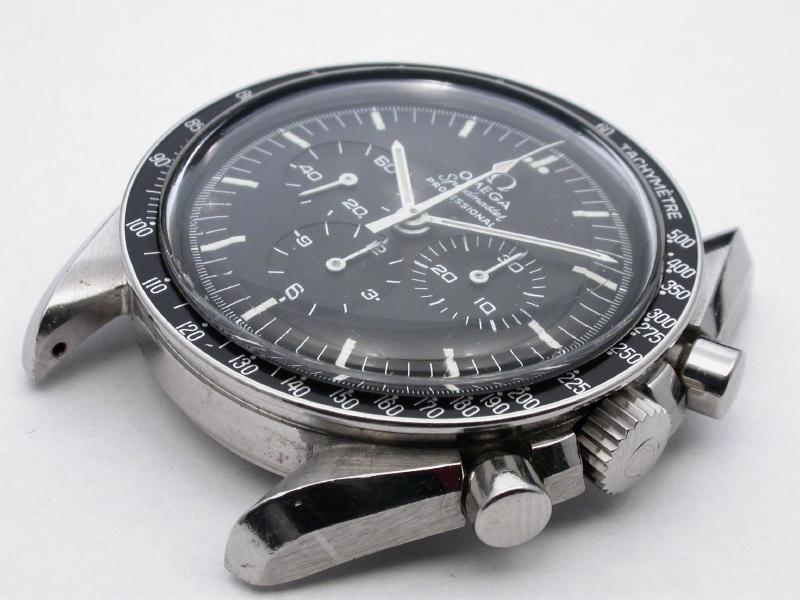 There is a few dings and marks.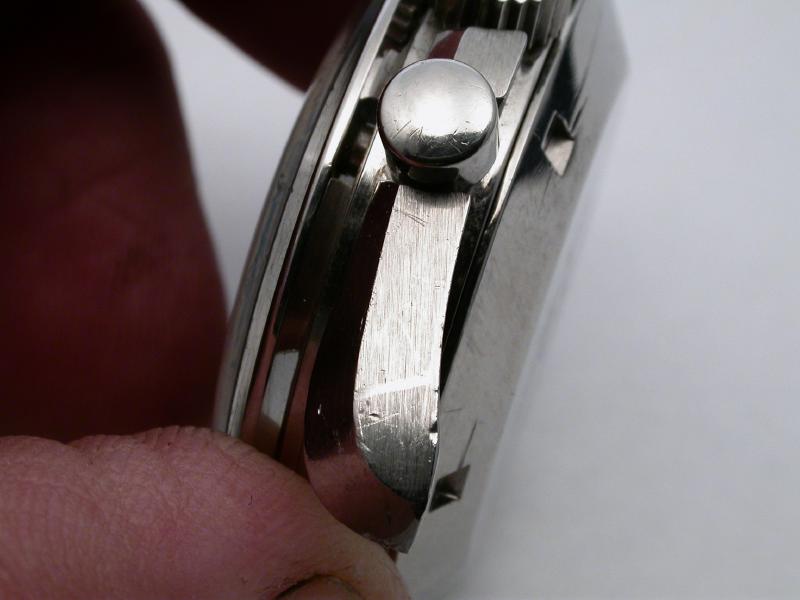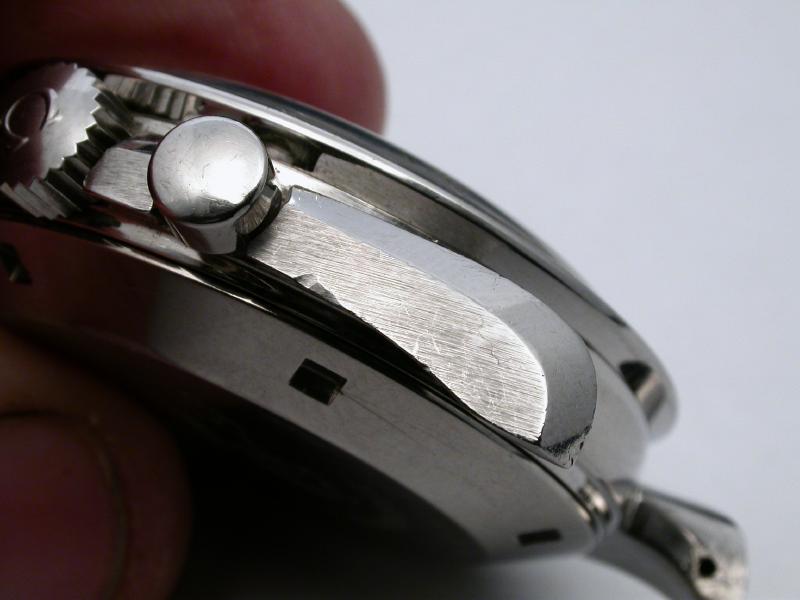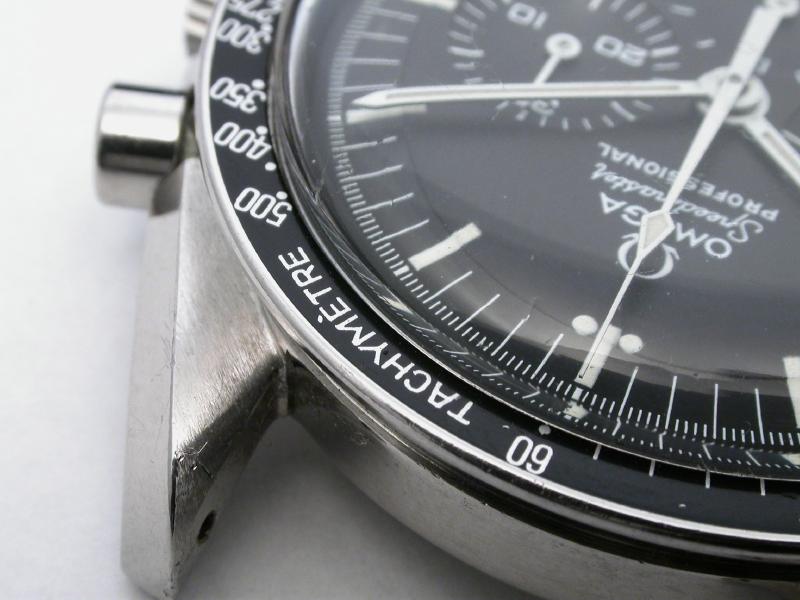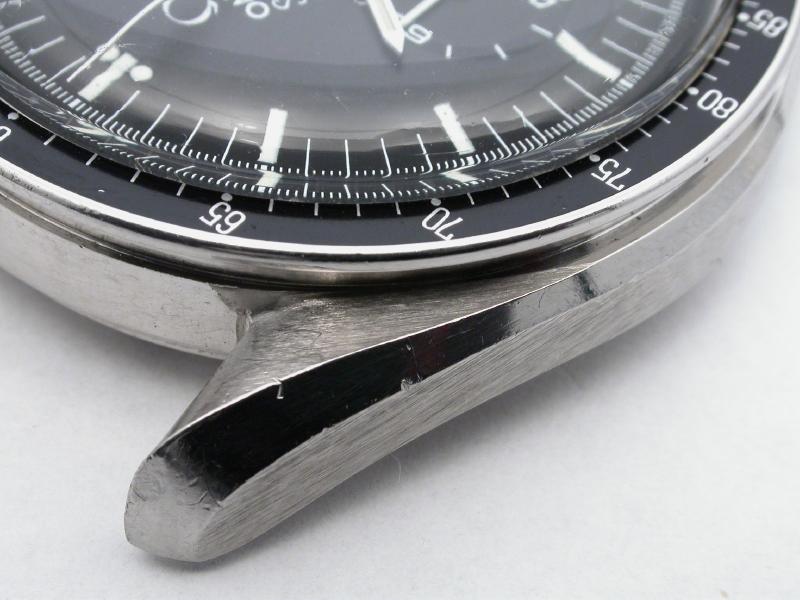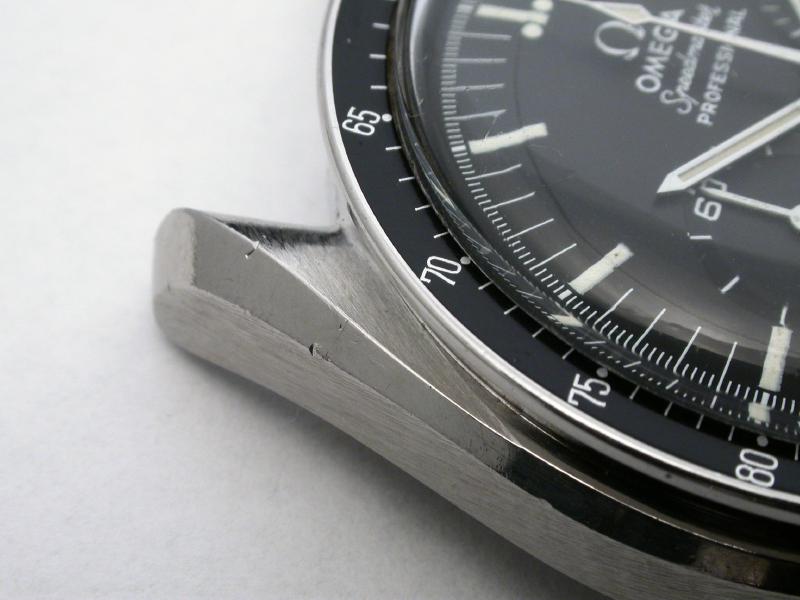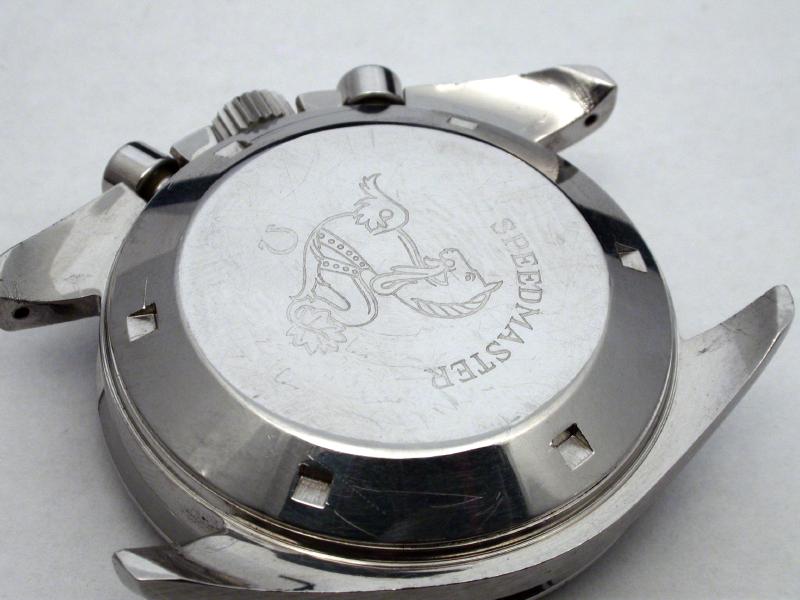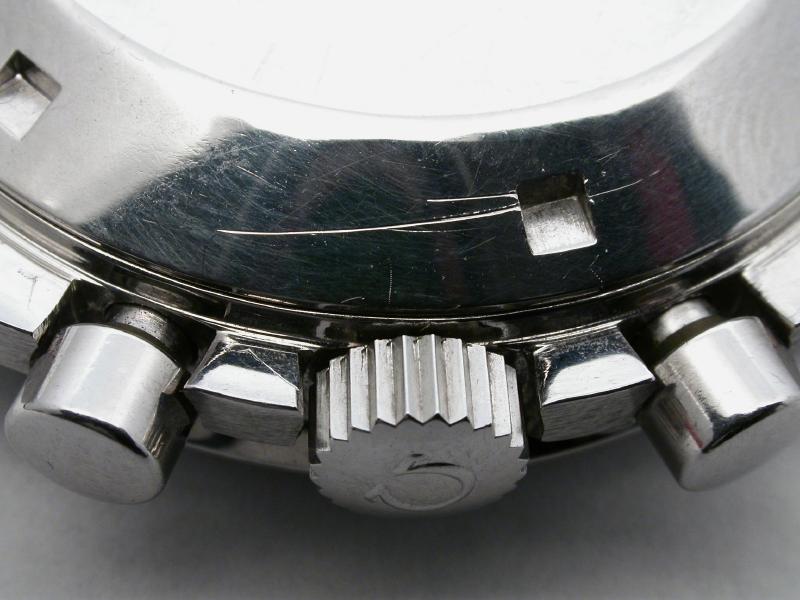 So what are I waiting for?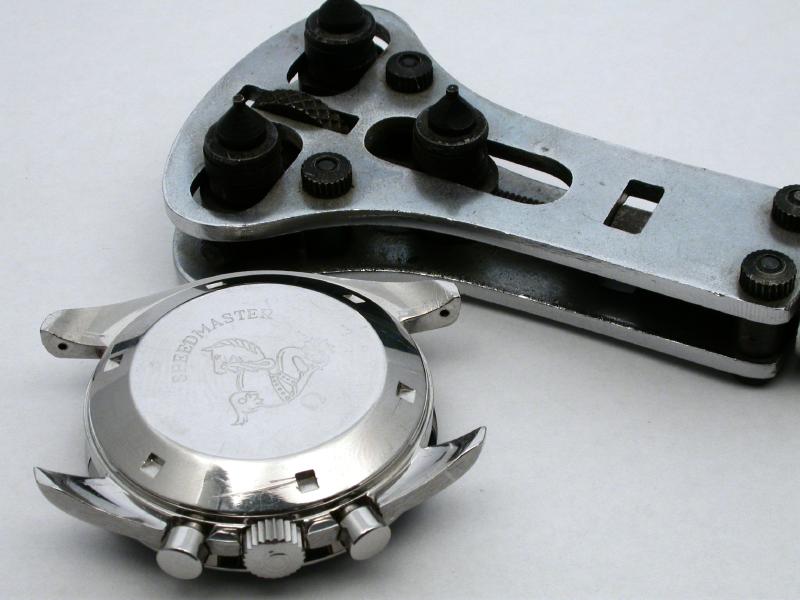 I start to open it up.
A nice dustcover protect the movement.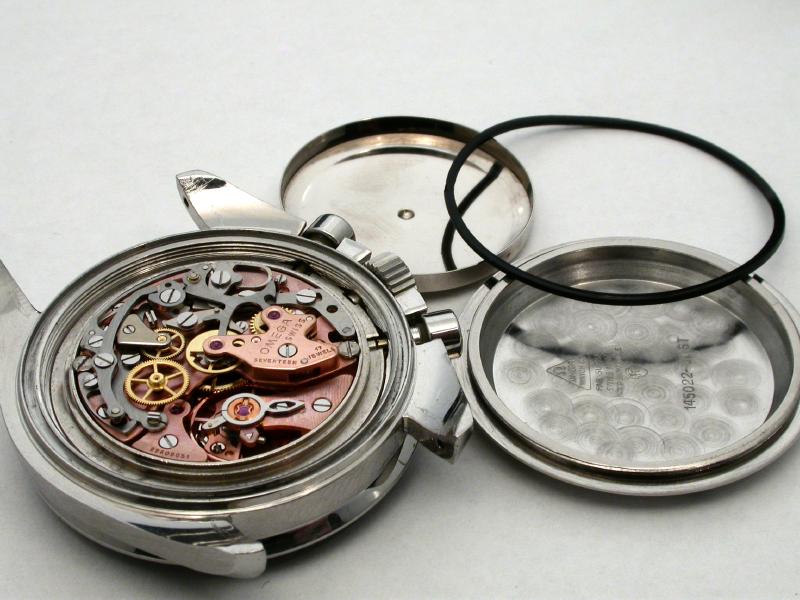 I have to pull it out.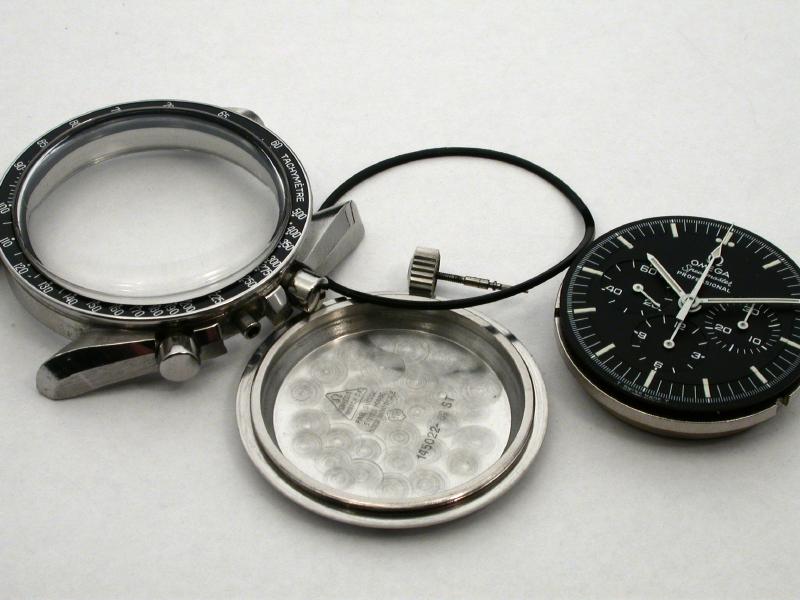 The dial and hands are in great condition but need some clean.
The pushers must leave the case too.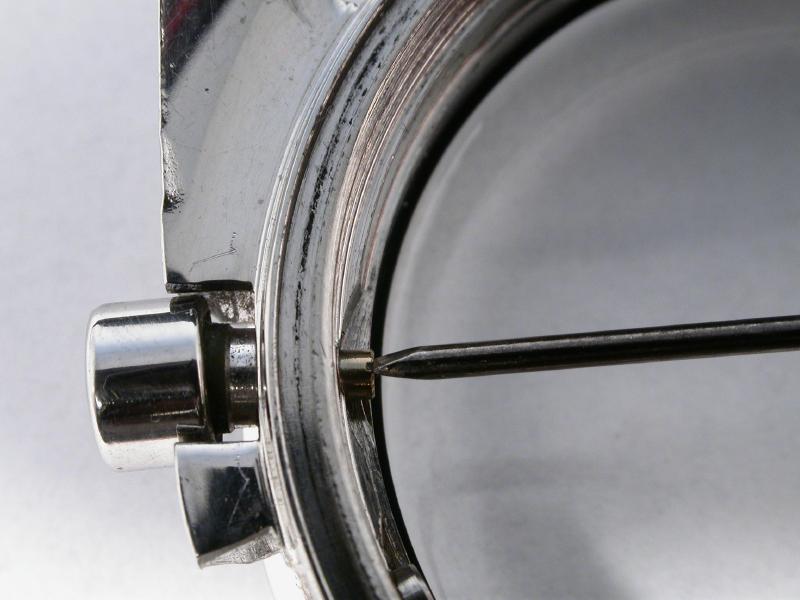 Then I start with a razor at the bezel.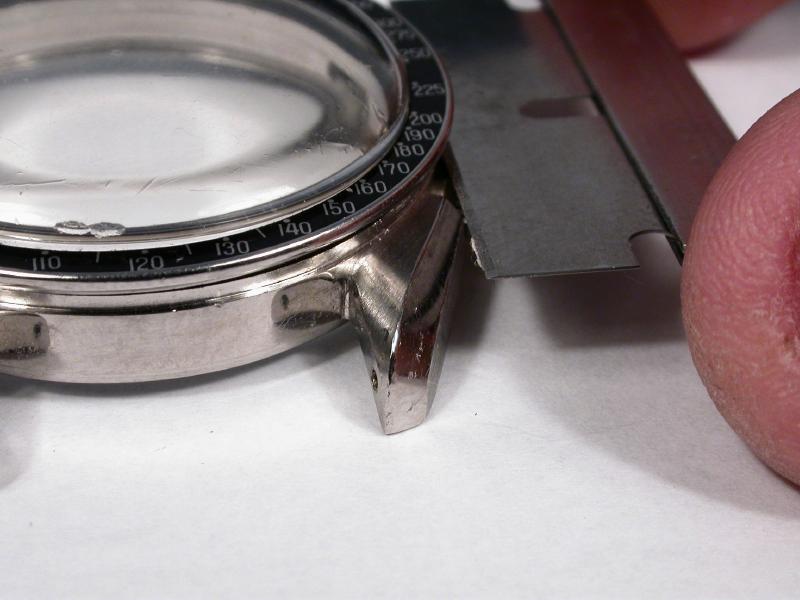 And after that the pocketknife.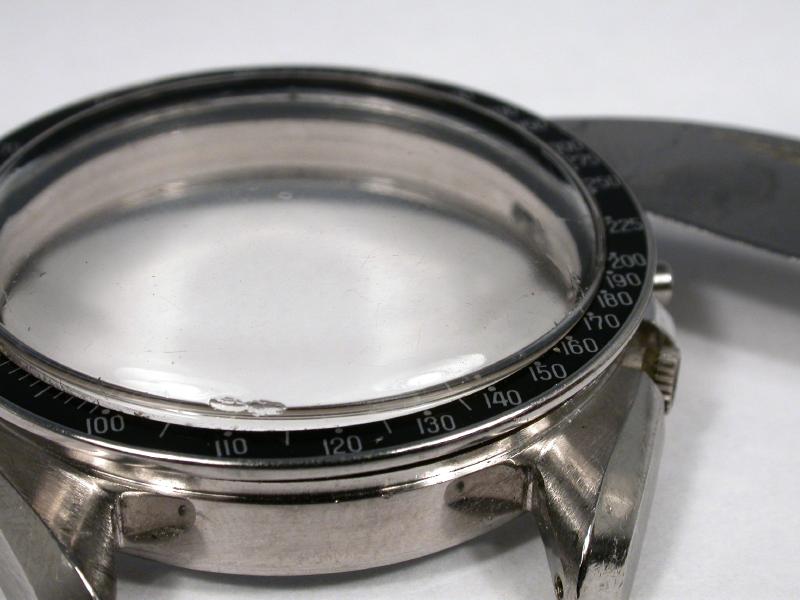 There we go.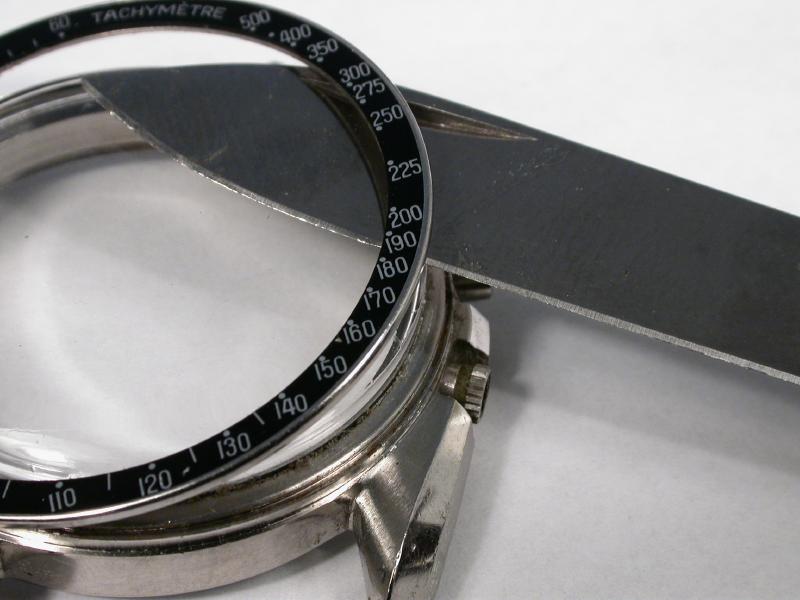 And the crystal will be replaced.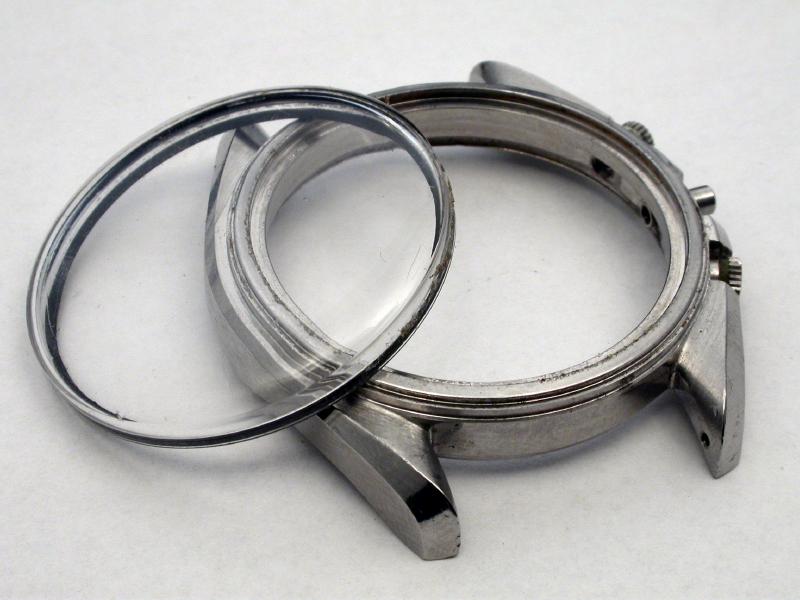 So I start with clean the case.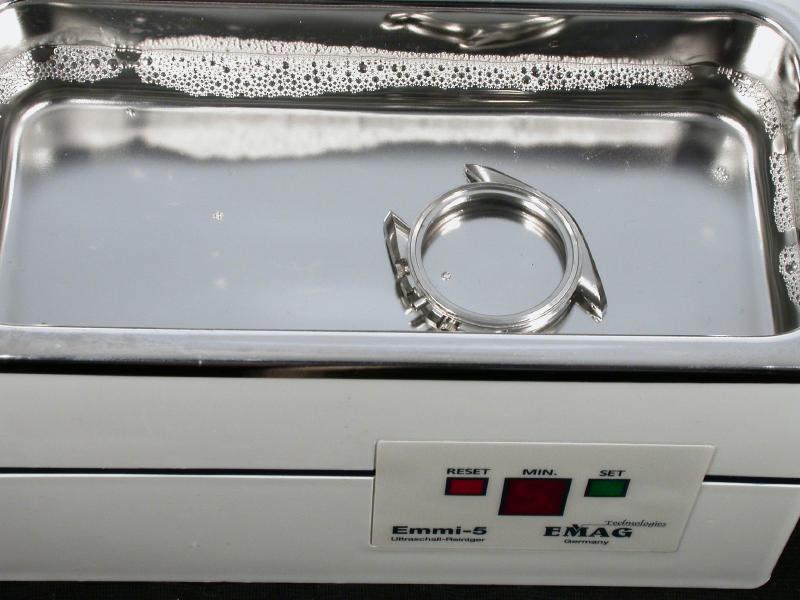 Tomorrow I will give it some polish and brushing.
Part II
Ok, time for a little grinding work here are the things at the table.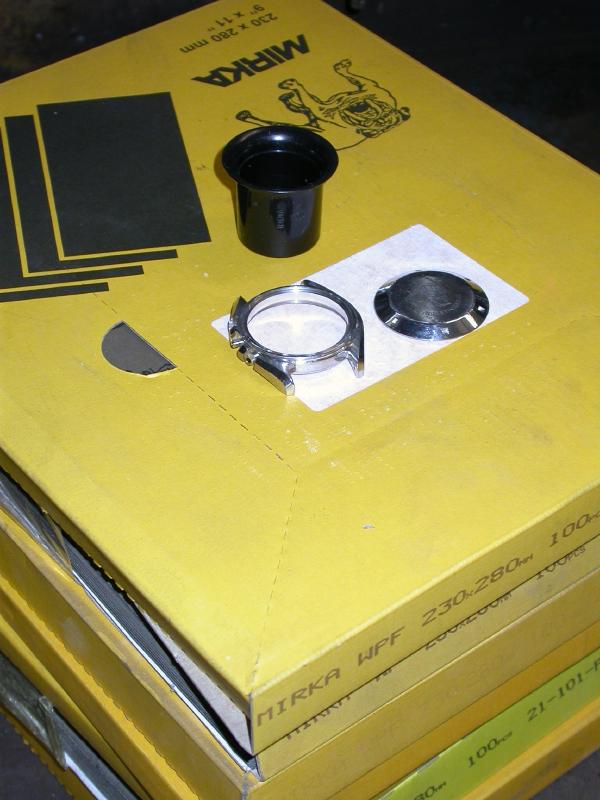 It´s a hard work.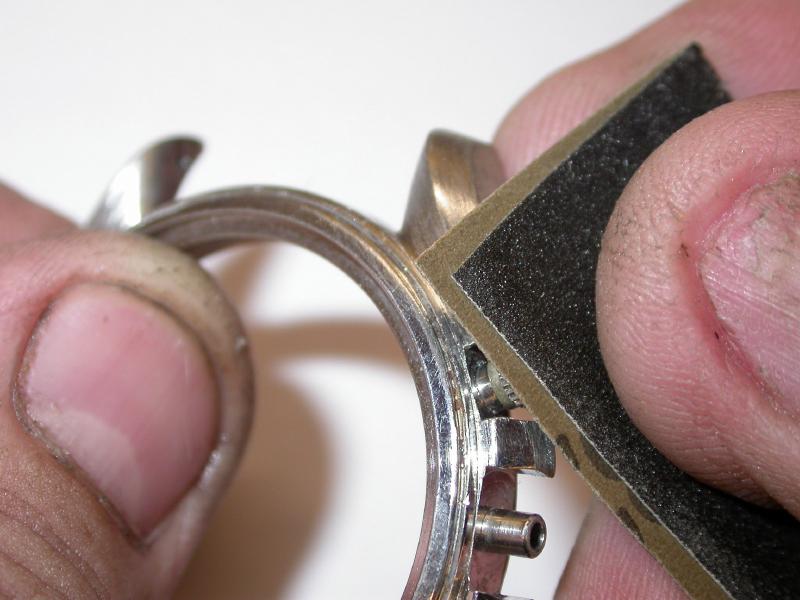 Grind, grind & grind.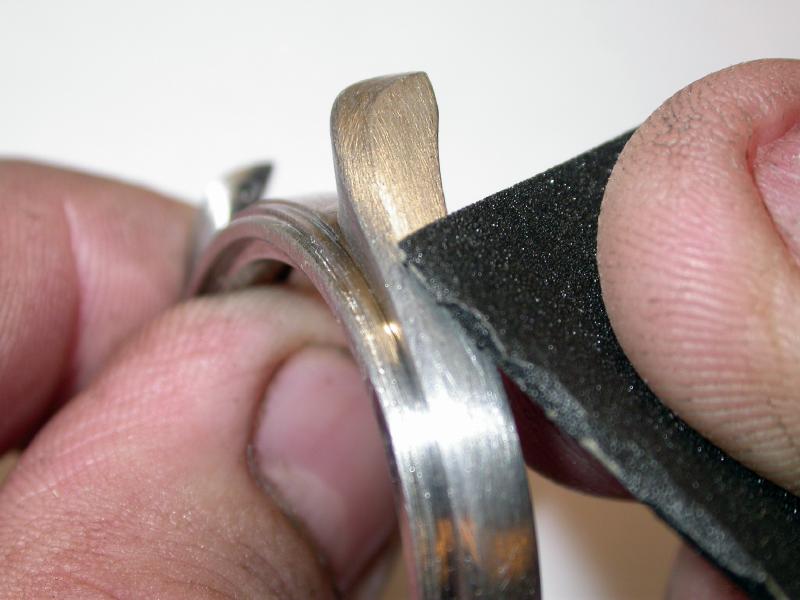 And it will looks like this.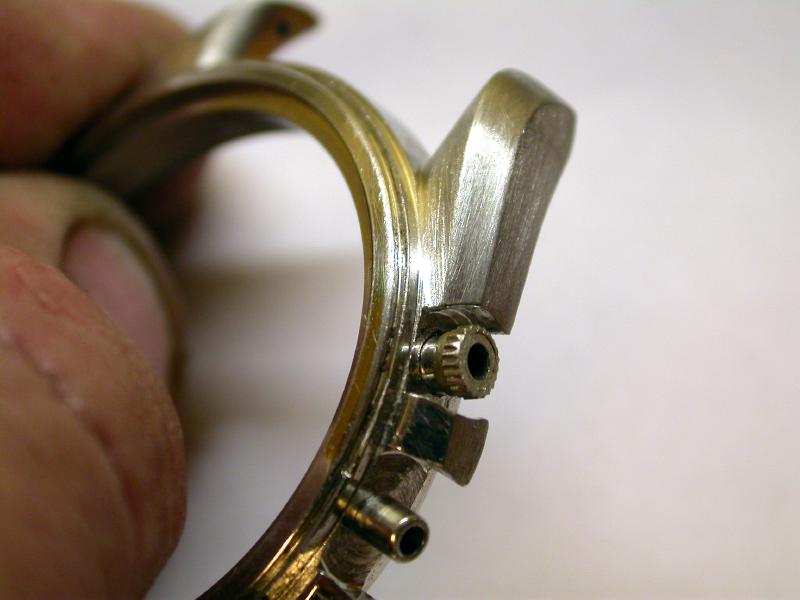 After I have grind I have to polish too.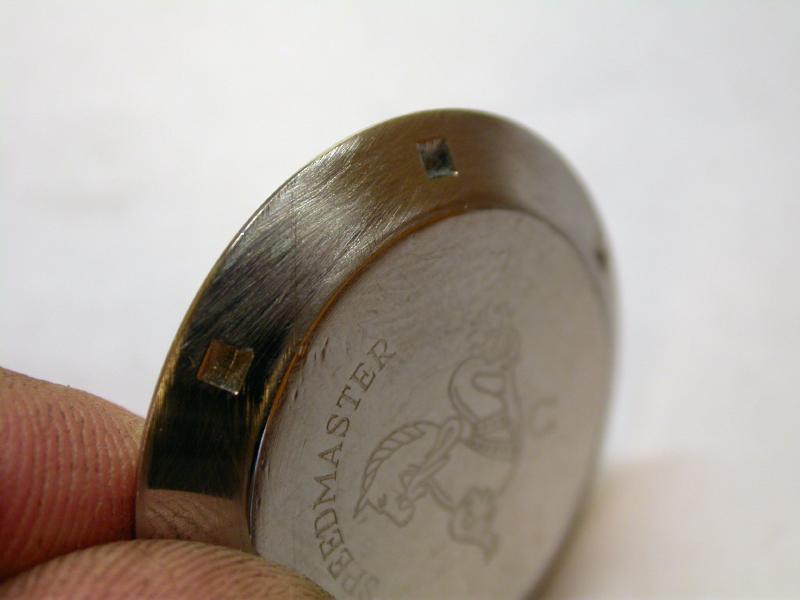 Here is my homemade polishing machine.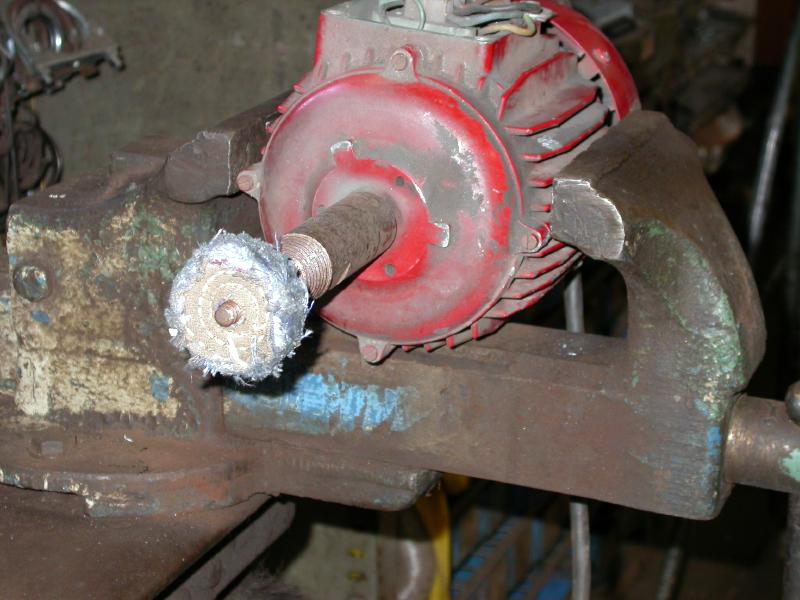 In action, works like a charm.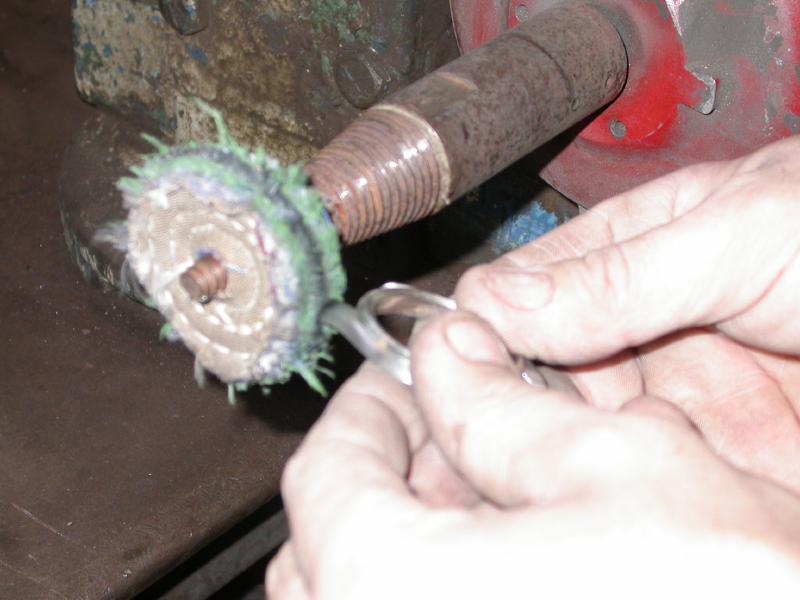 Here is how it looks and I have leave a few dings and marks
because I don´t want to get too hard on this.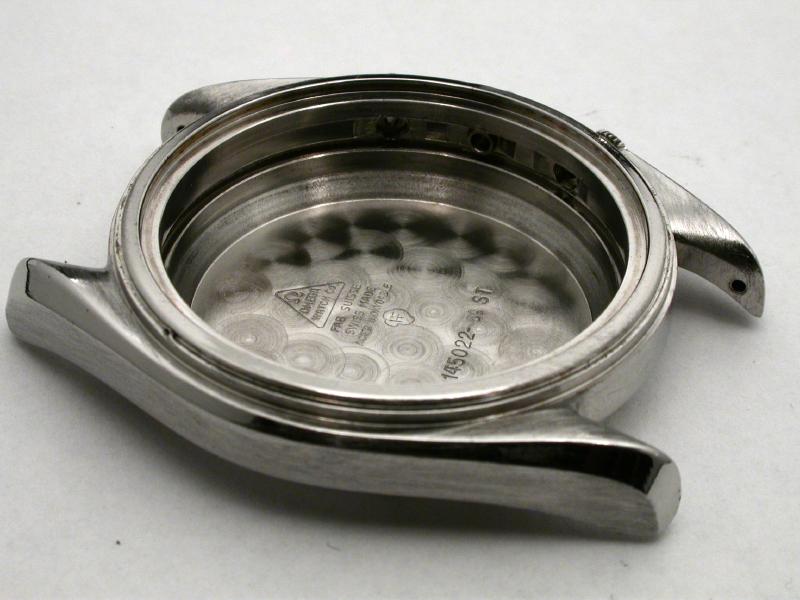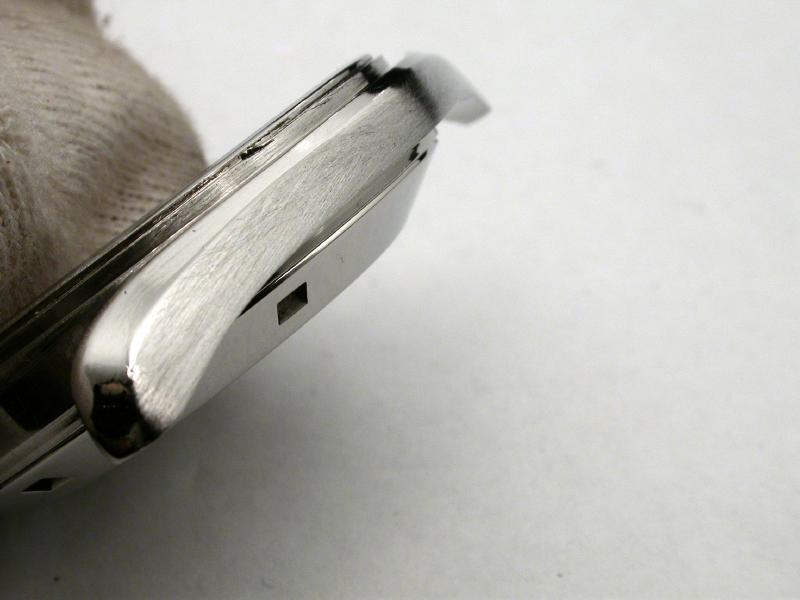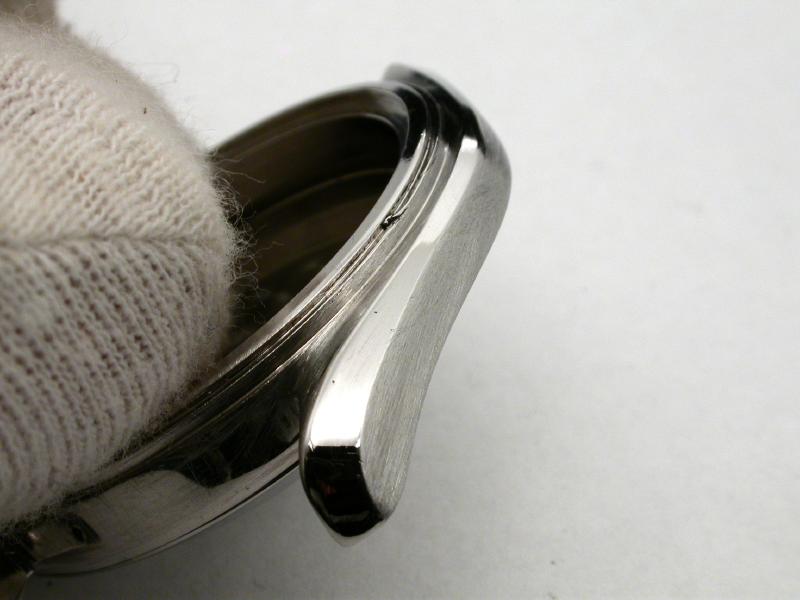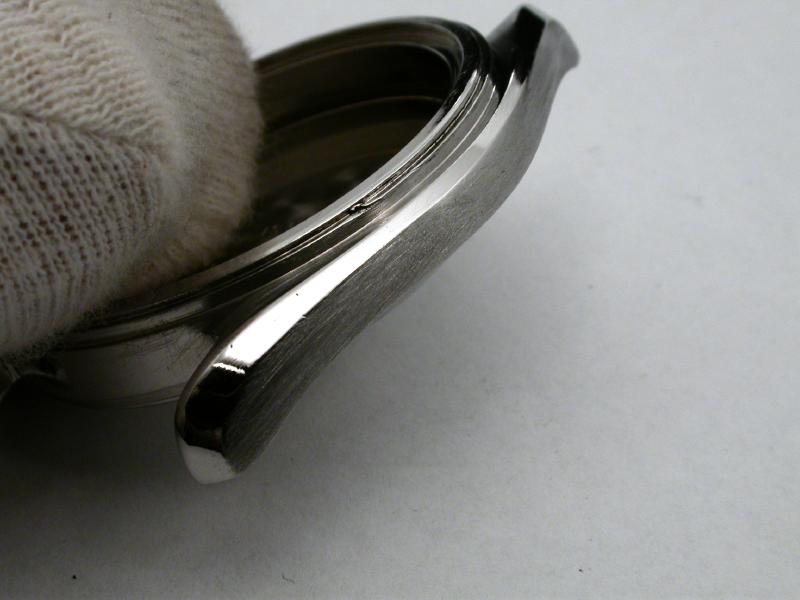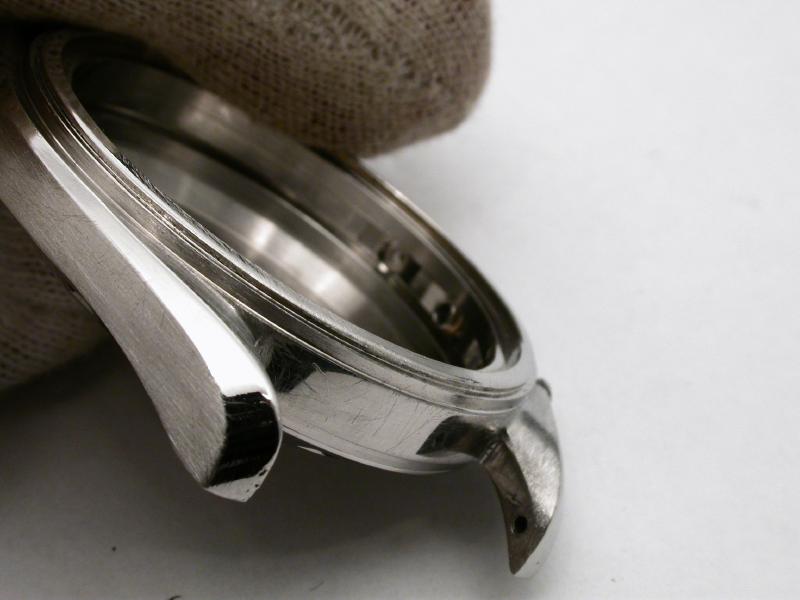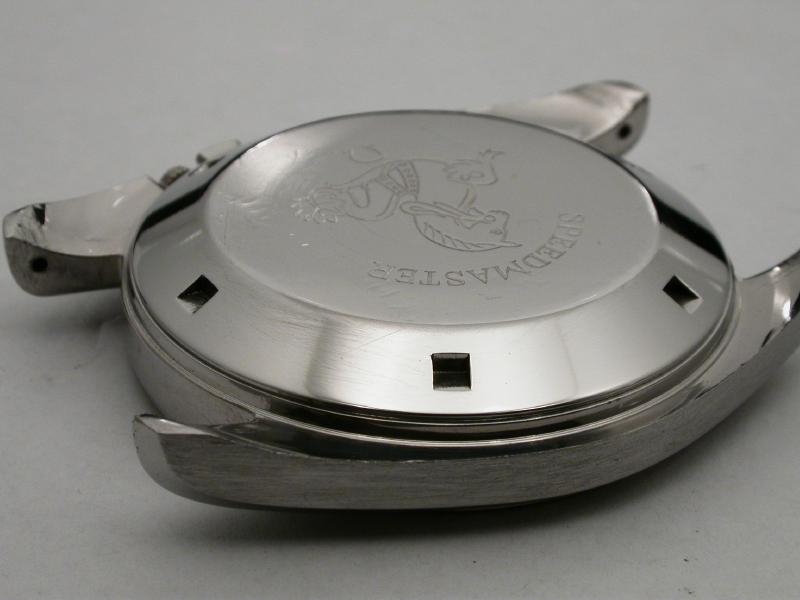 Next step is to visit my watchmaker and he will clean the dial
and hands. Put it together again for me. I will shot some pics
when the watchmaker work with it and post the final work so
soon it´s ready. If we are lucky so will it be in next week.
Part III
So we start at the watchmaker.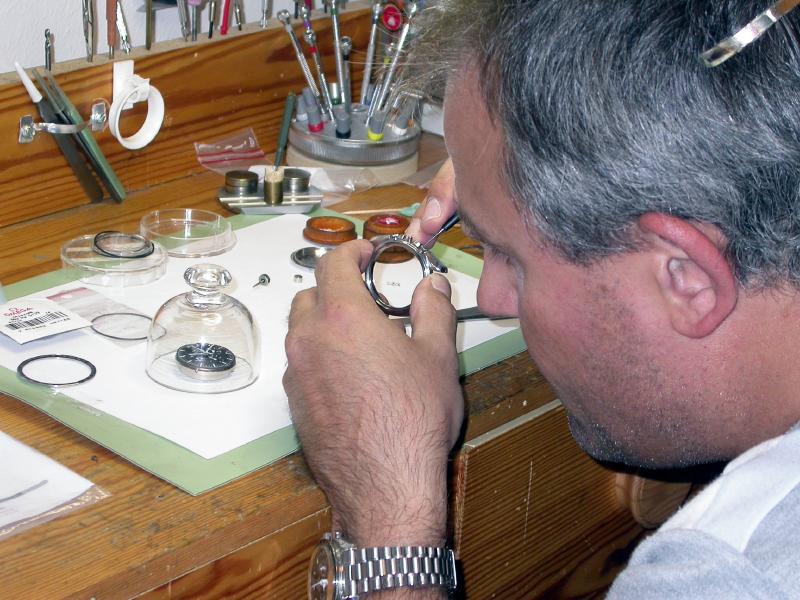 He just make sure everything is ok.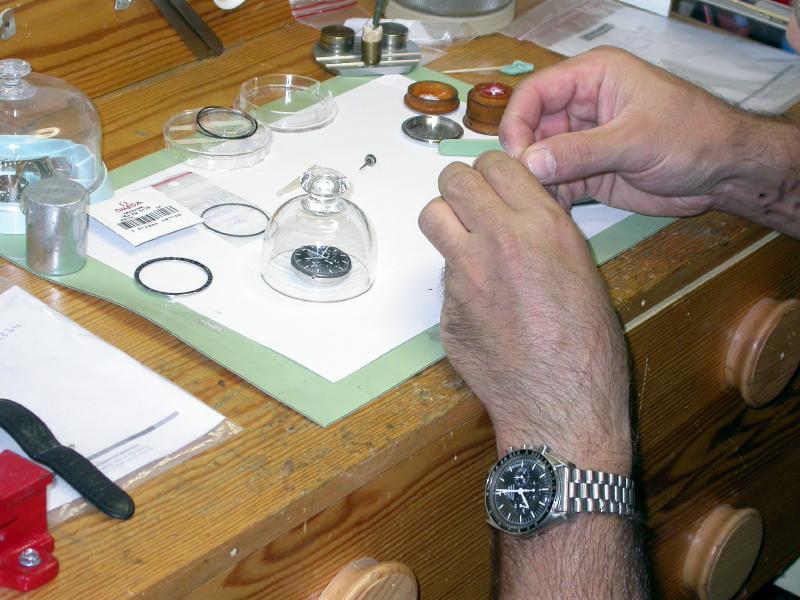 He knows I´m behind him so he have to put things together
in a correct way.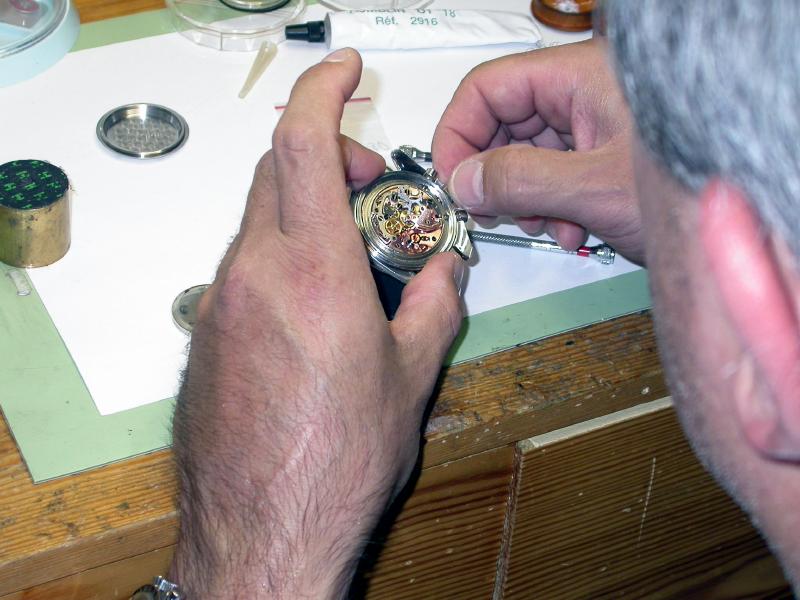 Now the movement is in place.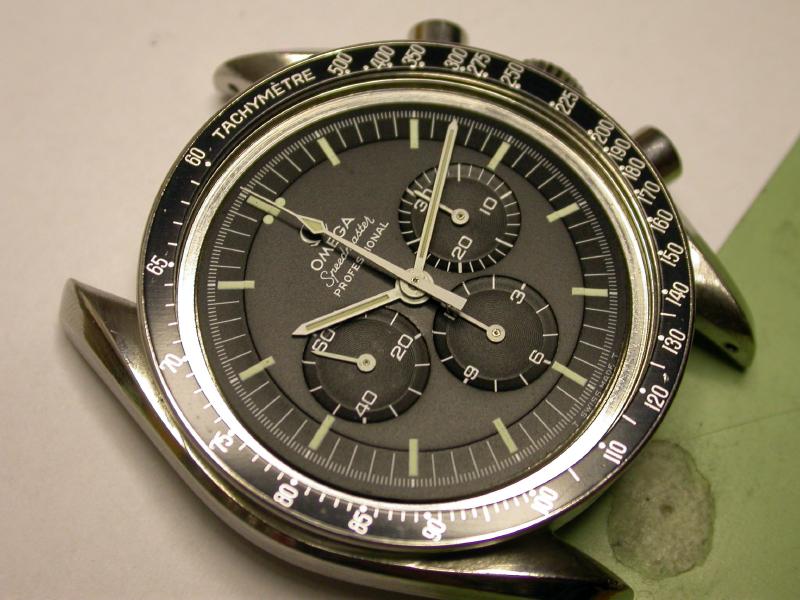 Then the bezel will be in place too.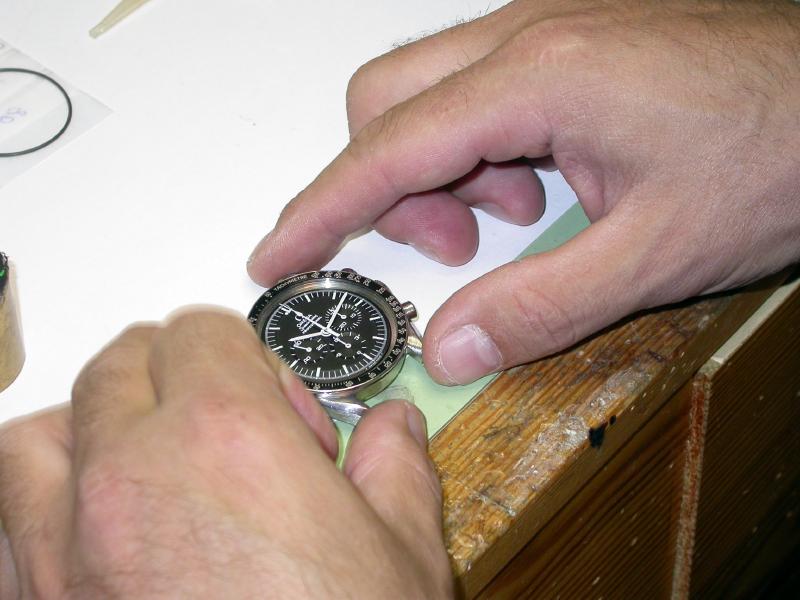 There we go.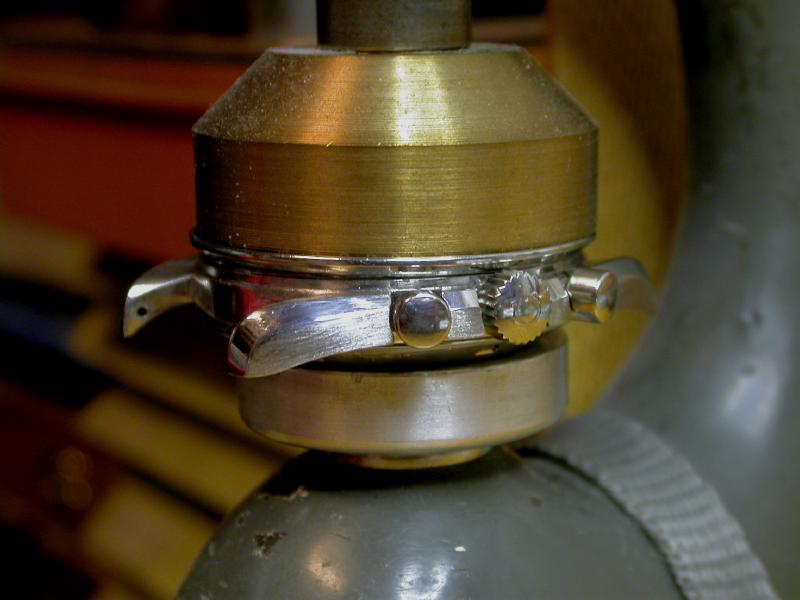 A new crystal and gasket will do it.
I hope will not hear some kind of sound now.
And the backcase.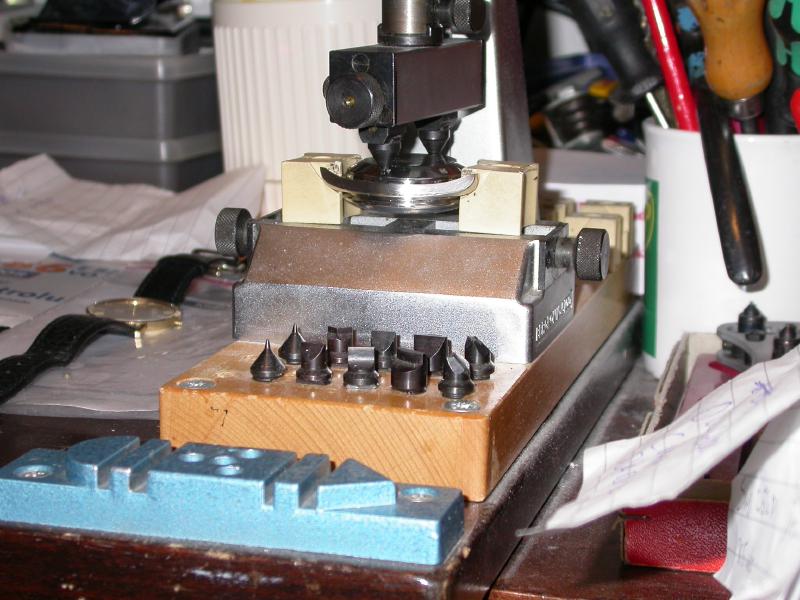 Is´n it great to strip off a virgin?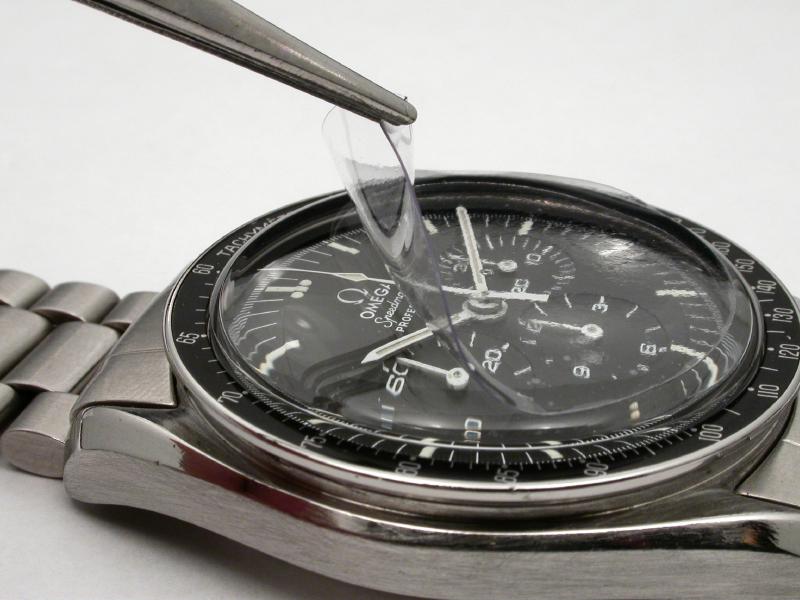 I have to check so the bezel will line up.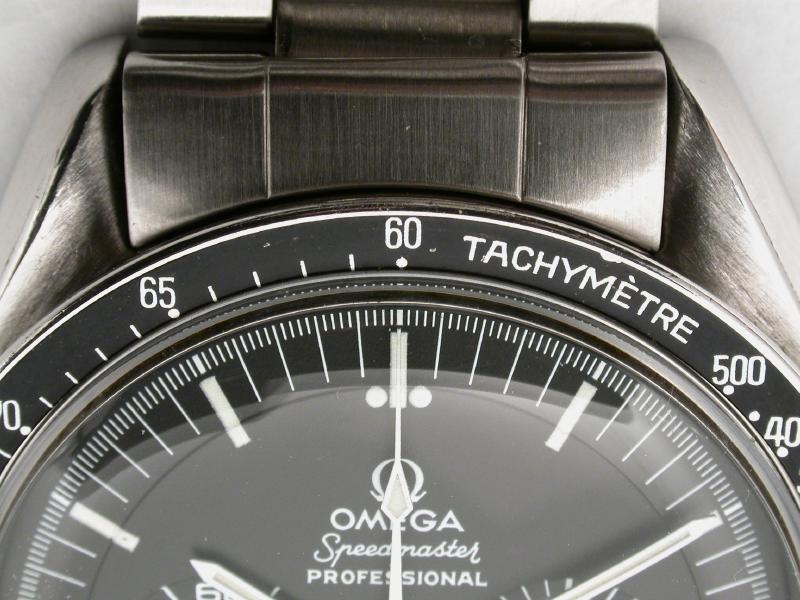 The final work.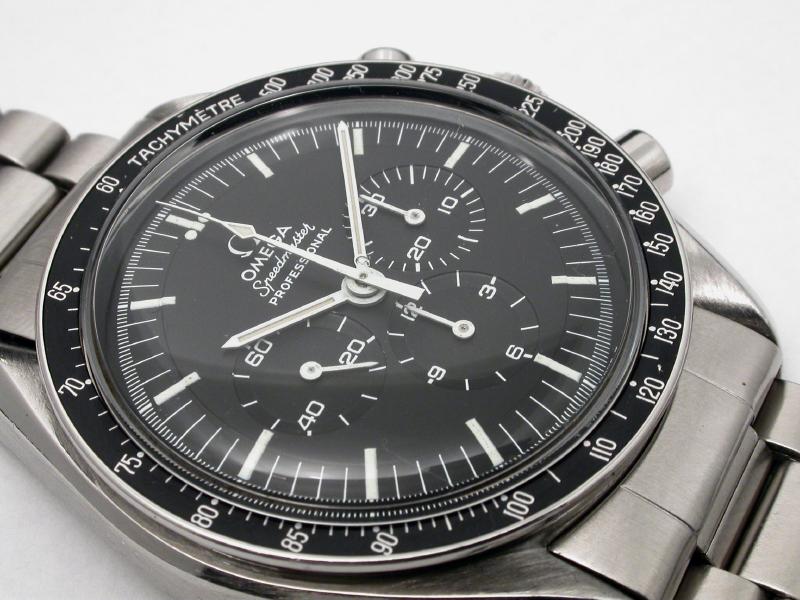 Nice view.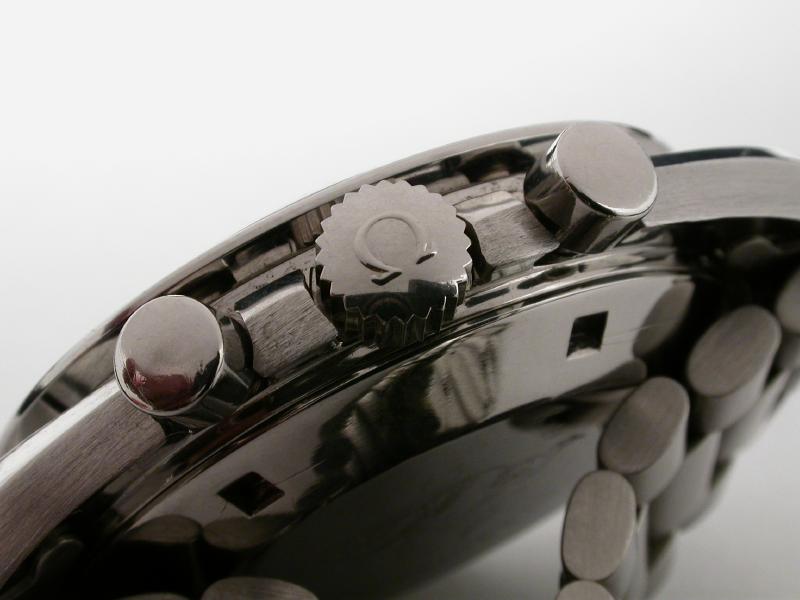 Just a few wallpapers.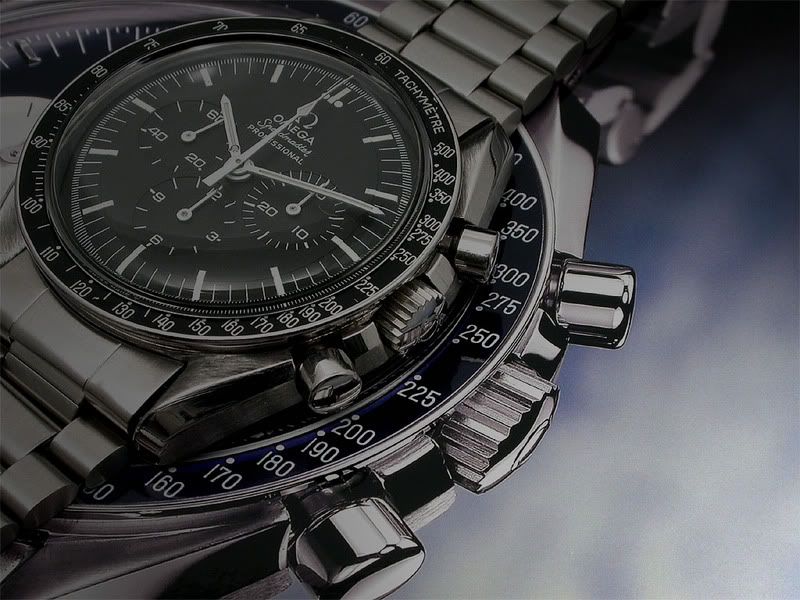 Thank you all for the kind words and the positive comments.
I appreciate you enjoy the tour.
Jocke