Discussion Starter
·
#1
·
The squirrel pretty much sums up how I feel right now: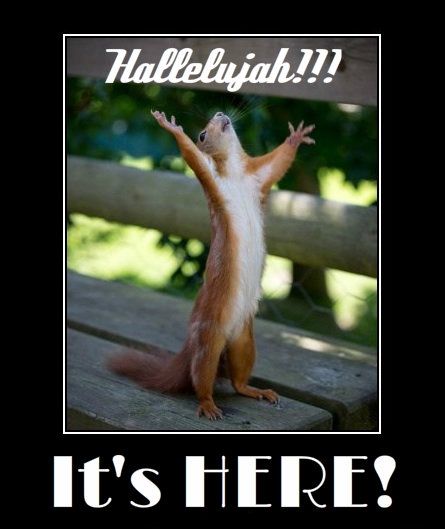 I know, I said if I wanted complications I'd date Lindsay Lohan. Well, changed my mind. :blink::001_rolleyes: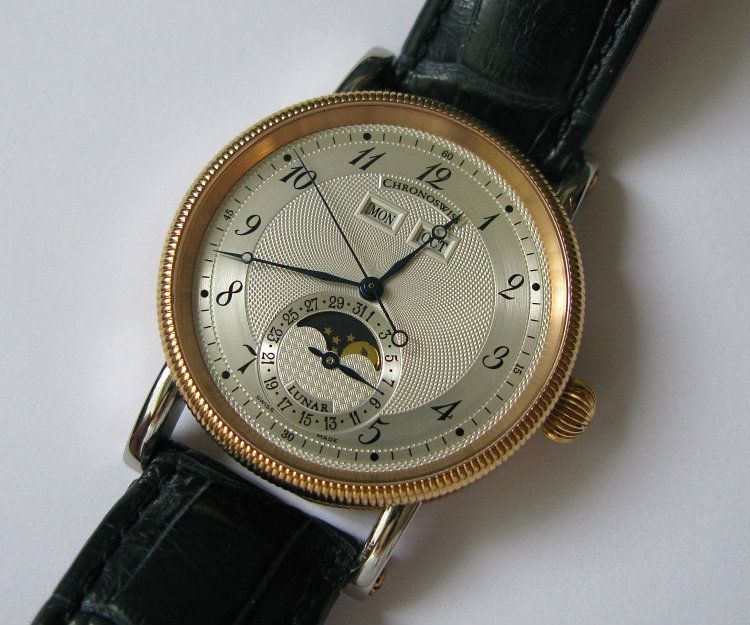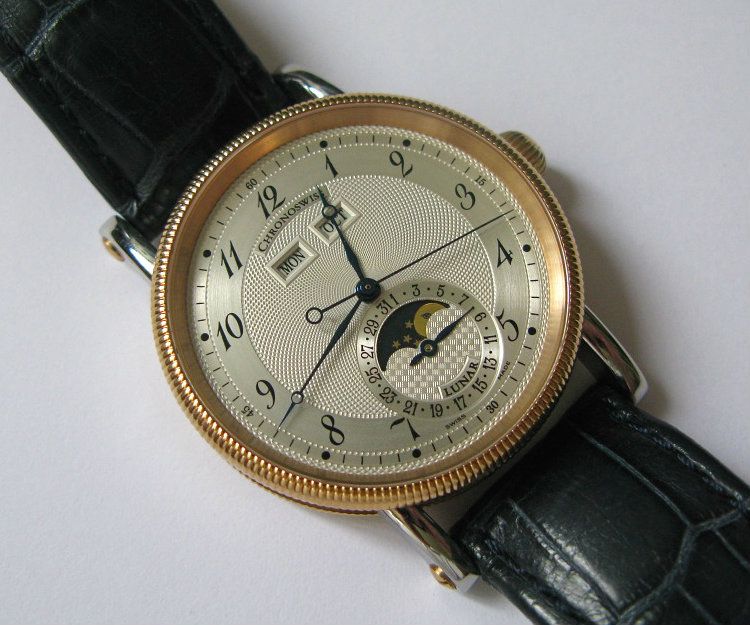 Love the dial work - very Breguet, but $20K less expensive. :wink: Great symmetry too.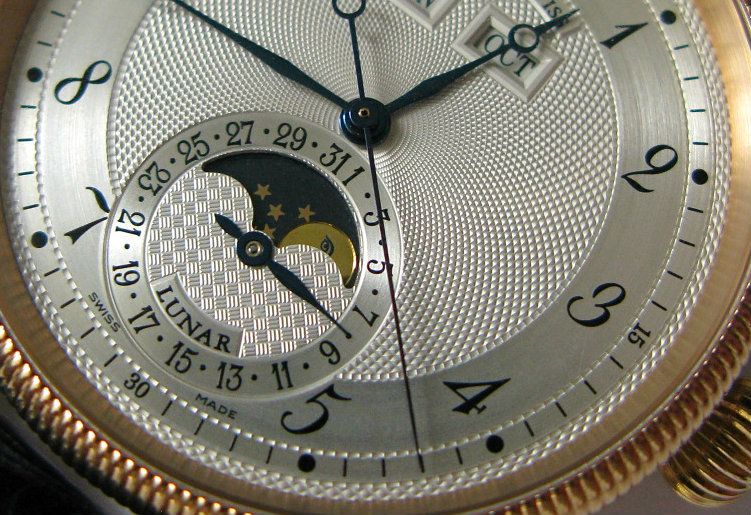 Of course, can't have one of these threads without showing off the back!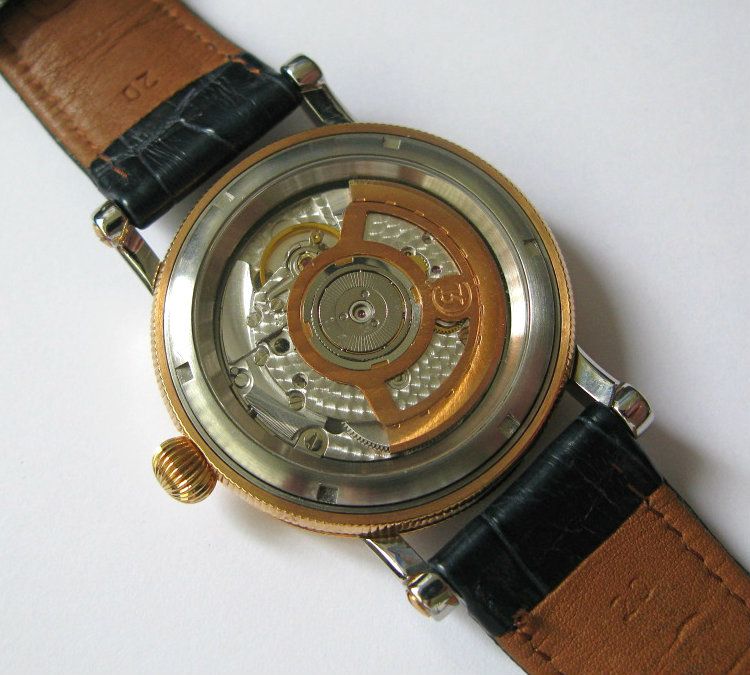 Yep, it's a good day!