Discussion Starter
·
#1
·
Hi All,
Just purchased this little beauty from eBay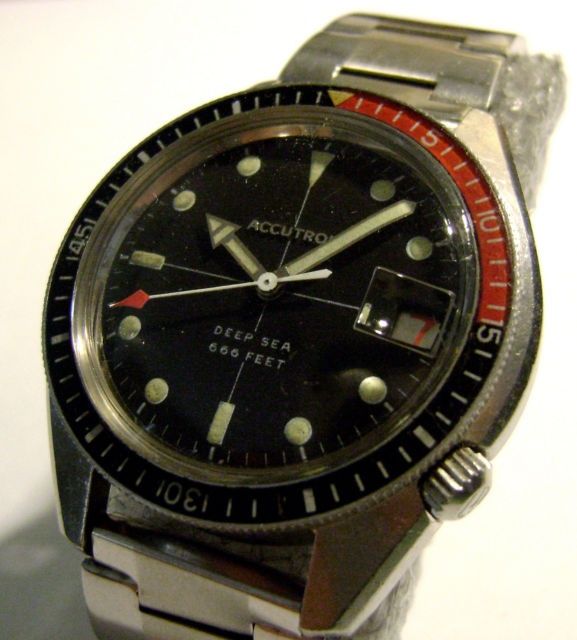 I am a big fan of diving watches and this particular watch has been on my 'must have' list for a while now. These are highly priced usually selling for between £300 - £500 so I have hung back for a while waiting for the right watch to come by.
This is a non-runner which gives me added satisfaction that I could rescue a watch from the 'graveyard' and perhaps give it a new lease of life.
Once I get it running I will need the correct period strap so if you guys have one or spot one I will be very much grateful if you could let me know :thumbup:
Unlike the 214 models I don't really know much about this particular watch so if you have any info, tips observations or any other contributions then please share I'd love to learn more.
The watch is coming from Nevada so ill expect it in 2 weeks time, really looking forward to it.
Thanks again :biggrin: