Alpha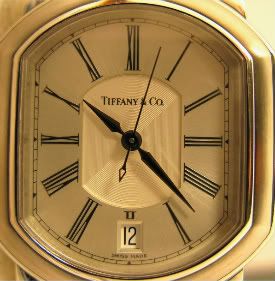 Arrow
Broad Arrow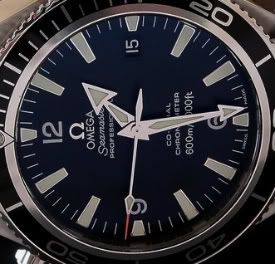 Baton (Tapered)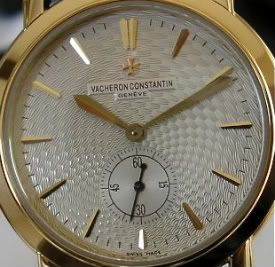 Baton (Round)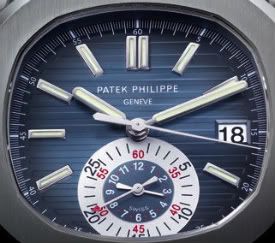 Breguet / Pomme
Breguet (Antique Roman)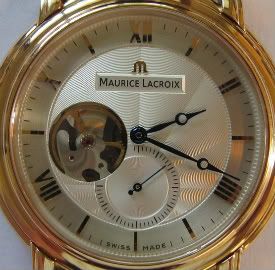 Cathedral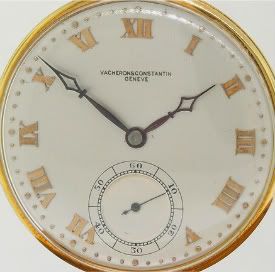 Cubist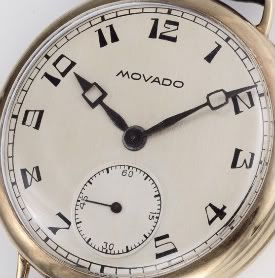 Dauphine
Fleur-de-Lys / Butterfly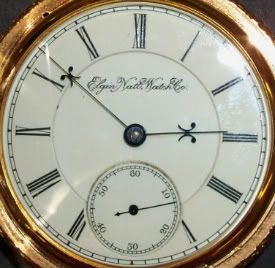 Gothic (Diamond / Kite)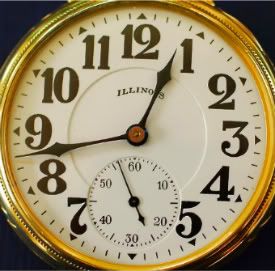 Gothic (Trefoil)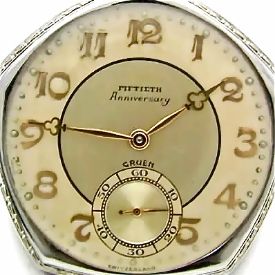 Gothic (Quadrifoil)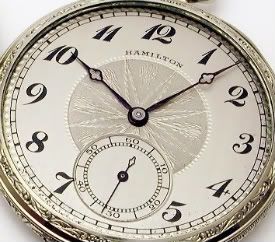 Kris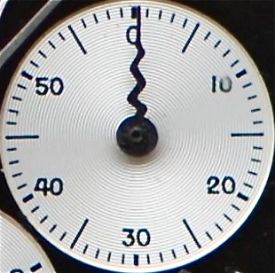 Lance
Lance (Hollow Fancy)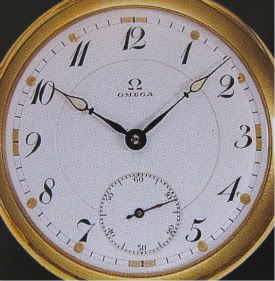 Leaf (Willow) / Feuille
Lollipop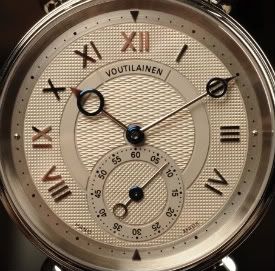 Losange / Lozenge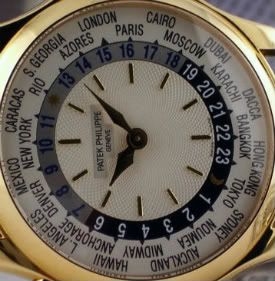 Louis XVI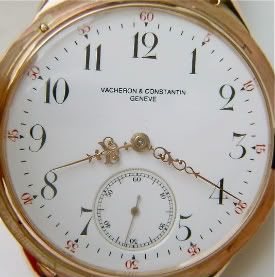 Mercedes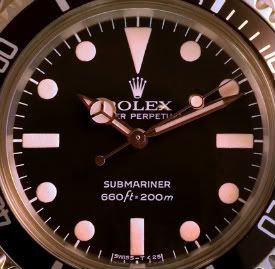 Morning Glory (Open)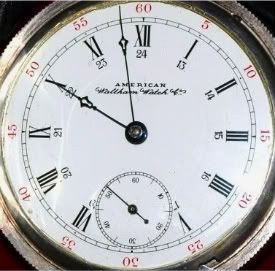 Paddle
Pear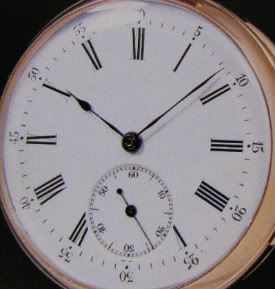 Pencil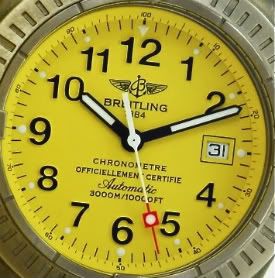 Plongeur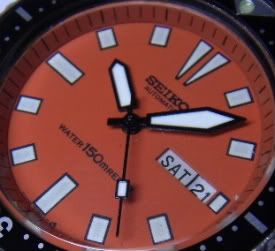 Pointed Sports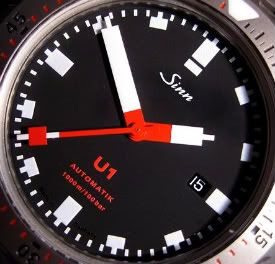 Spade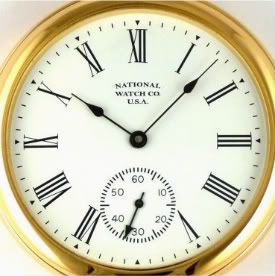 Squelette / Skeleton
..................................* skeleton can be almost any style as long as they are hollow
Skeleton (Fancy Cathedral)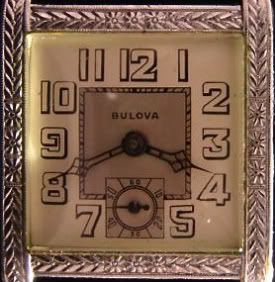 Stick (Fils)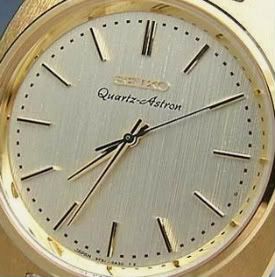 Sword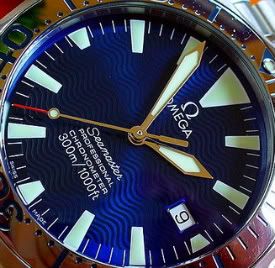 Umbrella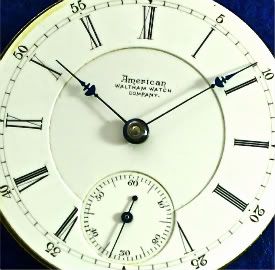 Windmill
Some manufacturers had their own names for hand styles shown in this post. For example, here's a page from a Hamilton book: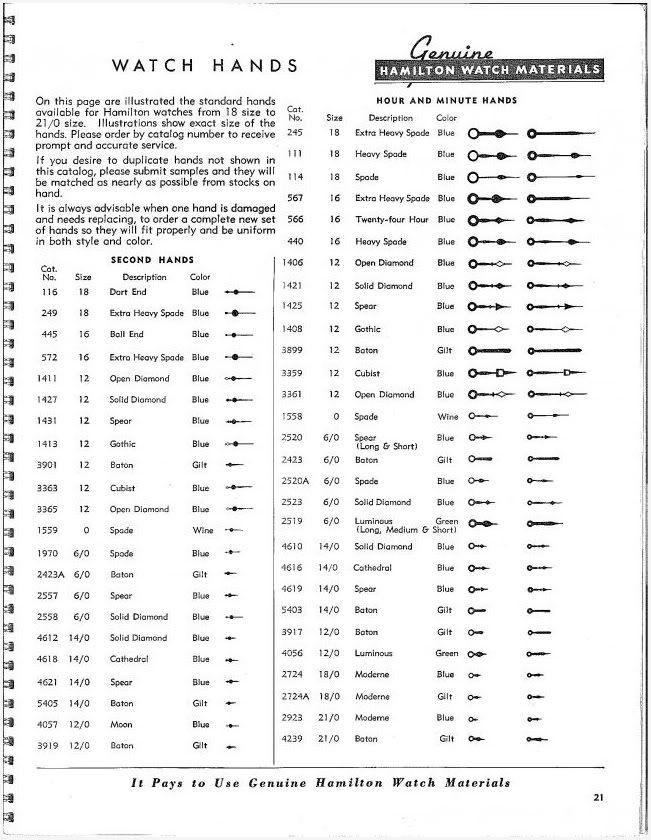 What they call "Open Diamond" has been identified in other publications as "Cathedral".
Thanks to WatchFan1, RICHARD13, scottw44, G.J., HamiltonIllinois, river rat, Paul Delury, eaea, Wisconsin Proud, Ben_hutcherson, maverick, Scott D, pz93c, Flyskate, MikeyT, bbuckis, GLADIATOR, mrpinter, Dr. Ranfft, BrentB, LouS, and Donut for their help!
------------------------------------------------------------------------------------------------------------------------------------------------------