I used to ride years ago, dirt bikes as a kid then road bikes for a couple of years. My last bike was a Kawasaki GPZ many years ago. I Have always wanted to get back into bikes, and am starting to lay the groundwork at home to make it happen.
Because I haven't ridden for a long time I don't want to jump up into anything too big, too powerful or too twitchy. And I don't really know how I will actually use it, I know I would like to use it as a commuter a few times per week, get out for a ride on weekends regularly, and maybe do a trip or two a year on it.
As I don't know how I will use it it is hard to know which one to actually get, but I have narrowed it down a little. I am thinking of a sports tourer, one I can ride every day and it fun, but also built to do distance on, and a fun sports bike, not too aggressive. I have a bit of a soft spot for BMW, so 2 models are on my list there, the F800ST as a sports tourer, and F800R as a naked fun sports bike. I also like the looks of the Aprilia Shiver 750, and being a V-twin it has a nicer sound to it.
Now I just need to get a few test rides under my belt to figure which I like the most, and then get sign off from the better half.
Some pics:
BMW F800ST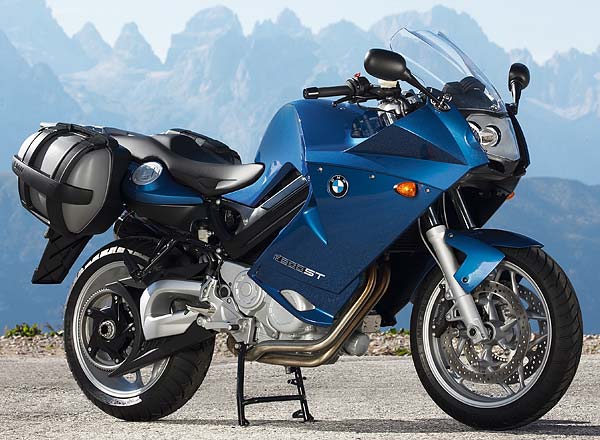 BMW F800R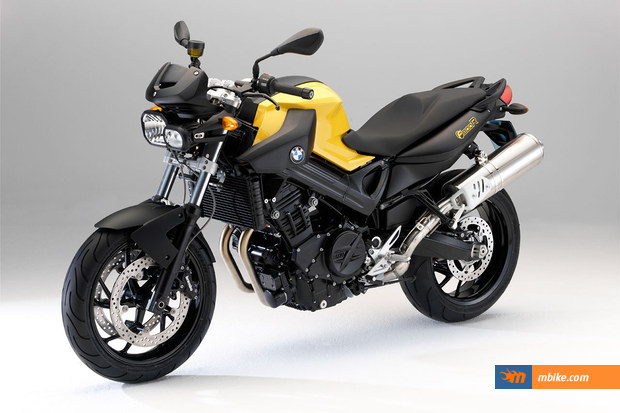 Aprilia Shiver Sports 750