I have three 12 size
My first is an heirloom piece that my great-grandfather bought in 1923. It's a 7 jewel cal. 303 wgf Elgin, not terribly valuable, but in great shape, with original fob and box from Snellenberg Jewelers in Philadelphia.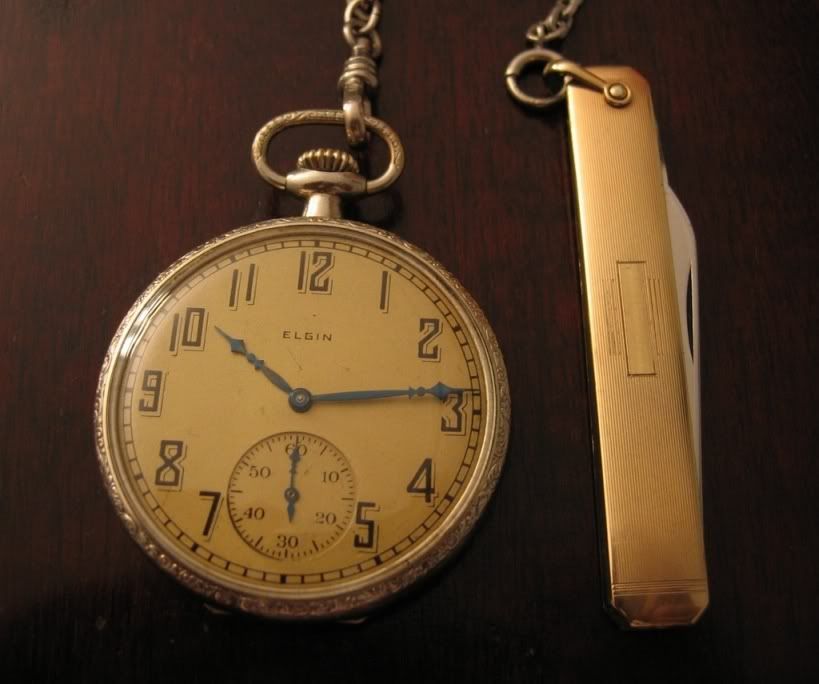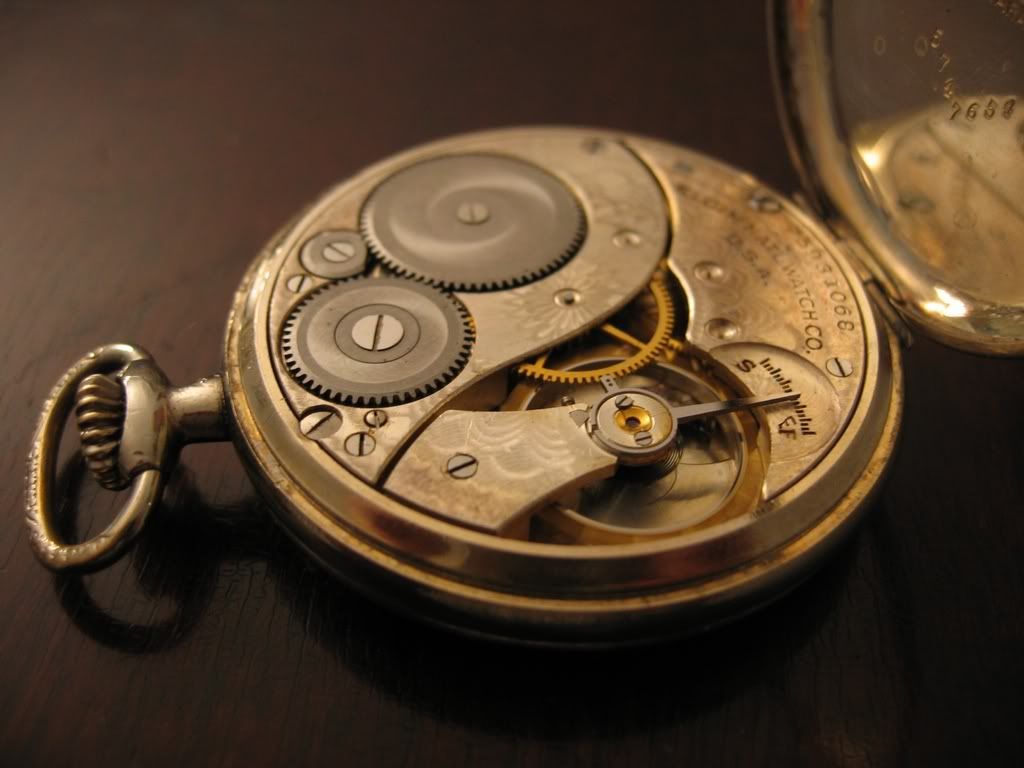 I also have an Illinois Time King and a Hamilton Farragut (secometer), from, respectively, 1926 and the late '30s. I must say that the Illinois movement is a thing of beauty.