Discussion Starter
·
#1
·
Cool classic in glacier blue
Glashütte Original presents Sixties and Sixties Chronograph as annual edition 2020
Since 2018 the exceptional Sixties annual editions have been the source of great
excitement in the world of watches. Following the extravagance of previous years, the
2020 annual edition turns to sublime elegance: cool glacier blue lends the new Sixties a
profound but no less impressive appearance. Simultaneously with this model the
German watchmaker introduces a new Sixties Chronograph in the same colour,
presented for the first time in an annual edition.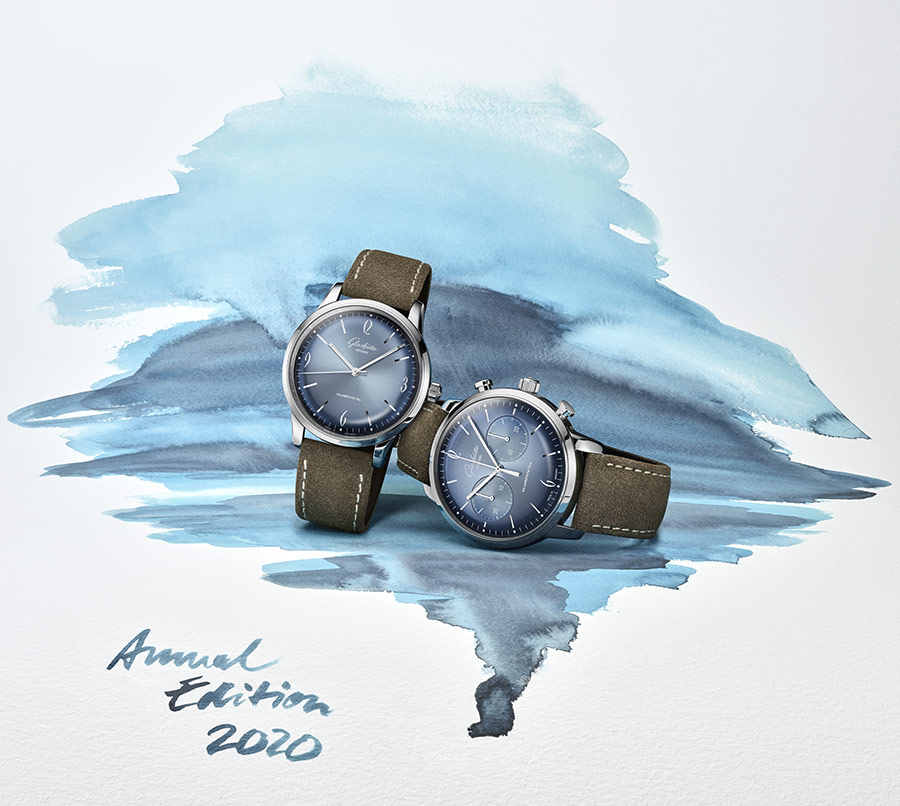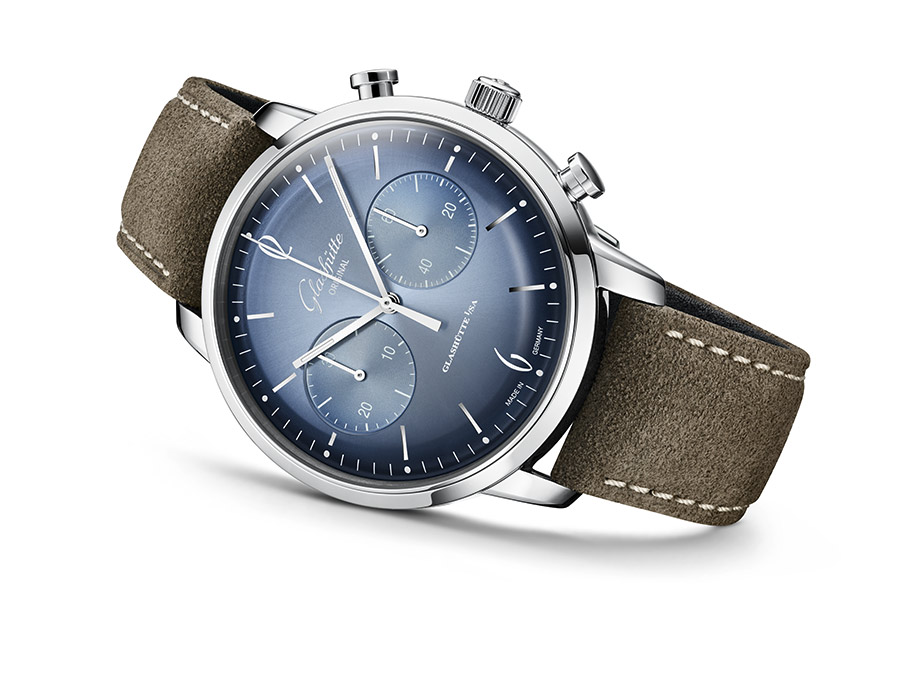 Setting eyes on alpine scenery and majestic glaciers, it is difficult to resist their charms. They
have an incomparable aura of clarity, peace and strength and take on some of the most
beautiful colours that nature has to offer.
Glashütte Original's watchmakers pay tribute to these moods with the elegant glacier blue of
the new annual edition – and present two models that interpret the characteristic Sixties
design in a discreet, yet powerful new way.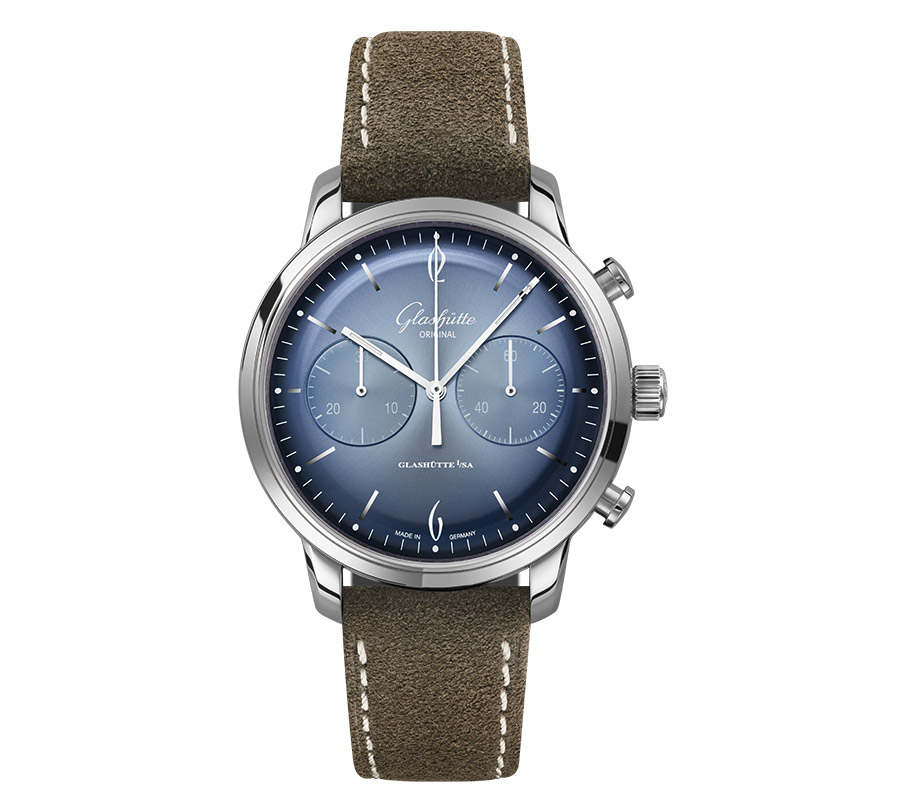 The signature features of its 1960s design – the domed sapphire crystals, curved hands and
characteristic Arabic numerals – reveal a charm of their own. Following silver, black, dark blue,
green and orange, they are set off now by an glacier blue ground.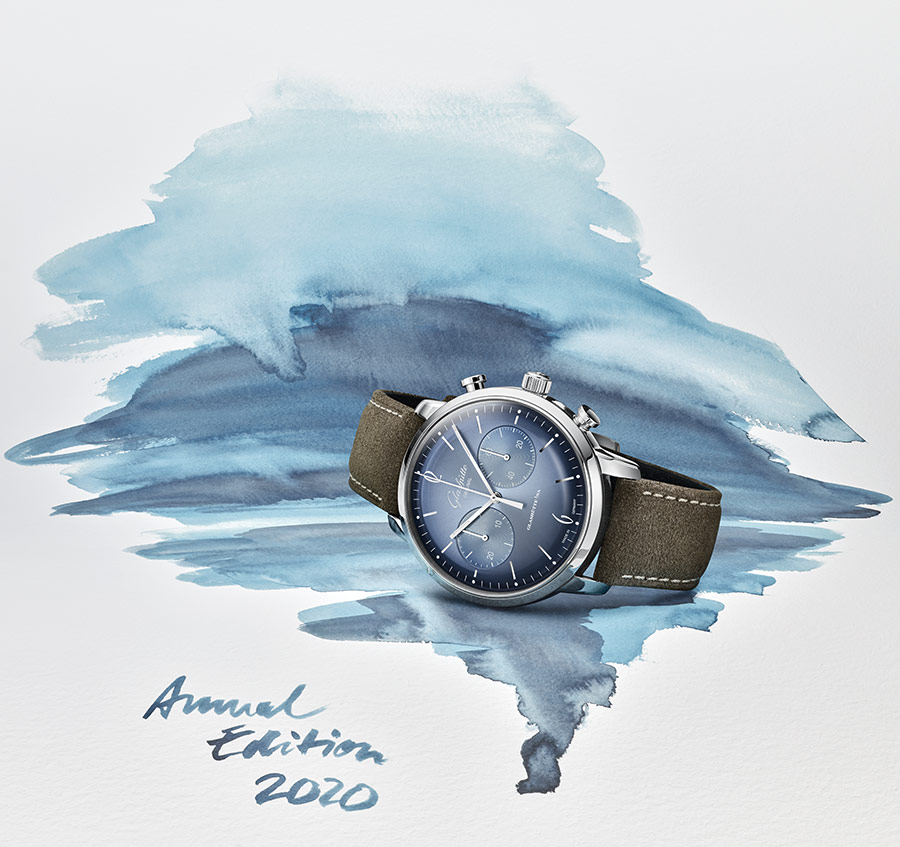 This goes for the Sixties Chronograph as well, which appears with a new colour now, too.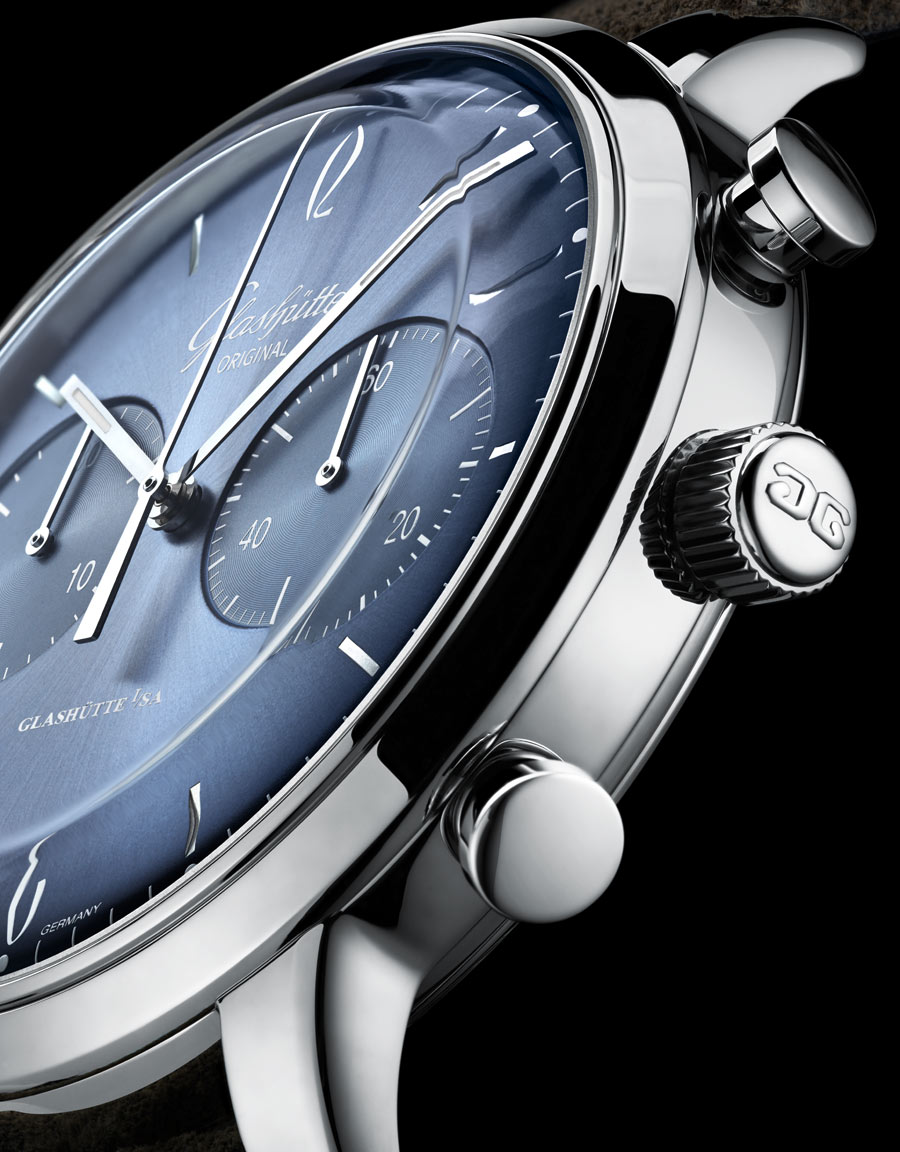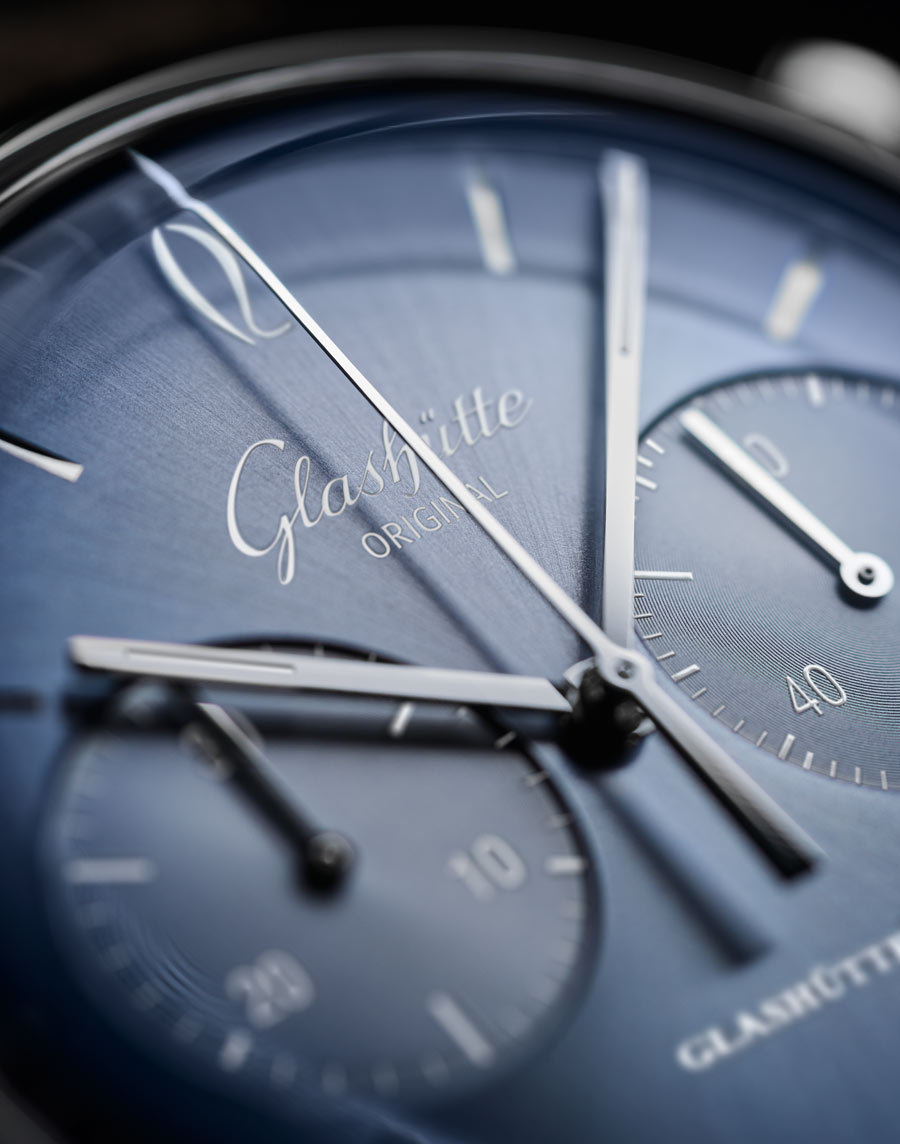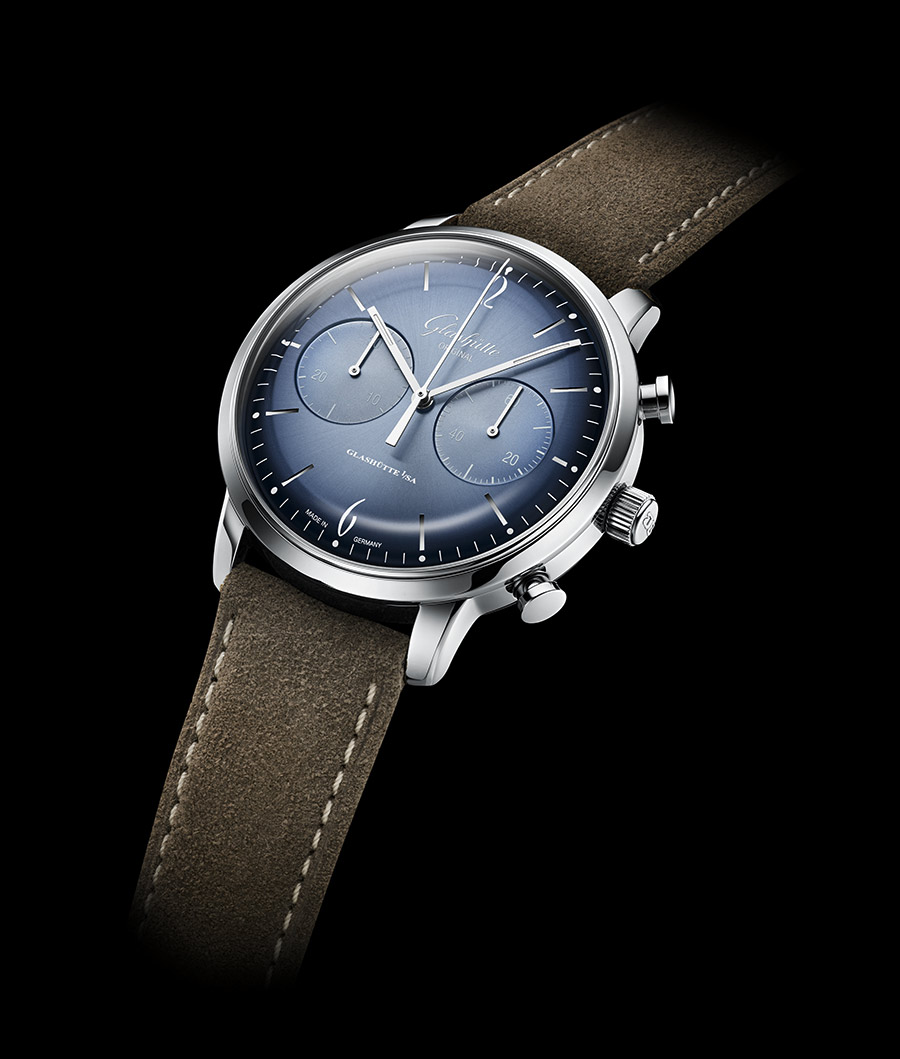 The cool look of the Sixties line, a classic from the Saxon watchmaker, underscores its versatile
nature.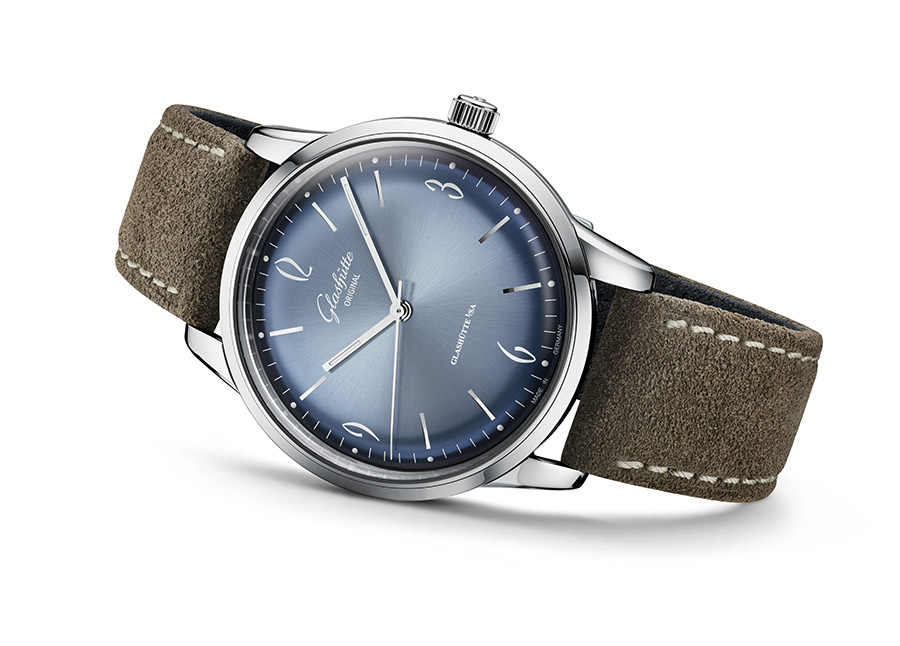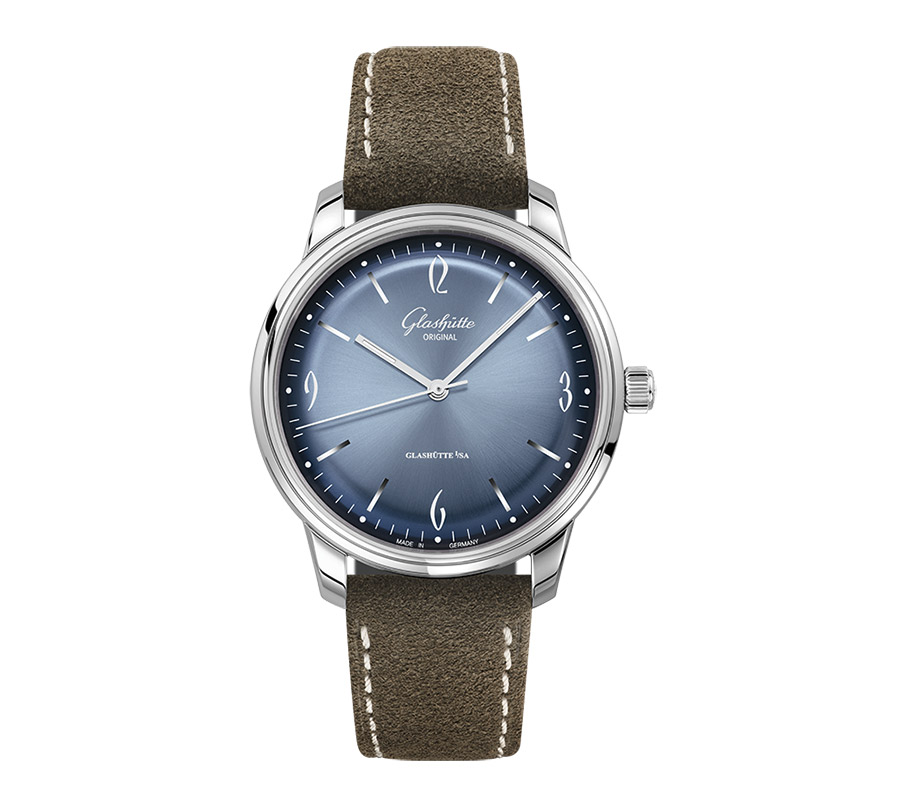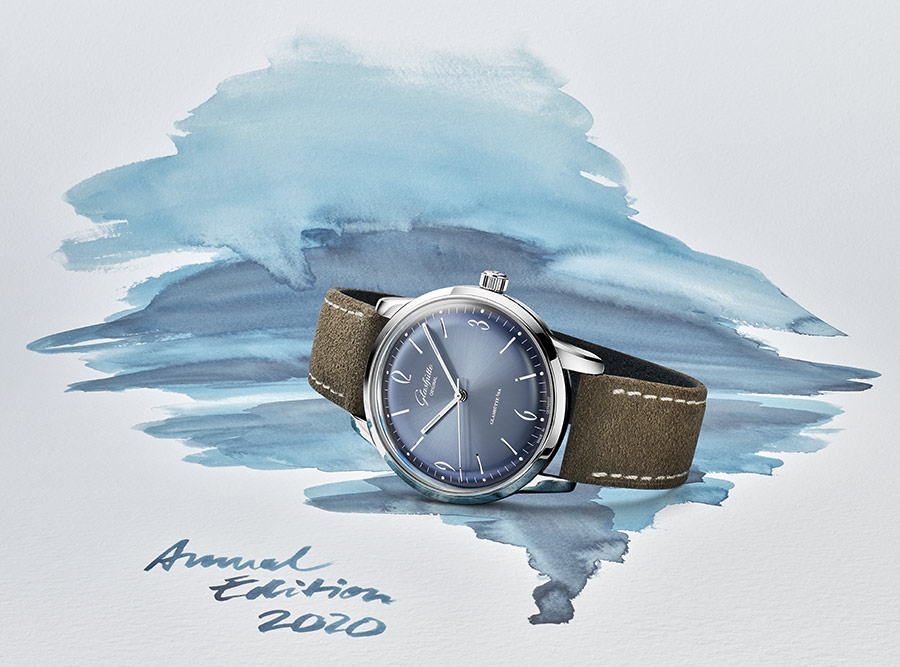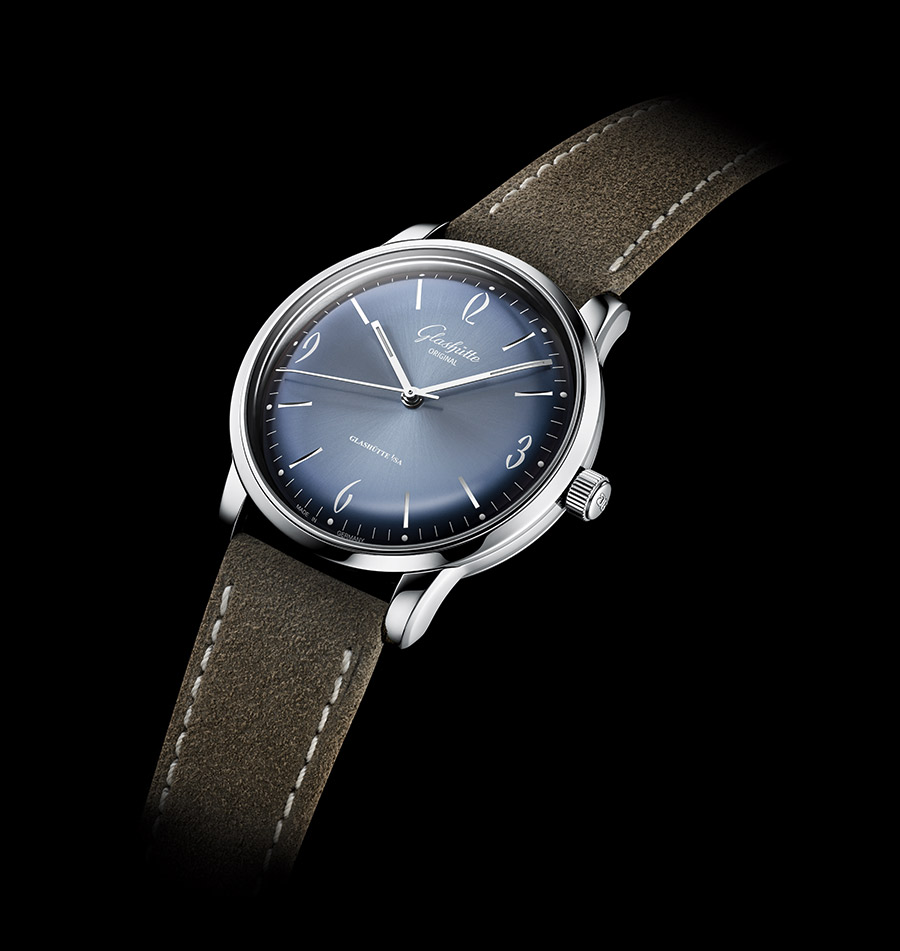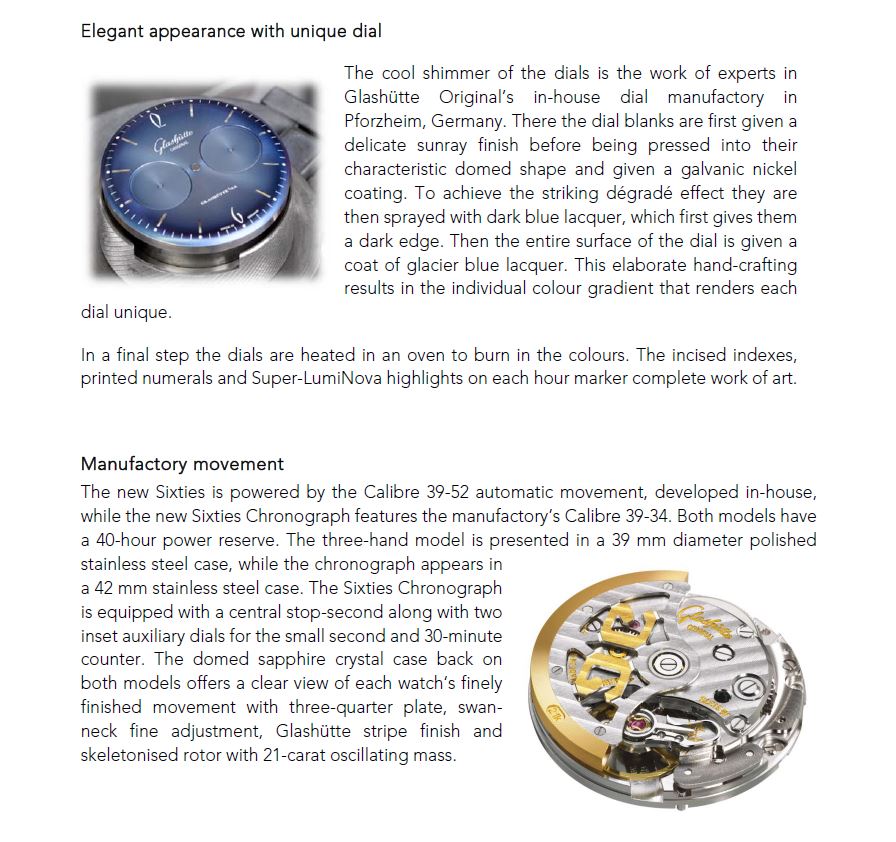 Rounding off the elegant appearance of the new Sixties and Sixties Chronograph are browngrey
nubuck calfskin straps with lightly contrasting stitching and pin buckle. Both models in this
annual edition are available for a limited time only from Glashütte Original Boutiques and
selected authorised dealers worldwide.