Discussion Starter
·
#1
·
Alright, after much procrastination I
finally
get around to selling my first Hamilton. I'll miss it for sure! :crying:
I won't give you fluff or a million-dollar sales pitch, this watch is in need of some TLC! The case has some gold wear on the high points of the lugs and some on the crown. Around where the back snaps off are some tool marks (where it looks like someone tried to pry it open with a screwdriver! :scared: ) The crystal is a bit darkened.
But the good stuff isn't outside, it's inside!
The movement is one of my favorites in the collection. Near-spotless, it shines like a new dime and the photo of it doesn't do it justice! I believe the hands and dial are original, but I'm not an expert so correct me if I'm wrong! The dial is a 'less common' painted black, I see a few more gold applied dials then the black painted ones.
The movement is going strong! I wound it up and off she went, I think if you had a good case, she'd be an excellent heart for a new watch! All the hands move correctly. I'm sure she needs some spa time, but I think it's worth it. :wink: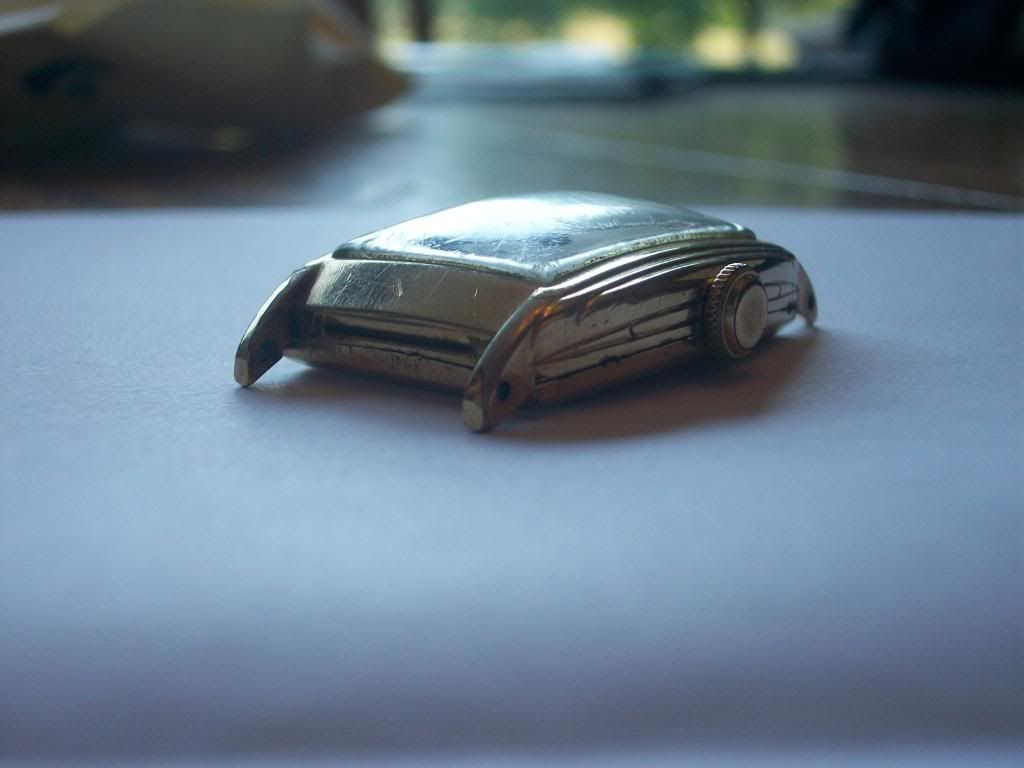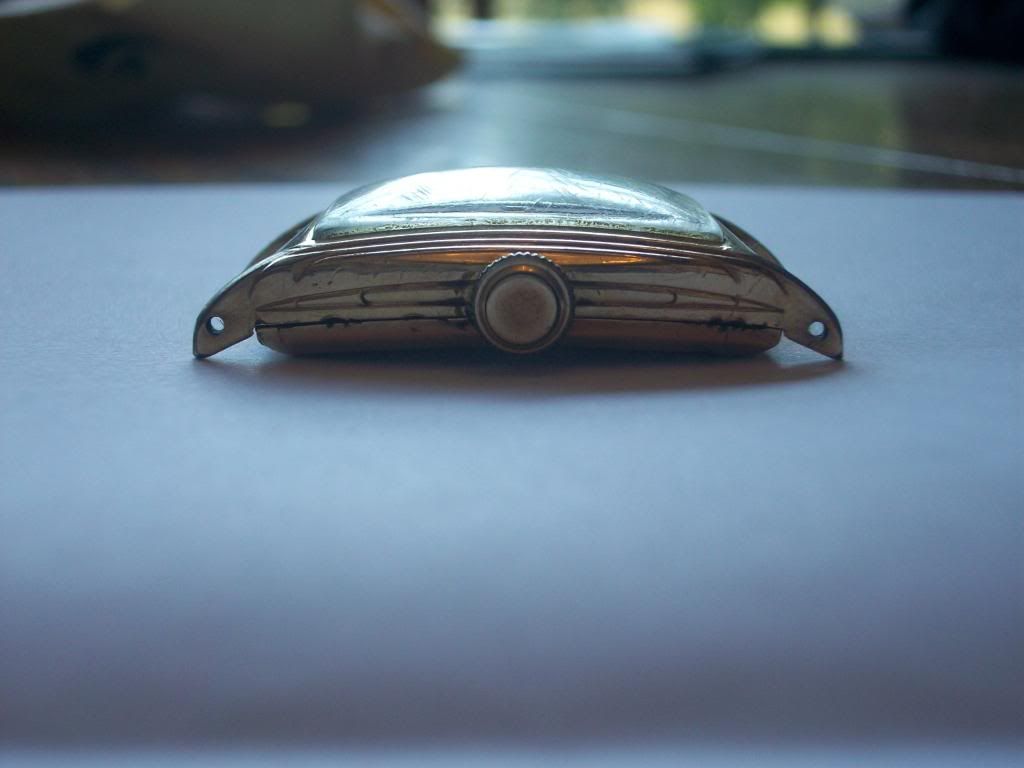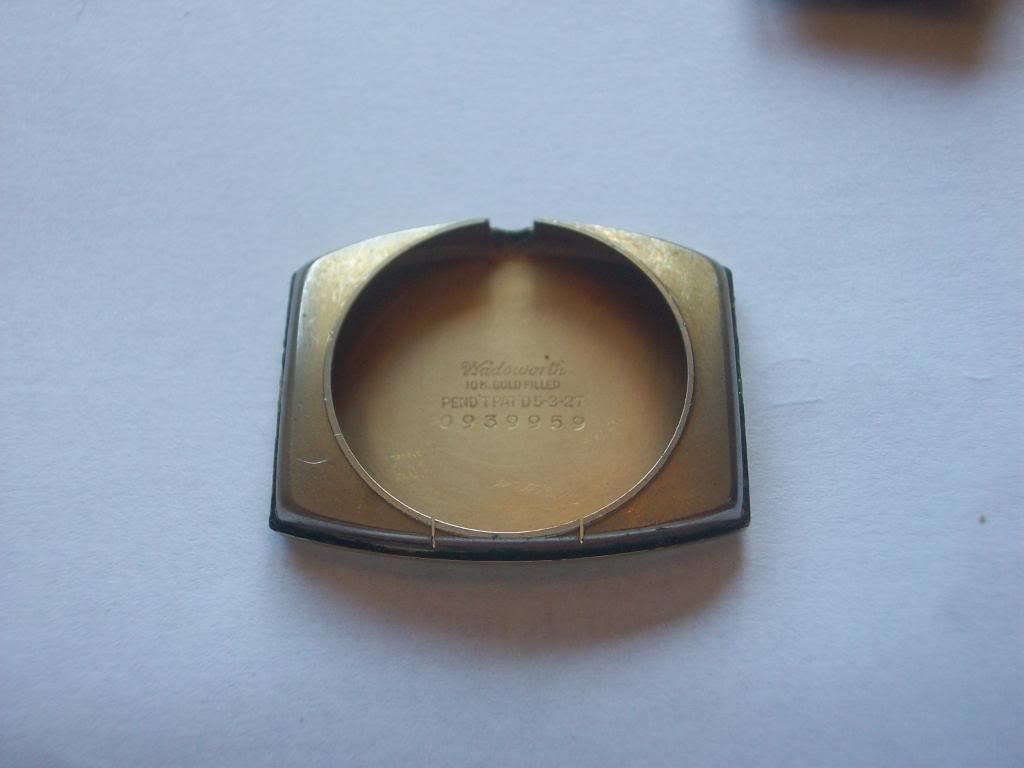 I'm asking 200$ + shipping for the movement, I'll throw in the case for free! :lol:
How it's shipped will depend on the winner's wants. Though it'll probably be priority mail, tracking #, delivery confirm, and insurance.
Shoot me a PM if you have an offer, I'll conciser all serious ones.