Discussion Starter
·
#1
·
Just wondering guys, have you?
I think the nearest I came to that was the Electric Blue 2255.80. It was not so much an impulse buy since I had been admiring John's pictures when he first bought one and decided to check it out at an AD. I was due to venture into town and decided to drop into an AD on the way to my meeting. I had phoned ahead to ensure that they did have an example for viewing and the moment I set eyes on it I knew my mind was made up. The moment I left the AD I was on the phone to my dealer and mine arrived 4 working days later. It wasn't an impulse buy in as far as I didn't walk out of the door with the watch but I did place an order for it :001_smile: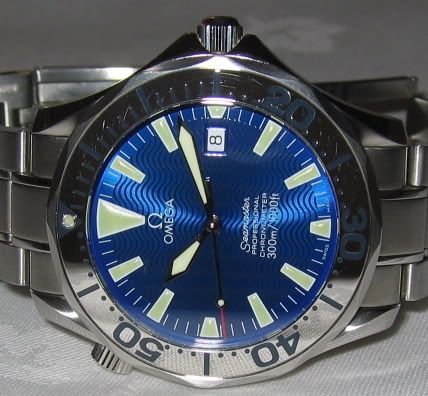 ​
Things happen in twos at times. A year later I had just taken delivery of the Great White when I dropped by another dealer in the Bond Street area and saw the Blue AT. Having just spent a small fortune on the GMT I had just about used up all my watch-buying tokens ( terminology courtesy of Tricky Dicky ). So the Electric Blue was sold to accommodate the Blue AT. I just loved the way the light was reflected off the brushed surface of the dial.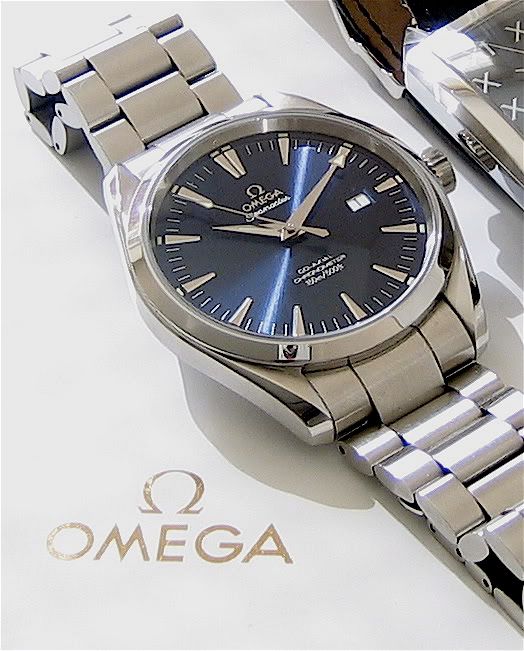 ​
How about you then pals? Any " off the cuff " purchases to report....... confess even? :biggrin::biggrin::biggrin:
Y'all be well now

ZIN