Discussion Starter
·
#1
·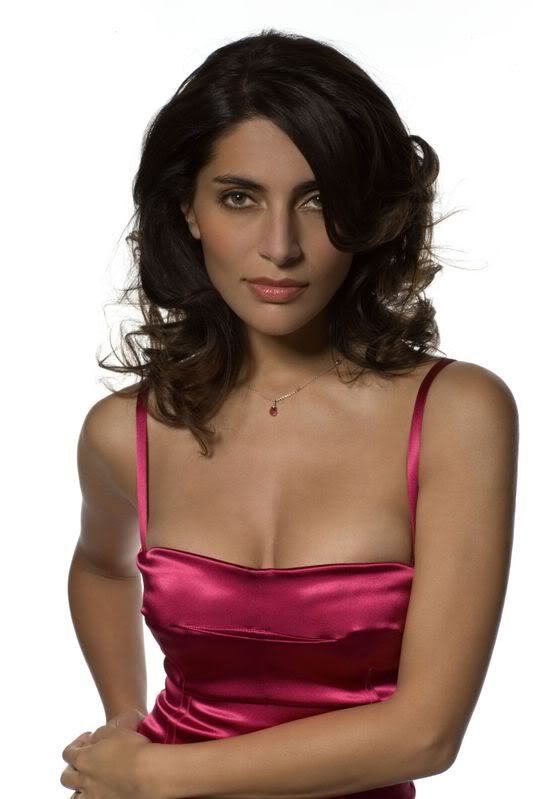 ​
It's Saturday night guys
but which watch would you have our favourite Ms M wear?
Now you've seen several images of her in these pages and might have probably noted her preferred styles.
So what would you dress her up with for the evening pals?
Could it be the Constellation Iris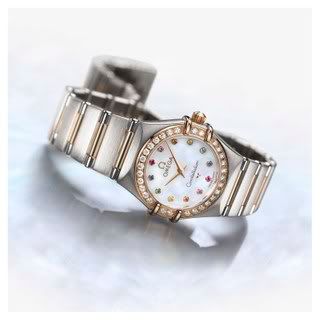 or " My Choice "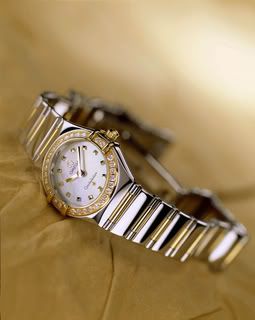 Ms M has often been seen with her Broad Arrow automatic but how about this one?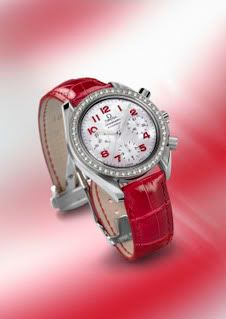 or might the Constellation Double Eagle prove more suitable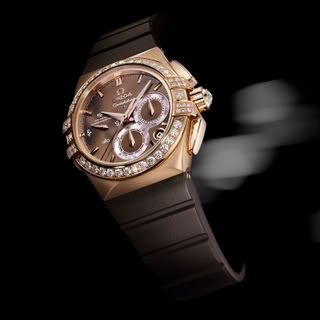 Perhaps the lady likes chocolate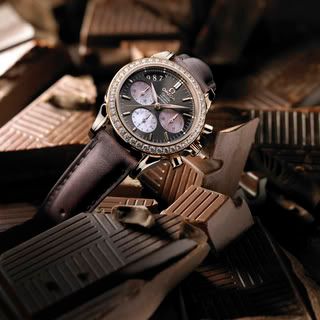 and why not a Quadrella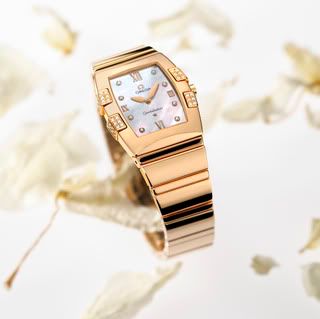 or to continue with the chronograph theme, how about the Quadra Chrono?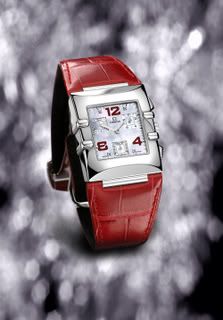 Guys,
Er Guys,
Are you concentrating on the watches pals?
Right, now is the time to vote :thumbup1:
EASY PEASY CONUNDRUM

For which artiste was the song Dress You Up a hit?
Hey Guys,
Guys,
You will remember to vote, won't you?
Oh
and just to make it easier for you
I've made this a " Multiple Choice " poll so you're not constrained to having to pick only one out of the many desirable watches here
and of course, do please tell us why you've made your choice(s) :thumbup1:
Y'all have a nice weekend now

ZIN

Images - omegawatches and imagevenue