Discussion Starter
·
#1
·
So I got a tactical watch that I think will look good on a para cord bracelet.
Here's the watch....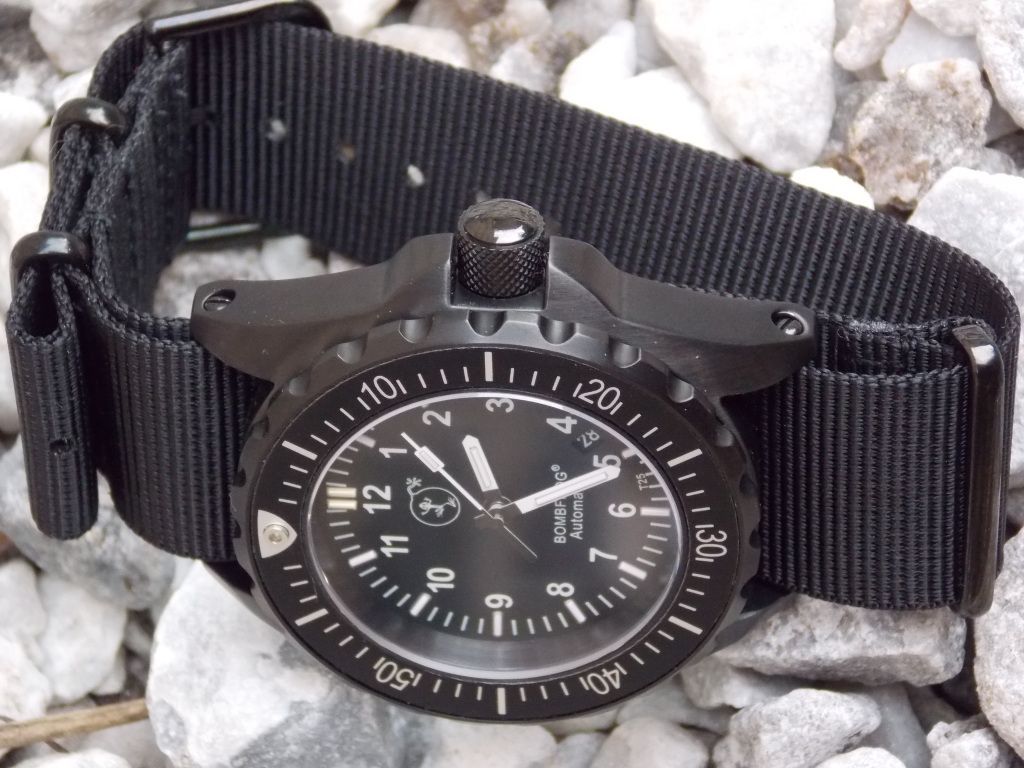 Then I found the bracelets on line for $25-$35 and I thought that was outrageous!
So I decided to do it myself. Picke up a kit and some extra cord from Michael'a to practice for about $15 and decided to practice by making bracelets for the family. Here are my results so far...
It only took about 15 minutes to figure out how to get going and then about 15 minutes a bracelet.
The challenges so far are doing a clean melt of the ends and getting the length right with the buckle. The yellow and black was for my wife but is. Going to my ex marine brother in law now
I'll keep you posted when I get the band done.
Has anyone else done this?
Sent from my iPhone using Tapatalk