Discussion Starter
·
#1
·
This is the second Luminox watch I've reviewed and I'm imressed. The 44 x 13 mm carbon reinforced poly case is impact resistant and light, and the size is a little more to my liking over their 46 x 14 mm Recon 8822.MI Point Man. The unidirectional bezel rotates counter clockwise solidly with 60 defined clicks and the crown operates very smoothly with noticable clicks for each number when changing the date. Having a Ronda 515 quartz movement with 4 years of battery life is convenient. It also comes in a variety of color options - a blackout version and an orange dial version too.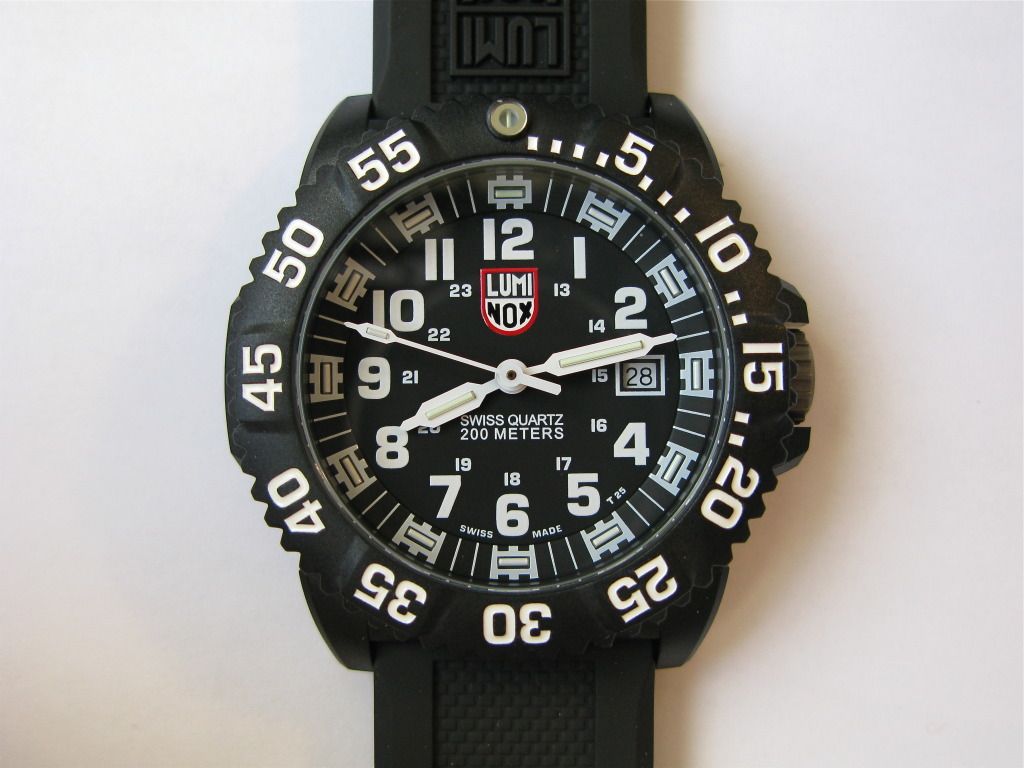 A few things were apparent out of the box, like the second hand hits dead on the markers - big plus for some of us who are OCD about that. The brushed dual tang buckle seems to be standard on this type of watch from Luminox, as well as a very supple polyurethane rubber strap. A black buckle might have been a bit better looking, but that would be nitpicking.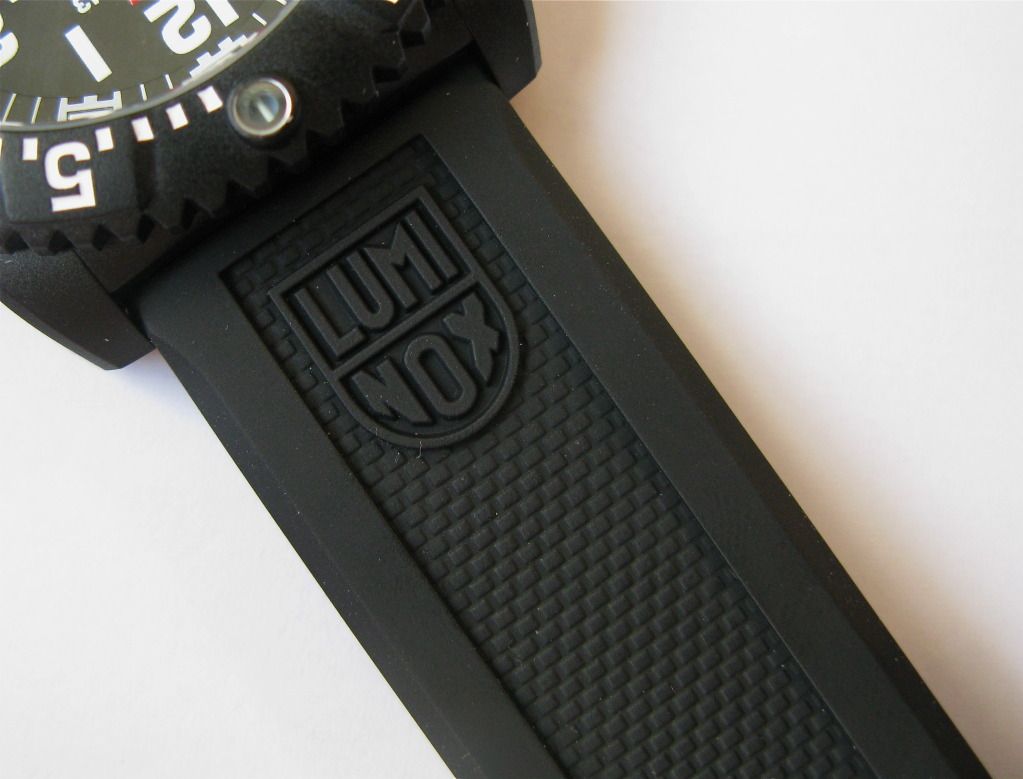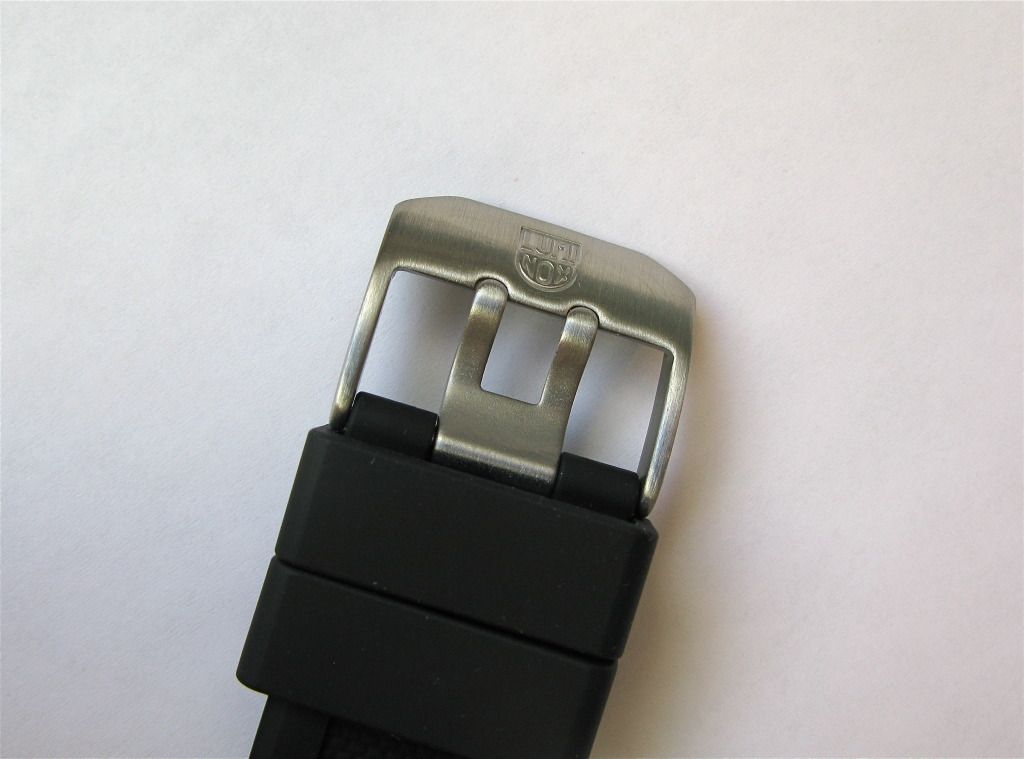 There are a couple items that could be construed as drawbacks. One was the lug width of 23 mm which could lead to limited options if shopping for an aftermarket strap as a replacement or secondary option. The other wasn't as bad: this watch comes with a hardened mineral crystal (glass). Sapphire would add at least $50 to the price though, so it's not a terrible trade off.
This watch went through rigorous testing and meets
MILSPEC #W-46374F
hence it's name of Navy SEAL Colormark. It was designed in conjunction with, and supplied to, US Navy SEAL teams and is qualified for use by all Department of Defense agencies.
One other thing was cool - a hard travel case was included.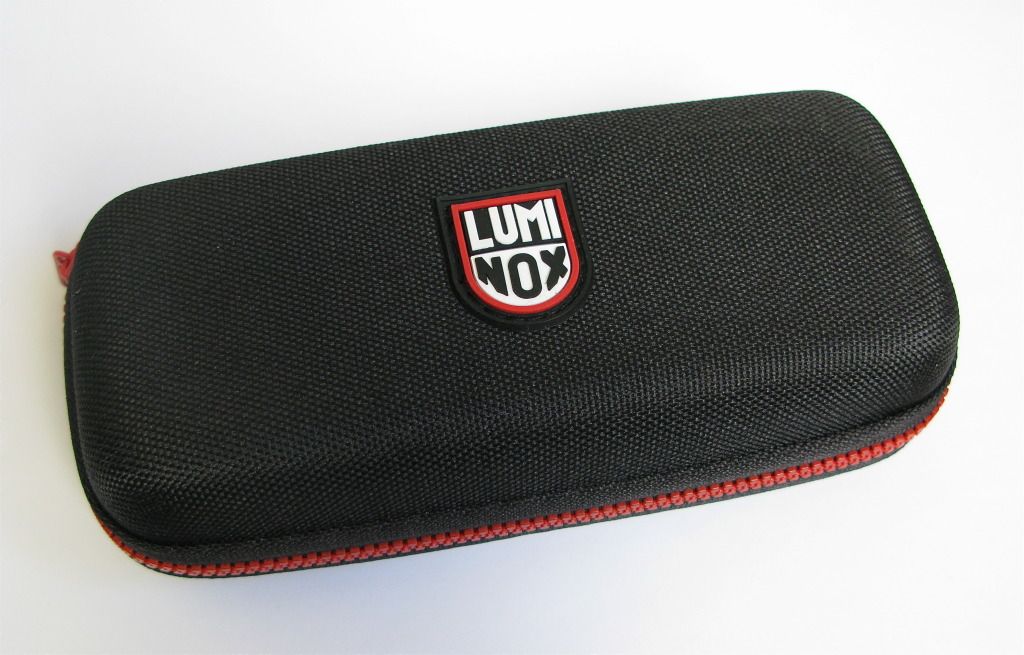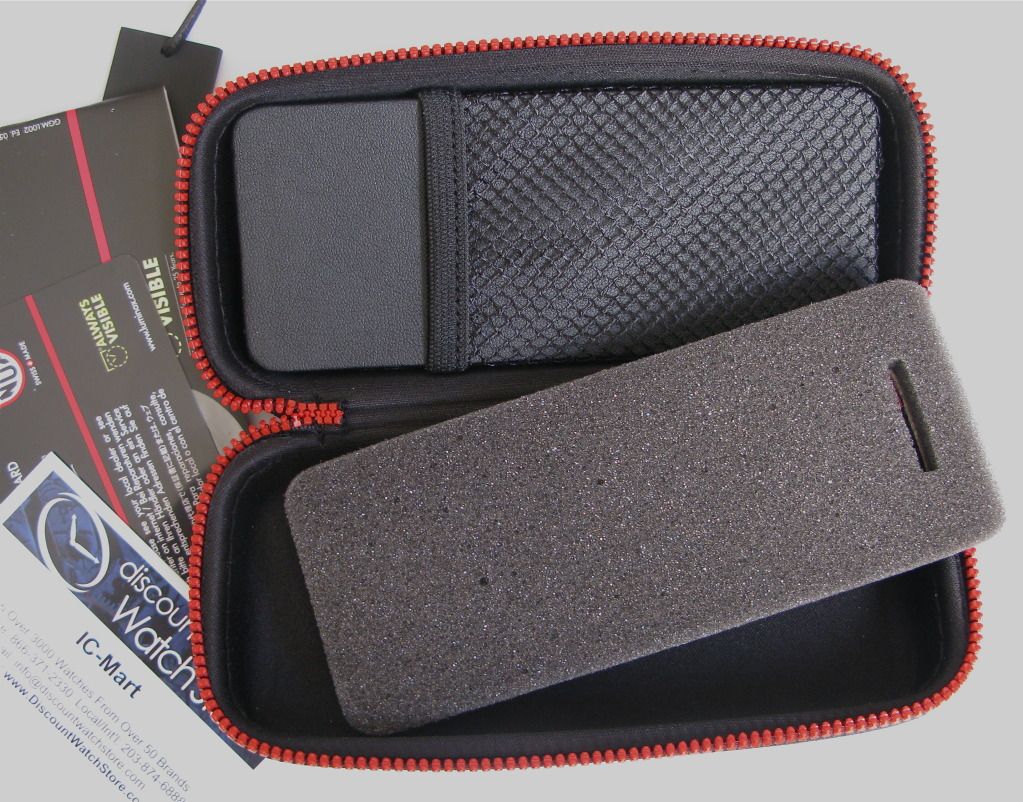 Tritium tubes are always glowing, and these were no exceptions. The hands are green, the markers are blue, and there's no need to charge them with a burst of light. Equally legible at any hour.
This is another Luminox offering that would make an excellent all-purpose beater. It's so comfortable & light that it's easy to forget you're wearing it yet it still feels substantial. The positives far outweigh any minor drawbacks so I can see why it was D.O.D. approved.