Hey Mac,
Actually, the SO SF is 'only' 44mm.. But it does wear larger than it is..
It's only offered in that one size. Now, if you liked the look of the satin / polished combo but want a smaller size, the Colt Auto may be a good option. Almost identical to the SF, but it's 41.3mm's and the markers are baton style, not round dots. Here's a picture for you: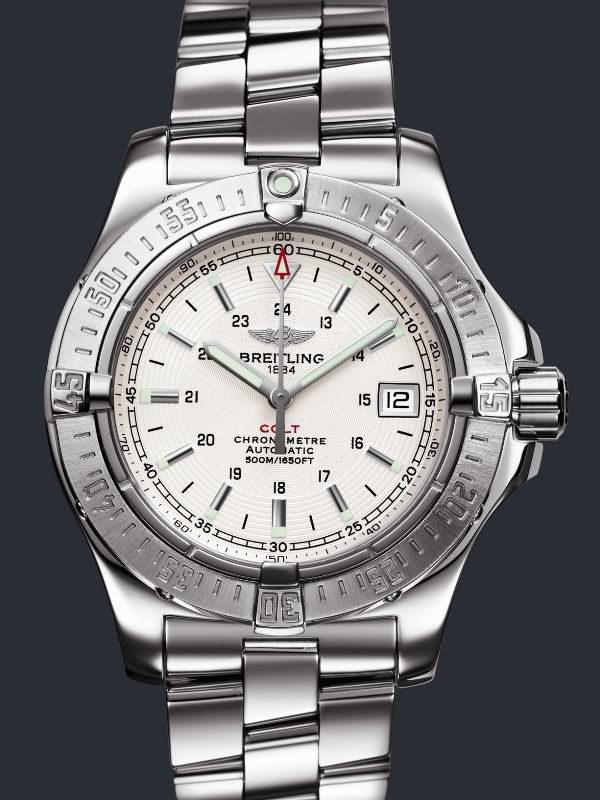 And here's the SuperOcean SteelFish for you to do a comparison (sorry, don't have a pic of it on a bracelet, but the dials the same color at least):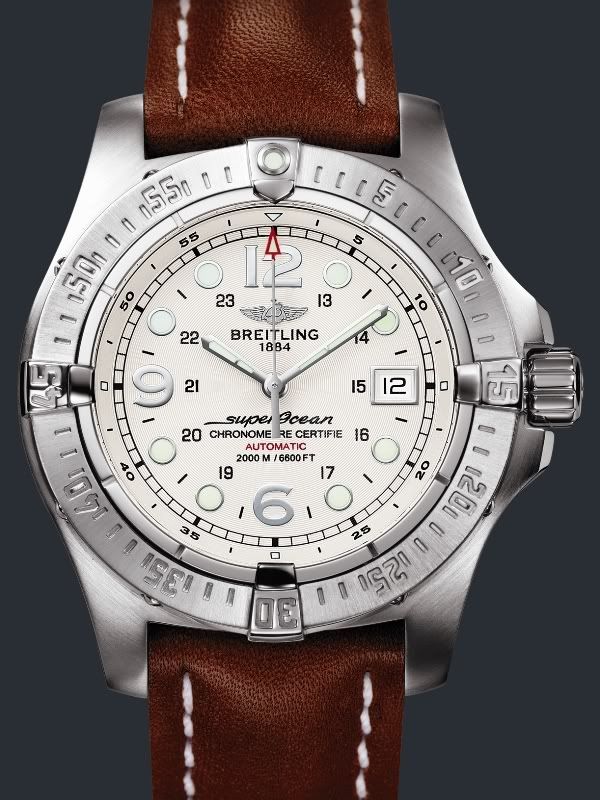 Other than that, the only other watch in the Aeromarine line offered in smaller sizes is the Super Ocean Heritage, which is offered in a 38mm size and the standard SuperOcean, offered in 42mm...