Welcome to the First WTF Ball Forum Photo Contest
Please help select a photo to adourn our Forum MastHead for the next 6 months.

Your vote of a winning photo will earn the lucky person a special Ball Bonus pack, provided by Jeremy Hogan of Ball Watches USA. Prize package includes:
2 Ball Coasters
1 Ball Mini UV Light
1 Ball Lanyard
1 Ball Museum Tour T-Shirt
1 Ball Magazine Article Reprint
2 Ball Handy Watch Catalogues
We will have TWO honourable mention prize packs as well! Consisting of the Ball schwag above, just not the t-shirt as it will be used for our next contest grand-prize winner.

*please note: original composition sized photos entries can be viewed at this link:
http://watchtalkforums.info/forums/showthread.php?t=5802
So cue the drumroll………..here are the entries!
#1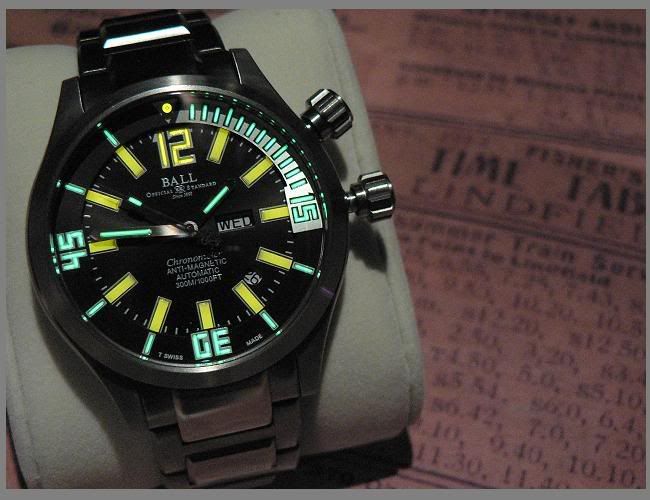 #2
#3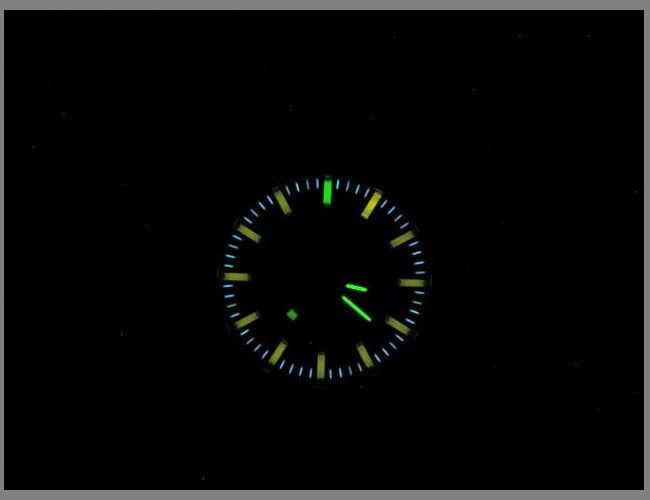 #4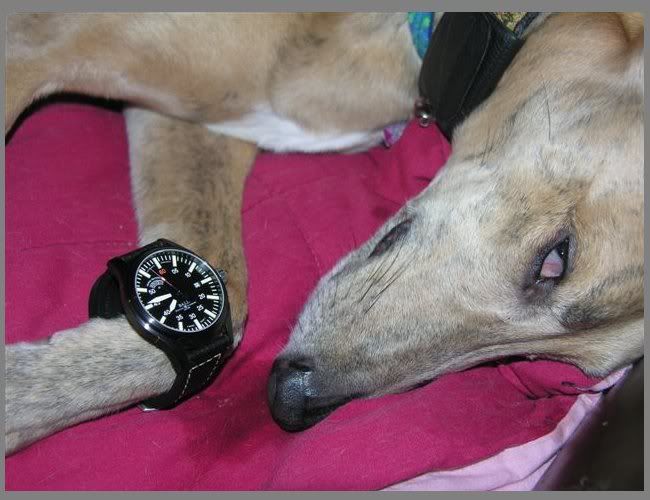 #5
#6
#7
#8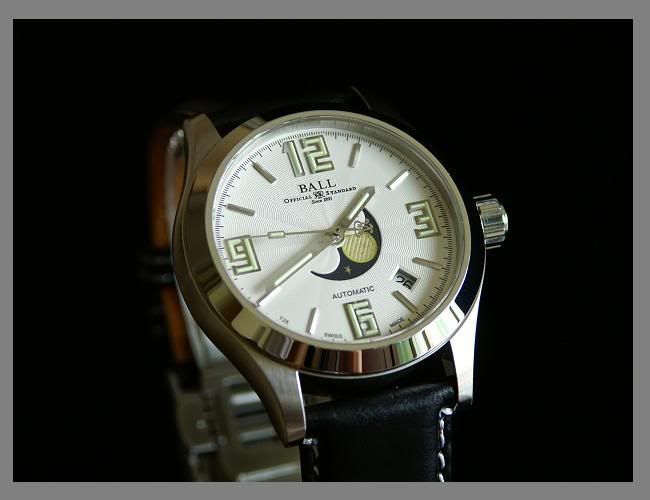 #9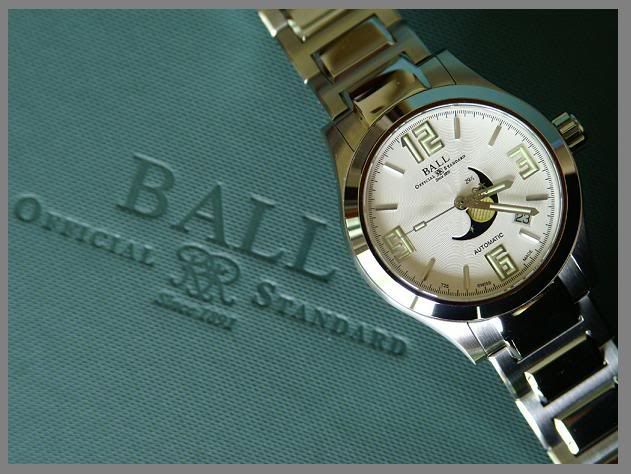 #10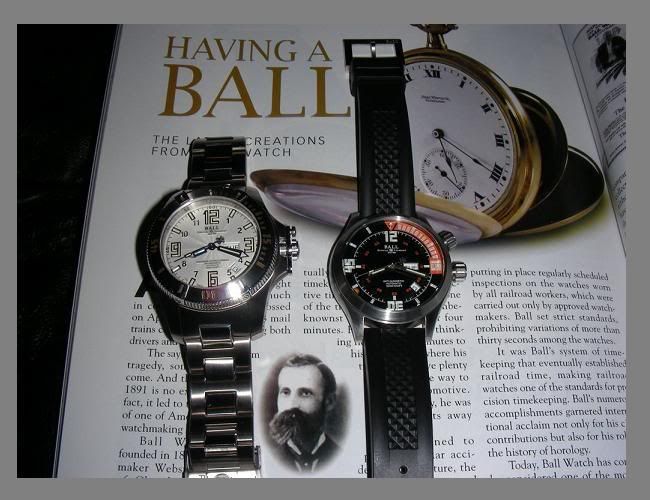 #11
#12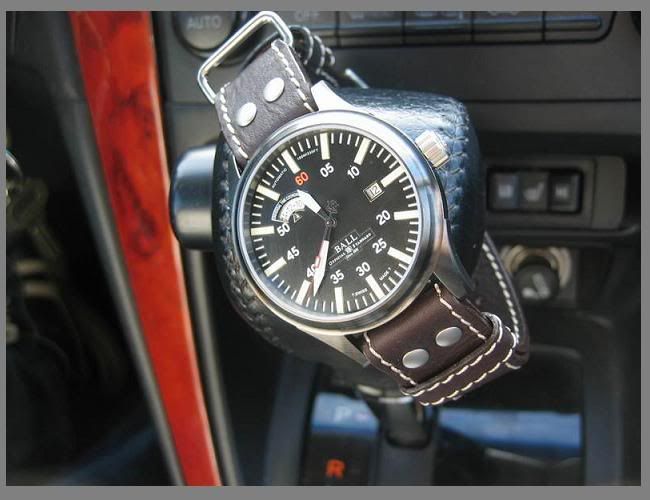 #13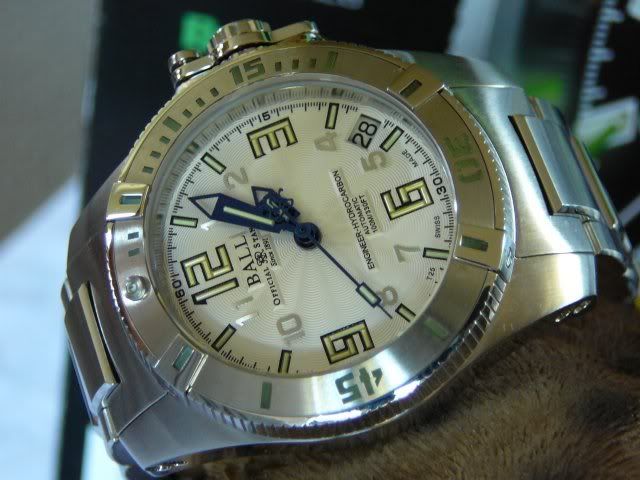 #14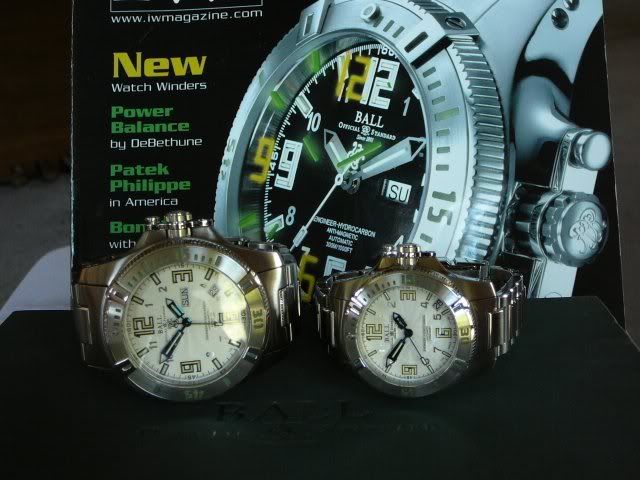 #15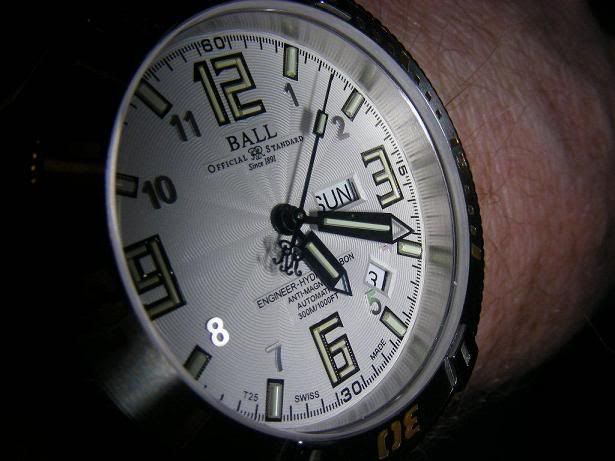 Poll will end on April 16 at 5:00 pm eastern standard time.

Click Here to vote: http://74.50.21.220/~watch18/forums/showthread.php?t=5850

Thank you WTF Members for helping us choose our winners!