You are correct, the Blue has Purple in it, and they are all like that.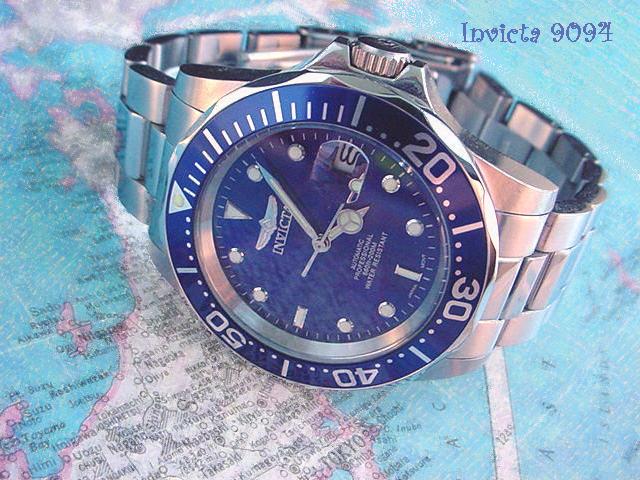 The same as seen on an Invicta is the 3045 Grand Diver.
Sun Ray Dial.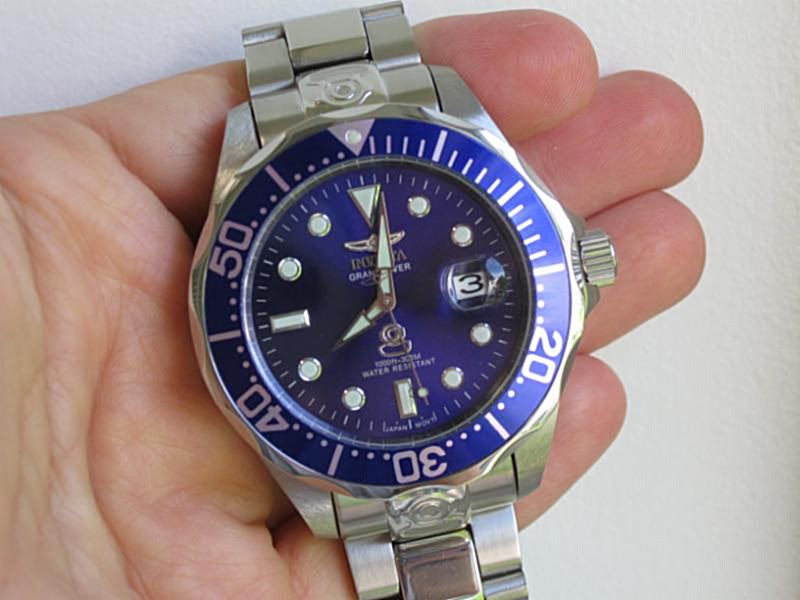 Try wearing it a few days, see if it grows on you.

Unless yours is way off from the photos.

Are the Bezel & Dial, the same shade, or do you see a big difference?

tim.