Discussion Starter
·
#1
·
Trying to find out more info on these. I didn't buy them, and I'm hopeing that my friend didn't pay too much for them.
First up is a Waltham. The dial is nice except for one little crack in it. No crystal though.
The movement is very pretty! But I don't know if it runs. The crown spins freely without moving any gears, like it's disconnected.
Sorry about the bad pictures, not using my usual setup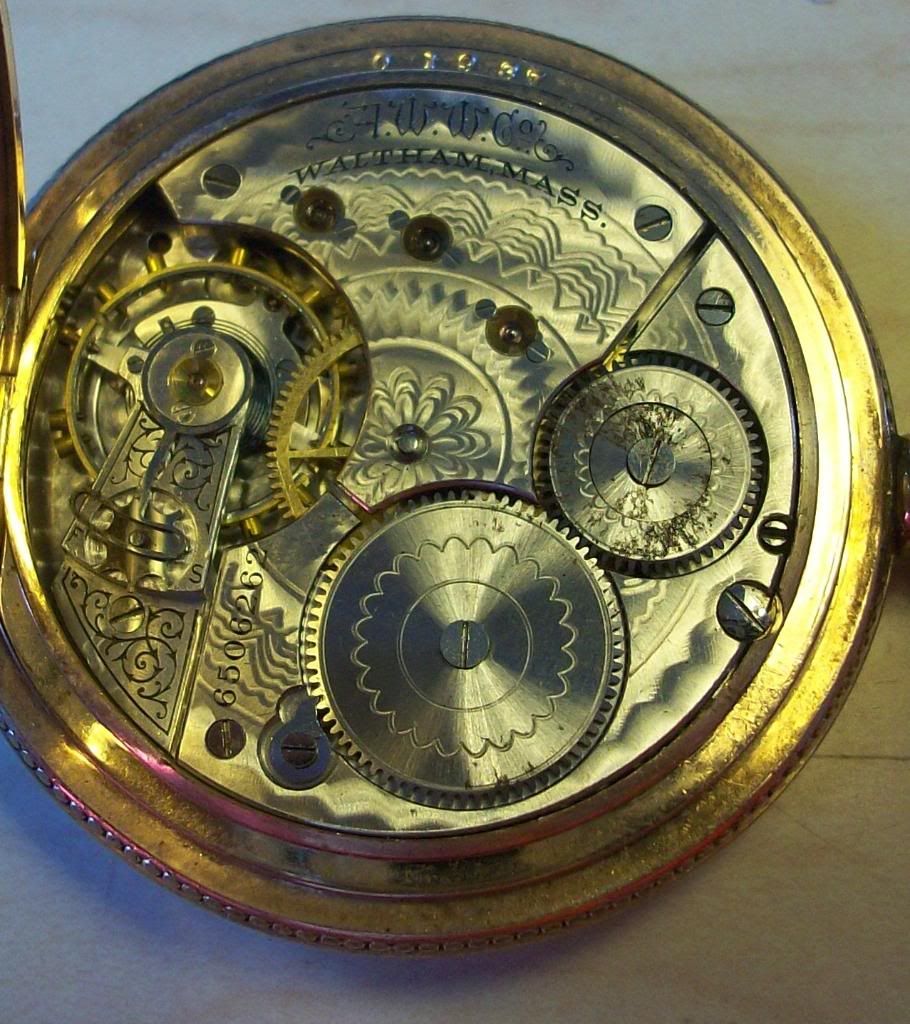 Next is the Elgin.
I honestly haven't seen a case like this one. It's kinda thin. Someone mentioned it could be an opera watch?
It does work, filthy though. It can run for a while but probably desperately needs to be cleaned.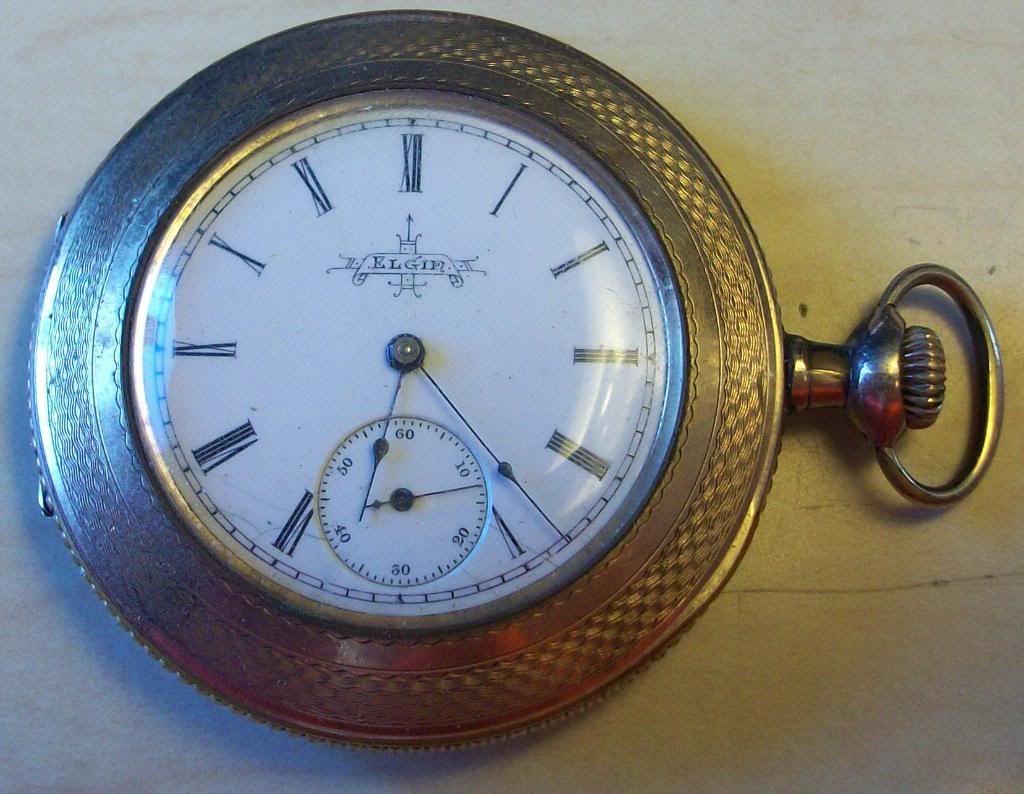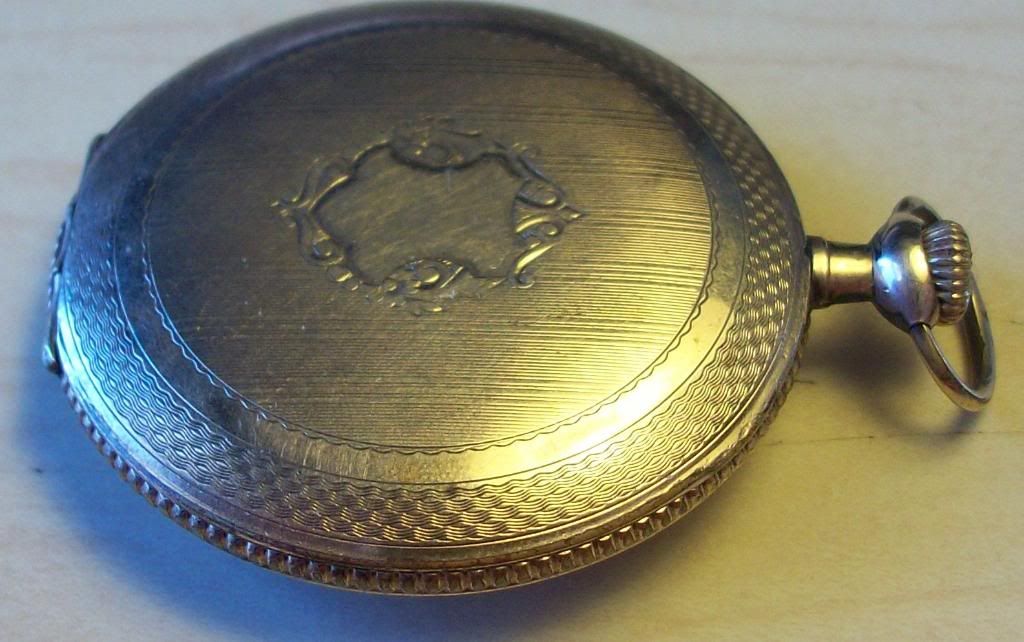 Side by side
Any info you guys can give me is appreciated!