I think you have a point Steve. I remember that Roberev, Sukispop and several others that own the EMii Classic, rated their double stacked H3 tubed watches right up there with the Aviator, COSC EMii Diver and Night Train.
But I also believe that these dual tube configurations will create a really fantastic new sight which us BALLERS are going to love! :w00t: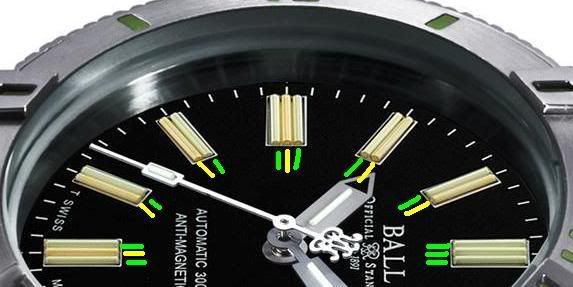 Side by side Green and Yellow!