TGIF WG's! As we all look ahead to this Holiday weekend, I wanted to share with you a sale Android currently has on what I consider to be a timeless beauty. It's the Android Naval Mechanical Skeleton which comes in your choice of Silver or Gold-Tone. The Naval Mechanical Skeleton also features a Seagull TY3600 Mechanical Movement. Case size is 48mm and comes on a Black leather strap. Feel free to check it out at:
http://www.android-usa.com/SearchRes...x=0&Search.y=0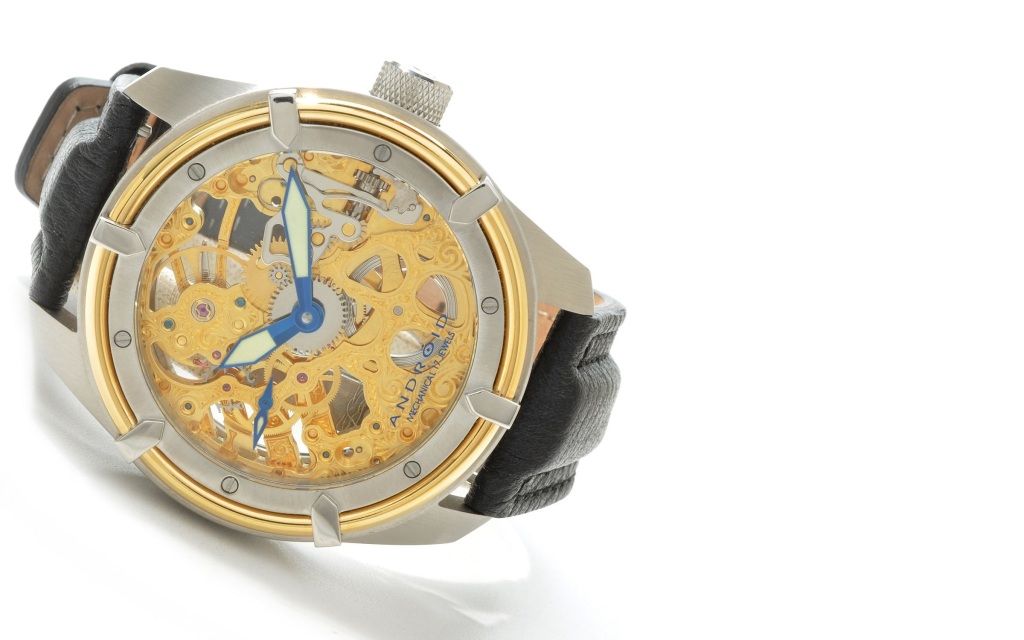 I'd also like to take this "time" to wish each of you a safe and happy weekend!
Best wishes,
Frank - NY
Android Brand Ambassador
__________________
"We all have our time machines. Some take us back, they're called memories. Some take us forward, they're called dreams." -Jeremy Irons