Discussion Starter
·
#1
·
Hi Guys & Girls,
I have recently purchased a 1973 Chapter ring Spaceview. This model was owned by the original guy since the 1970's. To me it looks in good 'original' shape. What does it look like to you ?? :w00t: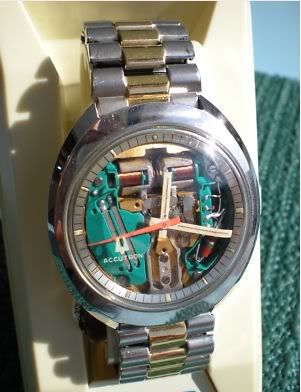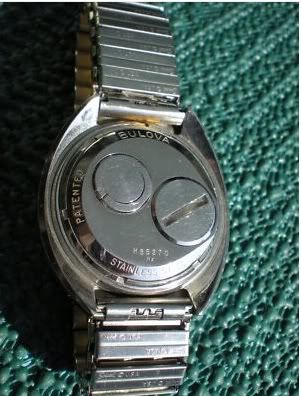 I have also been looking at this 1973 (N3) Swiss cushion case Spaceview.
With my little experience on this wonderful brand, I am back here again to seek advice from the subject matter experts :blushing:
This particular model is fitted with the 'hack' as I understand most Swiss movements are, but the hands don't look right as I am guessing the 'minute' hand should reach up to the chapter ring. Am I correct?
Anyway please have a look and post your comments. All comments are appreciated and Thank you !