Discussion Starter
·
#1
·
..... or, in classic Rocky & Bullwinkle alternate title fashion: How to keep your significant other's sticky fingers out of your vintage watch box.
Windy is getting this De Ville for Christmas:
She picked it out, but my offers to the seller were refused. Well, for less money than my best offer I managed to find all the same parts in NOS condition in their Omega wrappers and had Steve / N2FHL service and assemble it. She happened to be in the room when I was looking at a few listings and she saw Kyle's thread:
For Sale - 1930s Ladies Omega? | Omega Watch Forums
Usually she just walks away within seconds, but this time she told me to go back when I clicked to a new page. You know what that means. :001_rolleyes: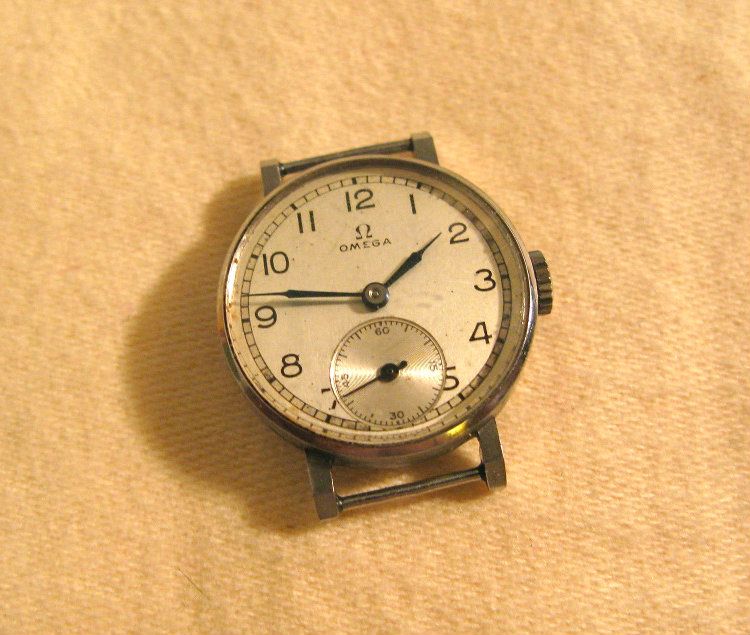 Yep, it's hers now. I look at it as insurance that she won't wear my watches. :thumbup1: For less than $500 all in including service and straps, I got her two lady's Omegas.
The one drawback is she still wants a blue dialed late 60's or early 70's lady's Seamaster which we were sniped on earlier this year. If she's a good girl maybe she'll get one for her birthday. :T